our agency
collaborative efficient creative
These three words inform everything we've been doing for the last decade.
Collaborative
How we work with others, and how we make them (you!) feel about working with us. We treasure the journey as much as the result.
Efficient
How we've trimmed the fat. If you're looking for a bulky team that makes every project take twice as long as it should, look elsewhere.
Creative
How we over-deliver by pushing the creative as far as we can. Every time. No matter the client, the budget, or the medium.
our team
We're the strategizing, writing, producing, directing, shooting, editing, animating hand-holders who will never leave your side.
our process
We consider ourselves an extension of your team.
First, we want to know everything there is to know about your brand, mission and messaging.

Second, we want to use every bit of that information — and then some — to think like your audience.

This allows us to answer three fundamental questions:

What is the video strategy we'll use for sustained audience engagement?
What are the creative ideas that will make the video content memorable?
How will we execute on these ideas — with both budget and deadline in mind?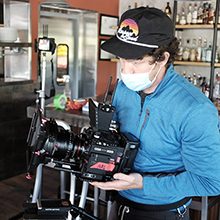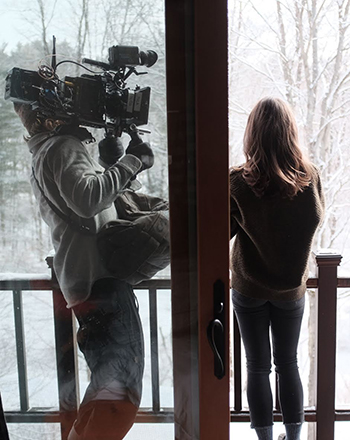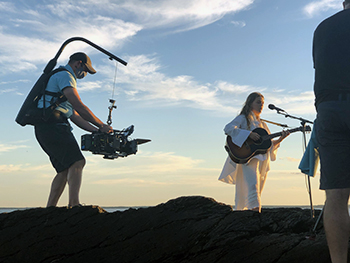 what our clients have to say
And the feeling is mutual.
I love working with the team at p3. They all are creative, professional, precise, and deliver nothing but the highest quality work regardless of our budget.
Mark Stanton, Director, Marketing Strategy, Unum
The people at p3 are always fun, collaborative, and embrace creative challenges with enthusiasm and good vibes!
Colleen Craig, Brand Marketing, Wyman's
How has this small shop done work of the same or better quality than bigger productions? It's all about the people. They take ideas and make them better. And they love what they do.
Lauren Wiernasz, Senior Creative Director, SharkNinja
our capabilities
We collaborate to find the best answers — then we'll refine them. And refine them some more.
Messaging Strategy
Storyboarding
Casting
Directing
Editing
Styleframing
Visual Effects
Projection Mapping
Mixing
Scripting
Story Development
Location Scouting
Interviewing
Art Direction
Pre-Visualization
Compositing
Sound Design
Color Grading
Outlining
Media Strategy and Placement
Production Design
Production Management
Illustration
Motion Graphics
Stop-Motion
Music Composition