Dan Bailin
Director of Client Strategy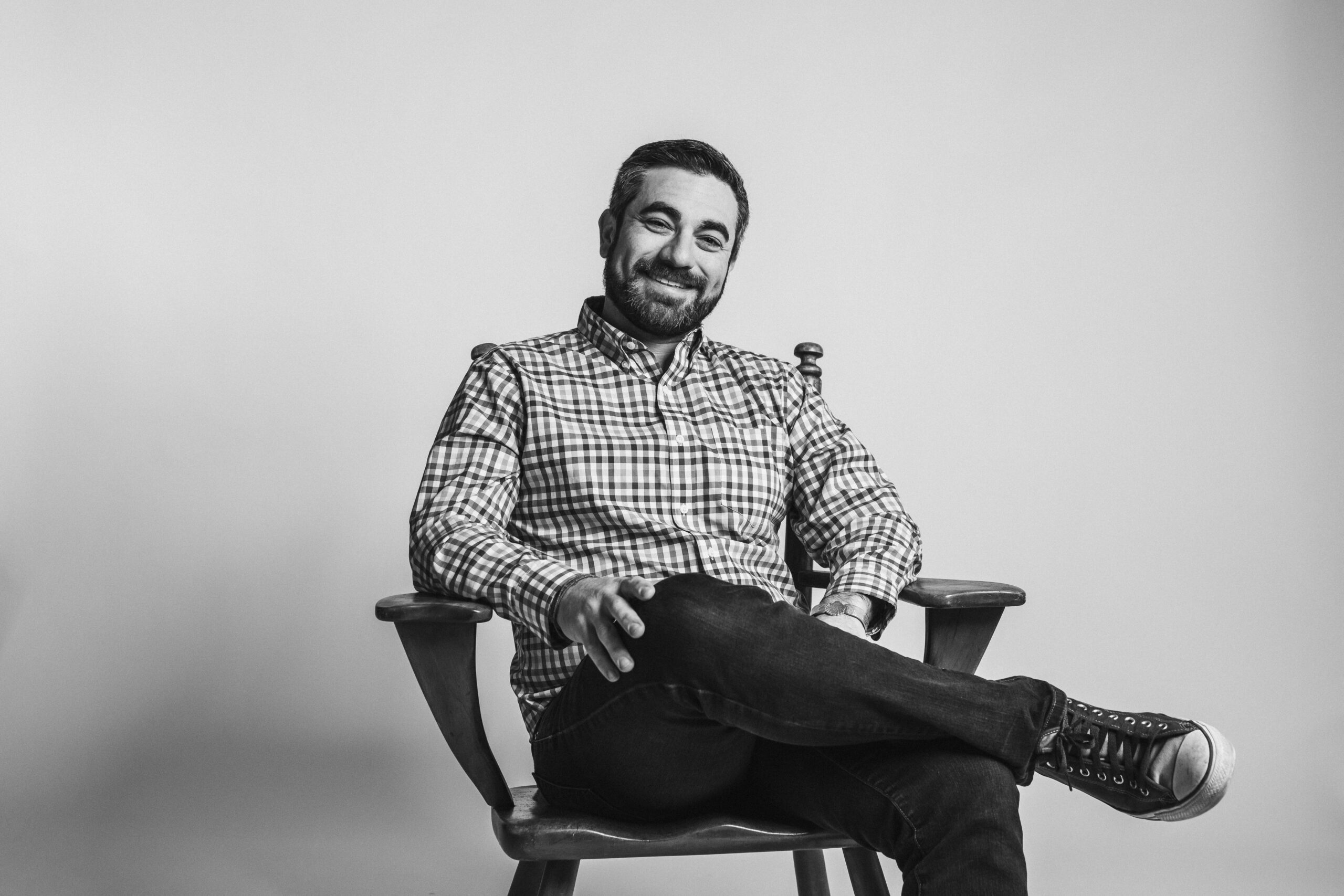 Dan likes watching things grow.
From his vegetable garden to his ever expanding vinyl record collection to his three young children, he thinks growth is a beautiful thing.
He brings his love of growth to work everyday at p3. Having worked at big and small agencies, he firmly believes that the best creative work is work that is seeded with sound strategy and yields business growth. Dan has brought this growth philosophy to the great brands he has partnered with across categories from consumer package goods to retail to tech to finance with clients like Lowe's, Samsung, L.L.Bean, Kraft, Unilever, and Chase Bank.
So you might find him at lunch watching the grass grow between new business meetings. It's not because he is a hippie but because he believes slowing down a bit to think through a growth strategy is key to creative ideation. He is into meditation and the Grateful Dead so there's that too.