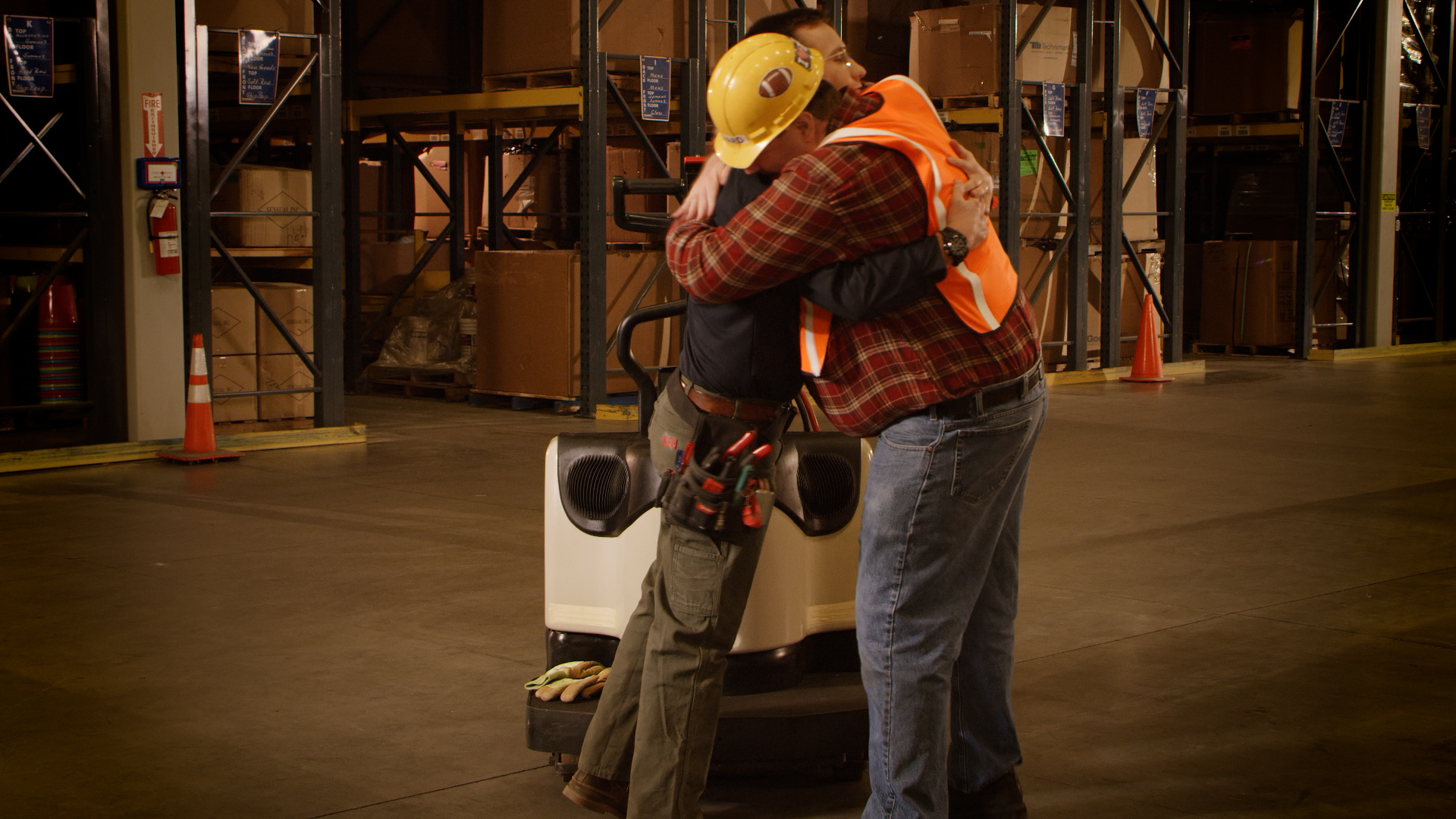 Hi! We're p3.
And we think you should watch this video 🠗
You might not need our services right now. But when the moment comes that you are in need of a change ... you know, a strategy-driven, collaborative content agency that can help you drive engagement ... well, you know where to find us.
Of course, if we're all wrong and you do need us right now, that's cool too. Just use the form below to send us some project details, and let's make magic together.