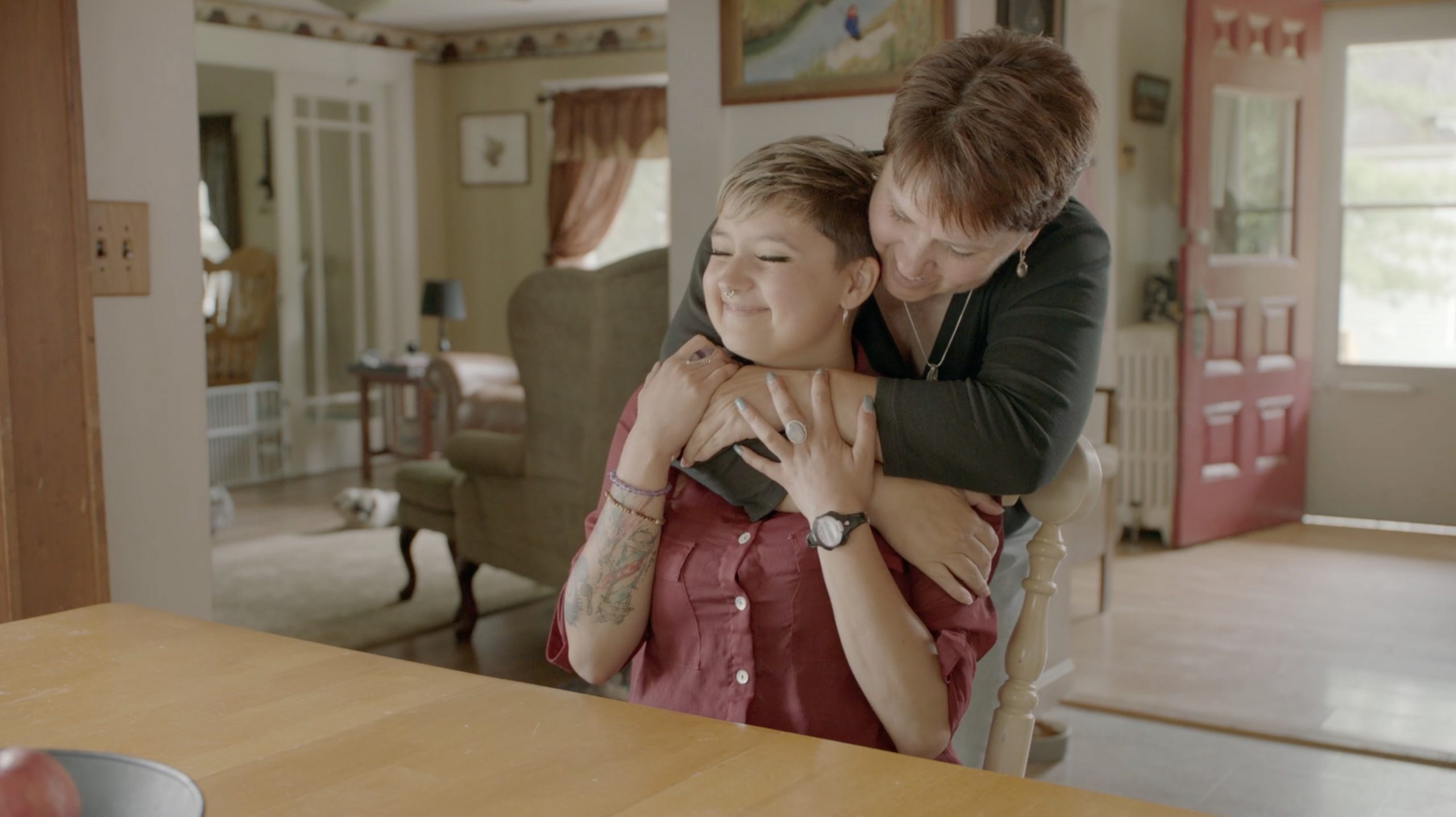 Maine State Housing Authority
Maine State Housing Authority
Making a home that's all your own is pretty rewarding stuff.
Buying your first home is a big deal. Doesn't matter if you're a single mom in your 40s or a family of four getting into a starter house. You weigh every decision, consider every possible choice and potential outcome. You hem, you haw … and then … there's still all of the mortgage stuff and paperwork. It's overwhelming.
MaineHousing makes it easy for first-time homebuyers. Well, easier, anyway. We were thrilled to partner with our friends at Rinck to tell the stories of Reneé and The Slomas (see below for that one). Our angle for both stories was to showcase the independence that home ownership has, ultimately, afforded them.
Each story had its own quirks; and the houses themselves had quirks too. So we played up those angles — showcasing the personalities of all of the characters involved and how the homes themselves play up these personalities.
We did it all with a small crew, maximizing natural light by carefully composing shots that felt real and provided a bit more information about our subjects. We're pretty happy with how we were able to capture the vibe of the homes and the people!
Maine State Housing Authority

Rinck

p3

CJ Lampman

Morgan Myer

Natalie La Plant

Olivia Spinale

Vinnie Zullo

Lullatone