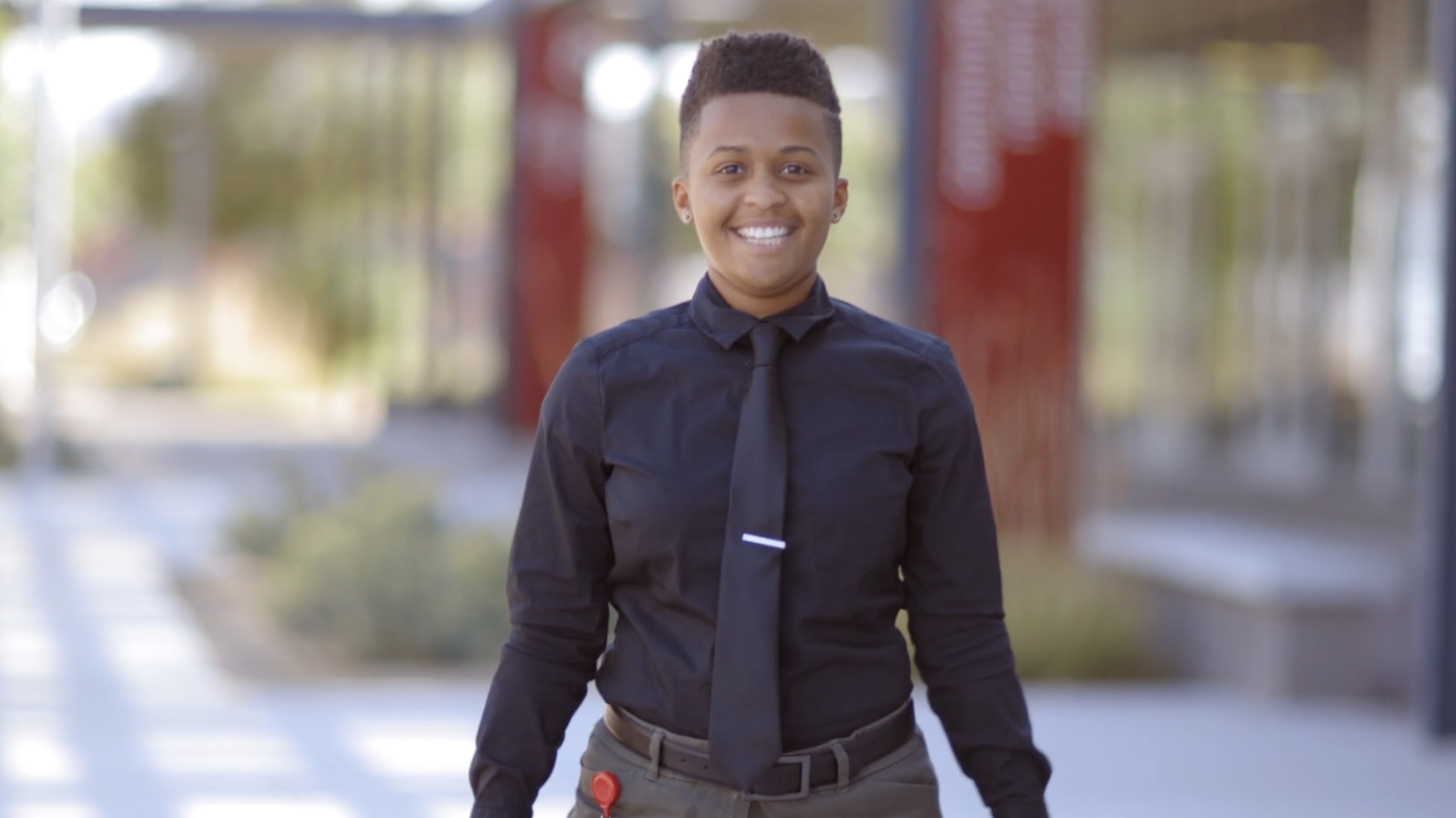 Year Up - Student Recruitment
Year Up - Student Recruitment
The Year Up mission is so strong they almost managed to recruit us during the filming of this video.
It's pretty easy to be passionate about an organization like Year Up. Especially when they're so passionate about what they're doing. These guys are changing the way at-risk youth think about their future AND changing the way corporations think about their hiring practices. All of it is having a big impact on communities across the country.
Us? We're just making videos about the process. That's the easy part. We have canvassed the country — and would do it again — to tell these stories. The shooting days can be long and labor intensive, but it's pretty inspiring to be on set hearing people talk about their humble beginnings, personal triumphs, mentorships and more.
Year Up

p3

CJ Lampman

Morgan Myer

Olivia Spinale

Brian Chin; Olivia Spinale

Brian Englishman