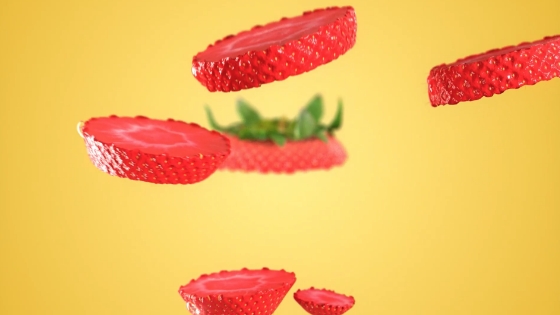 Just Fruit
Wyman's
The epitome of Maine (except perhaps lobsters and lighthouses). And no other company has brought wild Maine blueberries to kitchen tables like Wyman's. But like all great companies, doing one thing well for nearly 150 years doesn't mean there isn't the appetite to innovate. Wyman's went back to the drawing board and reenvisioned how to bring wild blueberries to more kitchen tables all across the country with Just Fruit – a healthy snack that blends frozen yogurt bites with fruit. Right off the bat, the challenge was clear: how to make a product look as good as it tastes. Anything frozen (take it from us, guys) presents a very difficult photographic problem…everything melts, melting is messy, the product loses its color and shape…you get the picture. So we knew that in order for this marketing mission to be successful, we had to recreate everything … the fruit, the yogurt bites, the transition from fresh to frozen, even the cup … in 3D. The result from hundreds of hours of testing, designing, researching and computing? A bold, fun, refreshing take on a cool new product.
Wyman's of Maine

p3

CJ Lampman

Nathan Gilliss, Vinnie Zullo

Morgan Myer

Juniper & Tide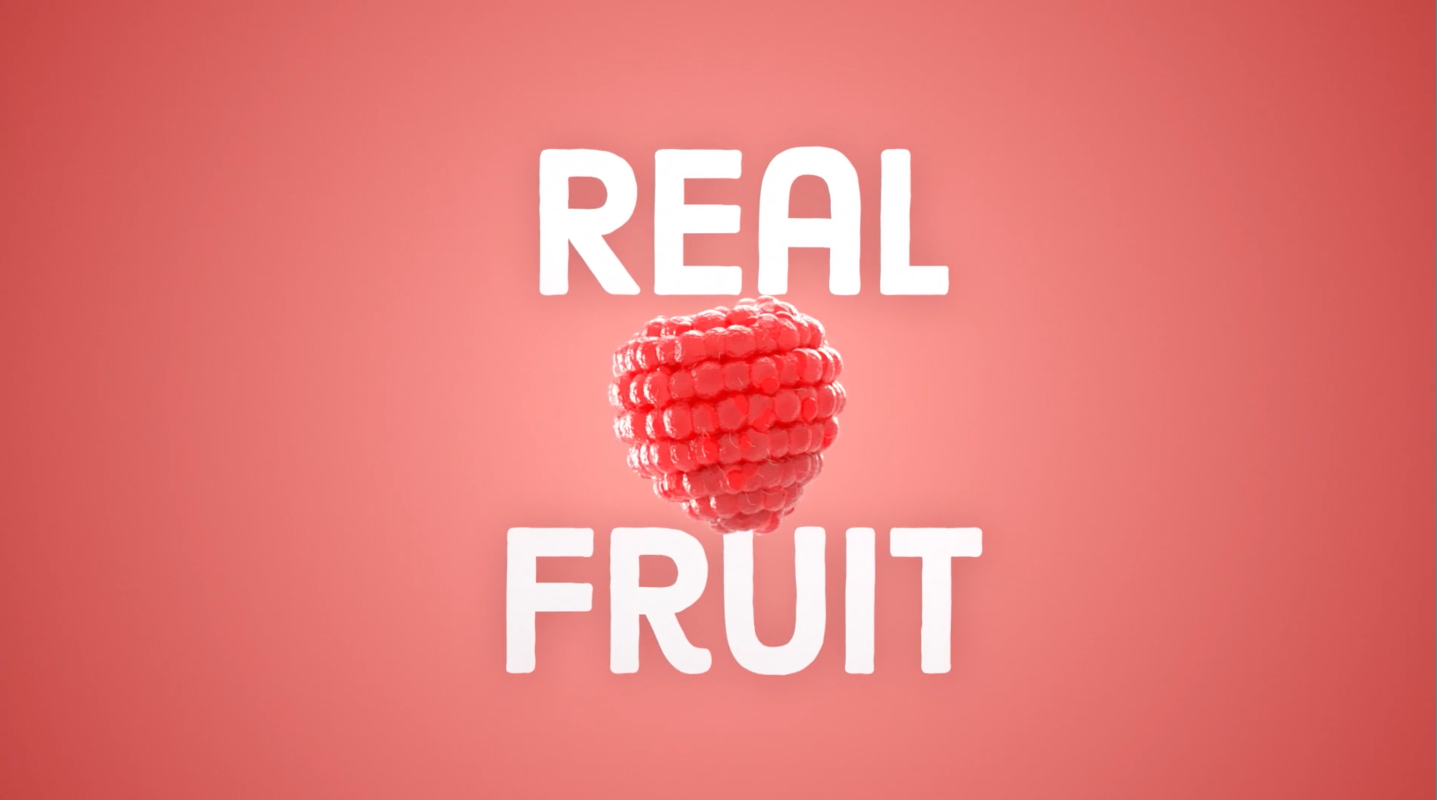 Try the strawb/razz, too!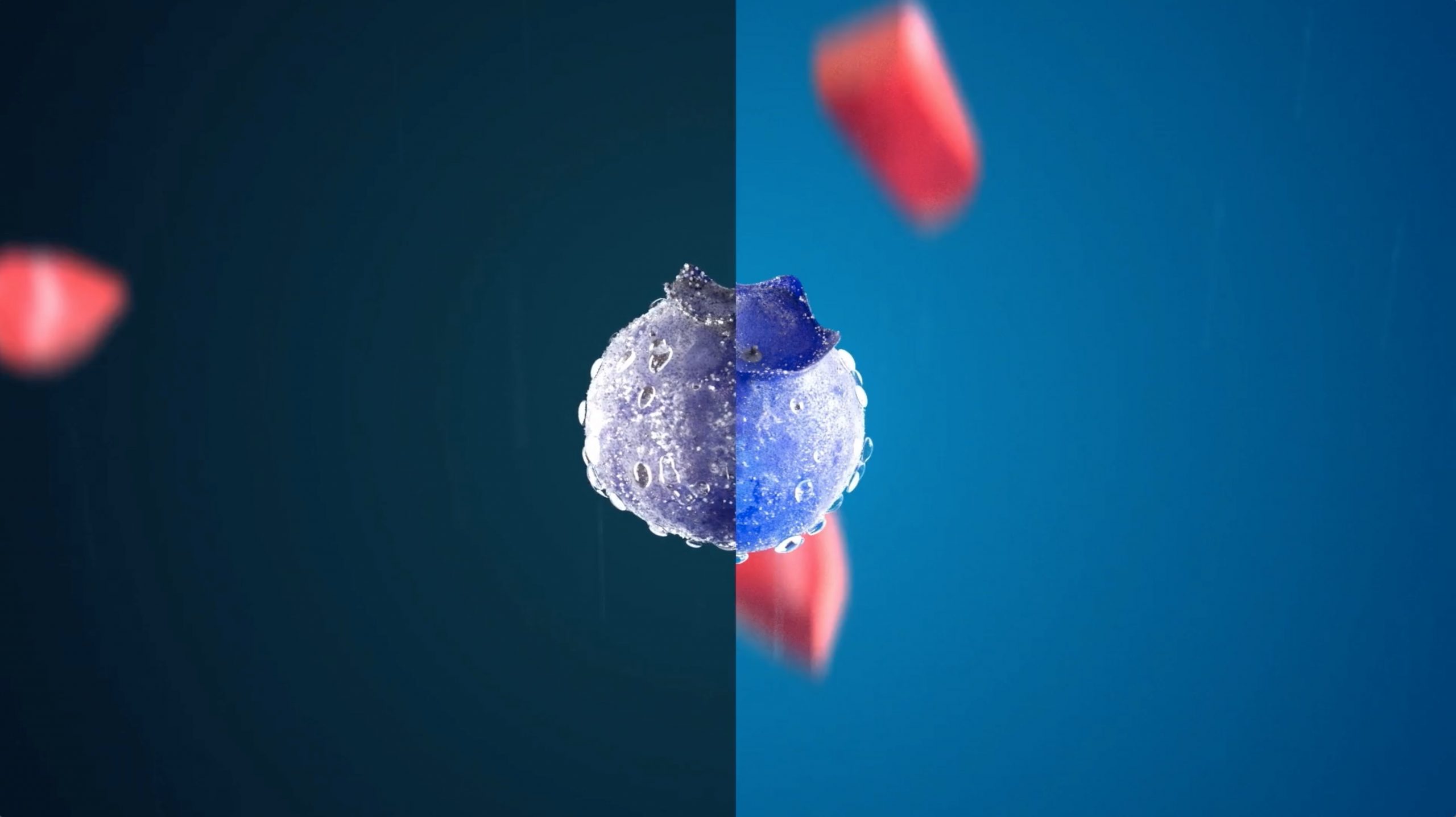 Making of