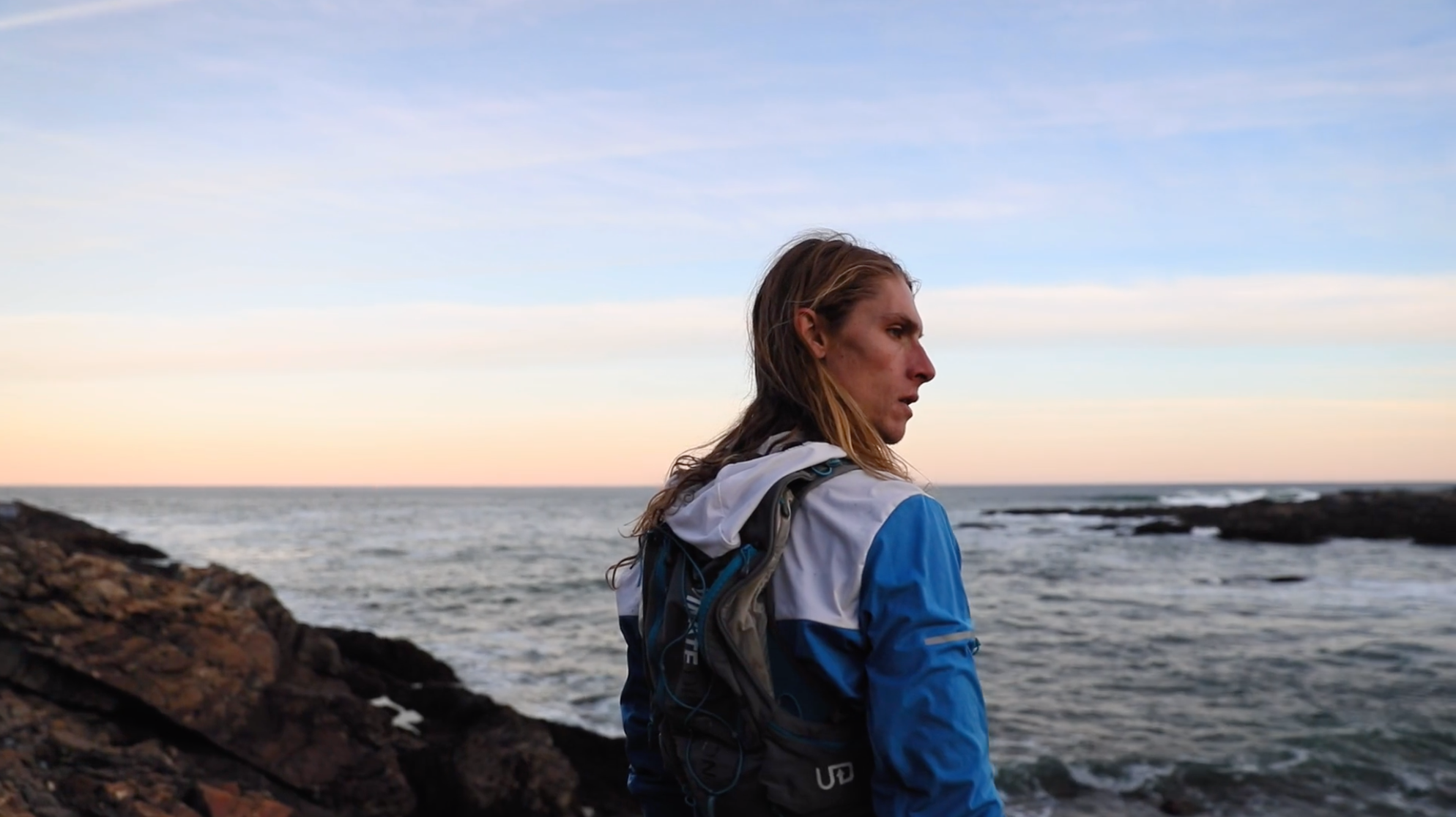 Saucony - Run Your World
Goosebumps anyone?
Sometimes videos just need to evoke feelings. Tug on the heartstrings, I can feel it, I can taste, it's almost like I'm there … FEELINGS. The brand is present but more in spirit. The product can be seen, but it's not about the value proposition. This was one of those videos.
We were handed a mountain of lifestyle footage by our friends the Little Outdoor Giants. And given some broad stroke creative direction by our friends at Mechanica. Then it was time to roll up the sleeves and have some fun. This project allowed us to flex our editorial and sound design muscles. And it even gave Olivia an opportunity to get in the VO booth for the same time. We're pretty proud of the finished product — not for how it sells, but for how it makes you FEEL. We still get goosebumps when we watch it.
Saucony

Mechanica

p3 Maine; Little Outdoor Giants

CJ Lampman

Morgan Myer; Olivia Spinale

Brian Chin

Nathan Gilliss

Brian Chin