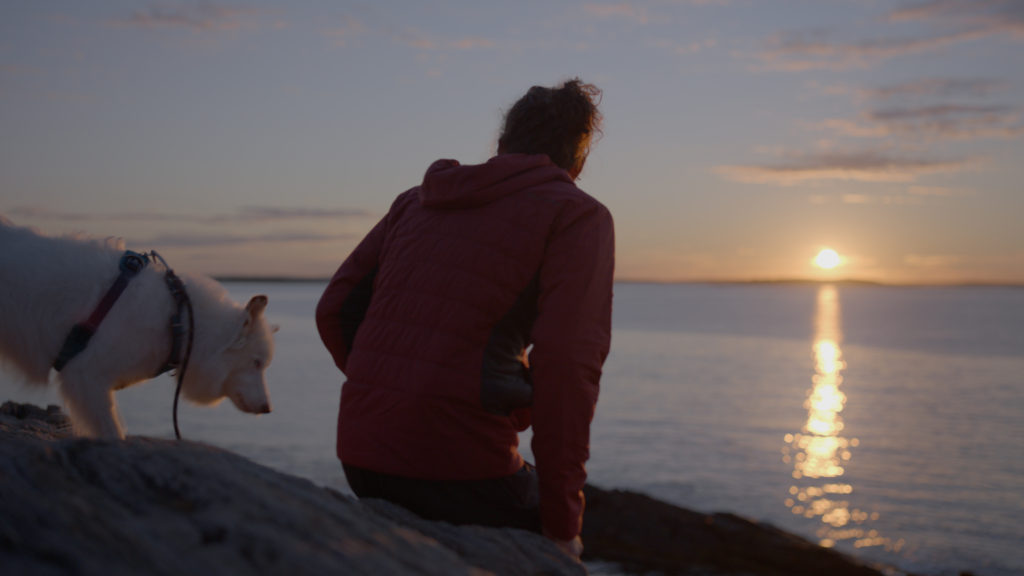 Seek the Unseen
PrimaLoft
PrimaLoft has been making down-alternative insulation for over 40 years and their material is used in 900+ brands worldwide. When it came to launching their first consumer-facing video campaign — which they'd been working on internally for about four years — partnering with a firm that could understand their vision and bring it to life was extremely important to them.
PrimaLoft had developed the concept and script and invited us to collaborate with them to elevate the work beyond a conceptual framework. We shot over a couple of days between Maine and Massachusetts with a rock-star crew of new and familiar faces.
The end result positions the brand as unseen-but-always-there — keeping your warm, dry, and comfortable no matter what the world throws at you. And now that PrimaLoft is more visible in the world, check your closet for the red tag. You probably own more PrimaLoft than you realize.
PrimaLoft

p3

Brian Chin

Morgan Myer

Emma Greg

Casey Turner

Charlotte Royer

Olivia Spinale

Nathan Gilliss

Brian Chin

Gavin Brivik

Nikolay Antonov
Photography by Judy Beedle