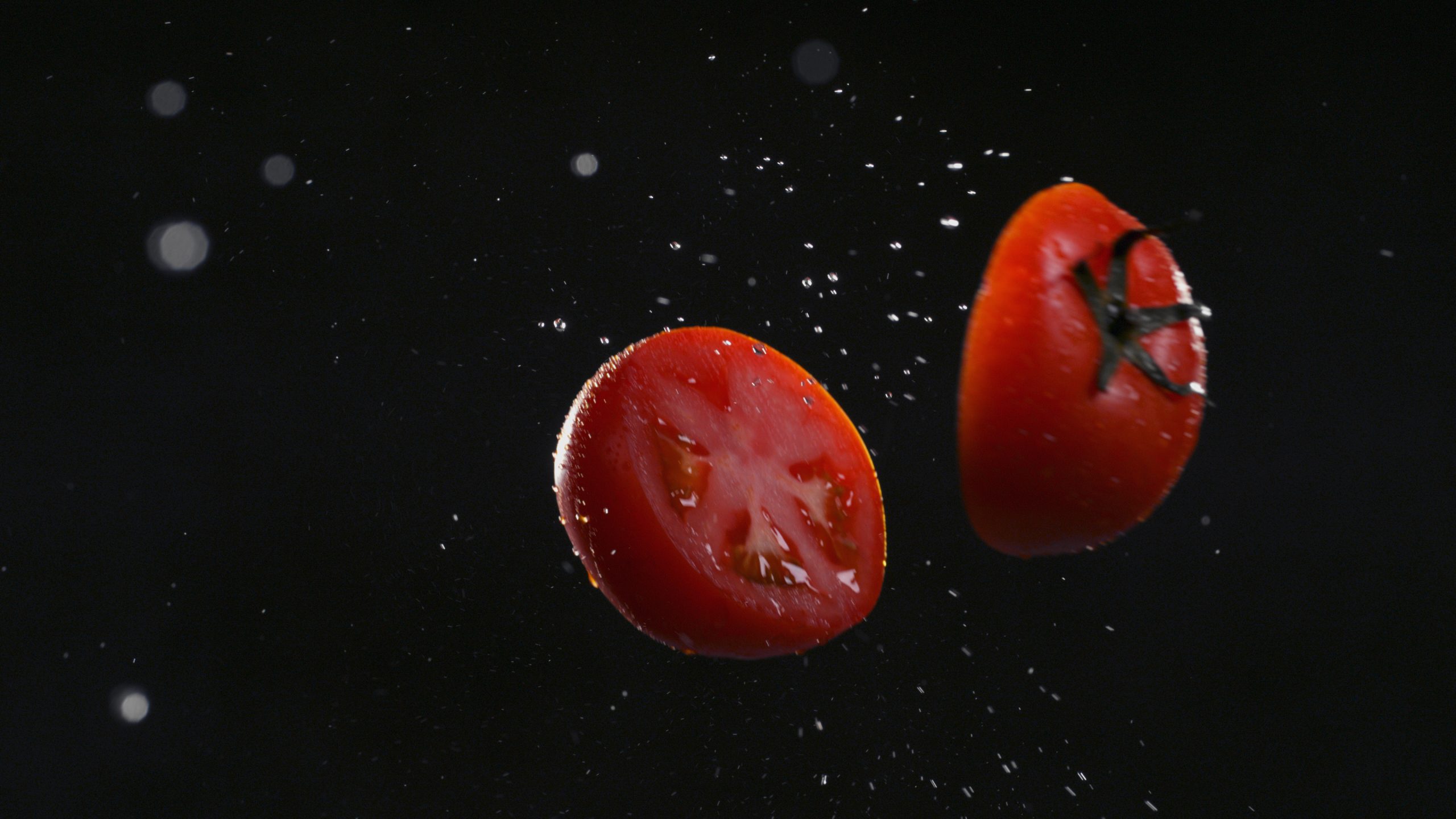 Product Spots
SharkNinja
If you walked into our office during the height of the pandemic this summer, you would have thought we went out of business and started peddling kitchen appliances to stay afloat. There were ovens, refrigerators, cabinetry, and countless boxes of Ninja products strewn about. In reality what was happening was pre-pro.
Our friends at SharkNinja needed a creative partner to direct and produce sizzle videos for their fall line-up of new kitchen appliances. While adhering to COVID safety standards, we were able to keep our crew numbers down and still deliver a quality result. We streamed a remote feed to our clients, so they could monitor the shoot from out of state. Location shooting was off the table, so we built a kitchen studio set that was interchangeable for different looks. Tile backsplash? You got it. Farmhouse-style sink? No problem. Don't like seeing the tree branch out the fake window? We'll strike it …begrudgingly.
In order to get the dynamic action and really see inside the products, we had to do some careful and creative modifications. Here's a handy tip: you want to make sure the machines still function even if you cut a hole in the side of them. If not, crank up the heat gun to 1400°F and you'll get anything to bubble. In the end, we shot videos for nearly a dozen different products — even ones that didn't exist yet. We got creative…
SharkNinja

p3

Brian Chin

Morgan Myer

E.G. Brego

Morgan Myer; Jamie Munro

Brian Chin

Derek Bissonnette; Vanessa Seder

Red Vault Audio
More work with SharkNinja.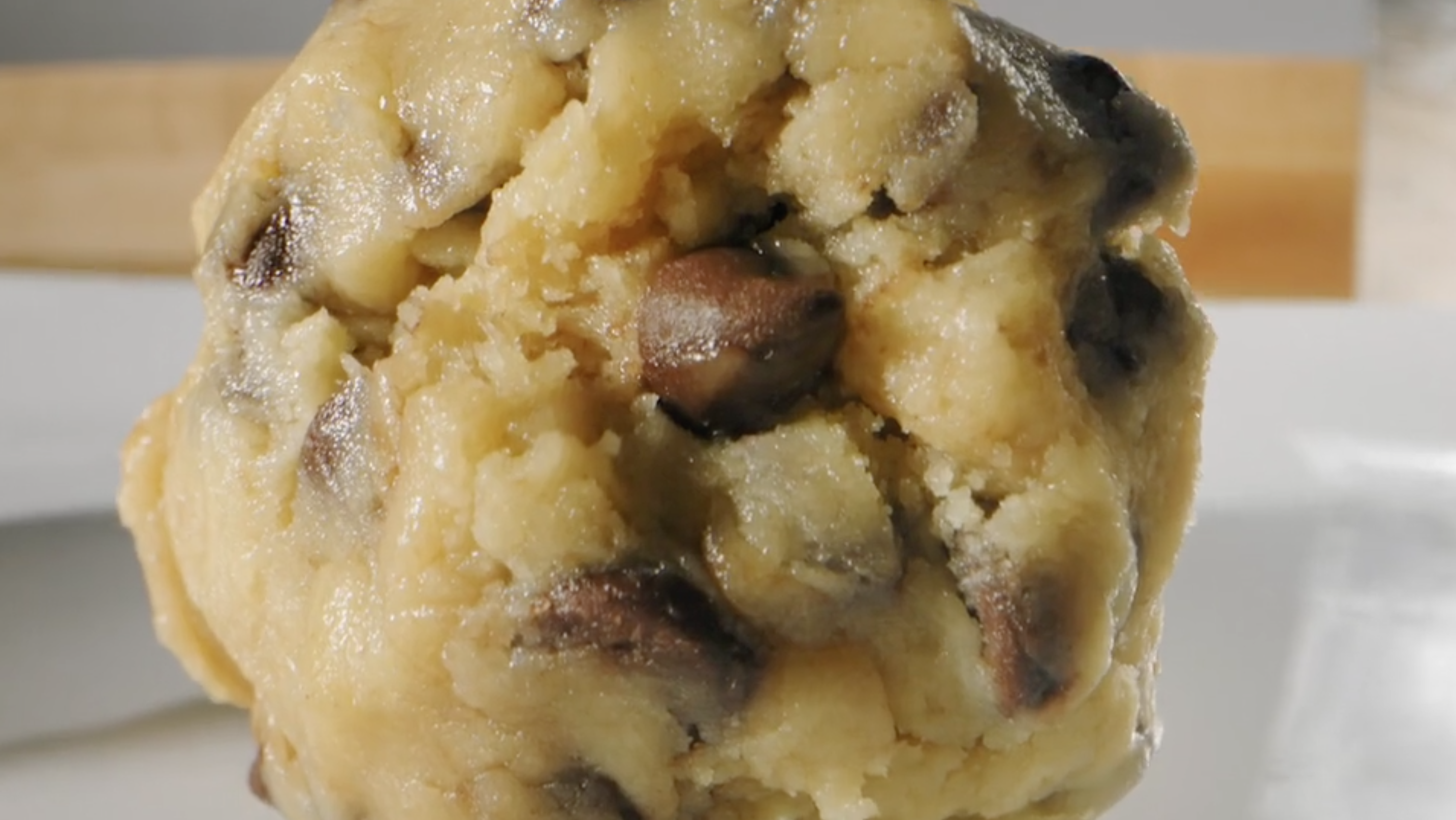 Food processor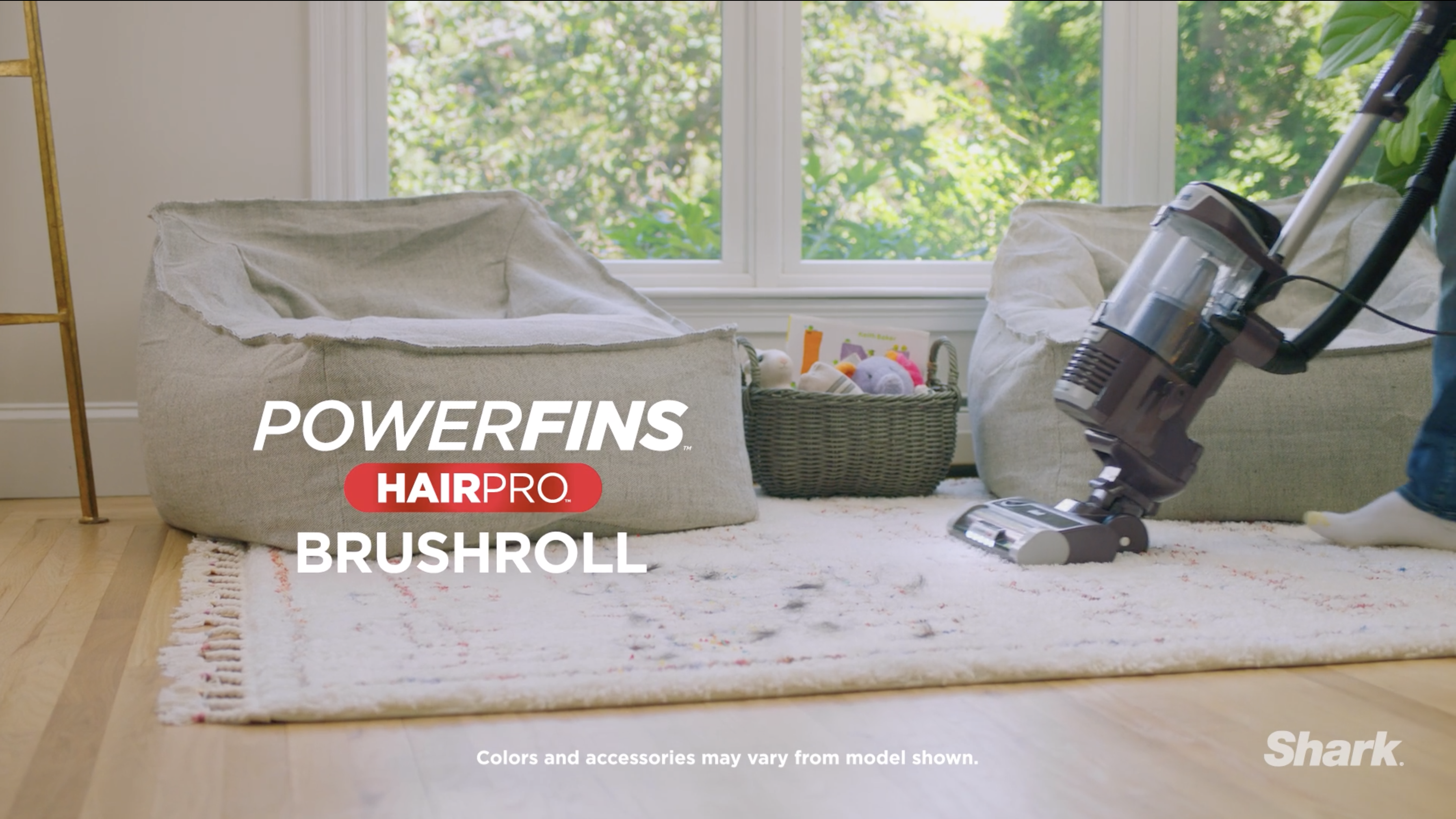 PowerFin Vacuum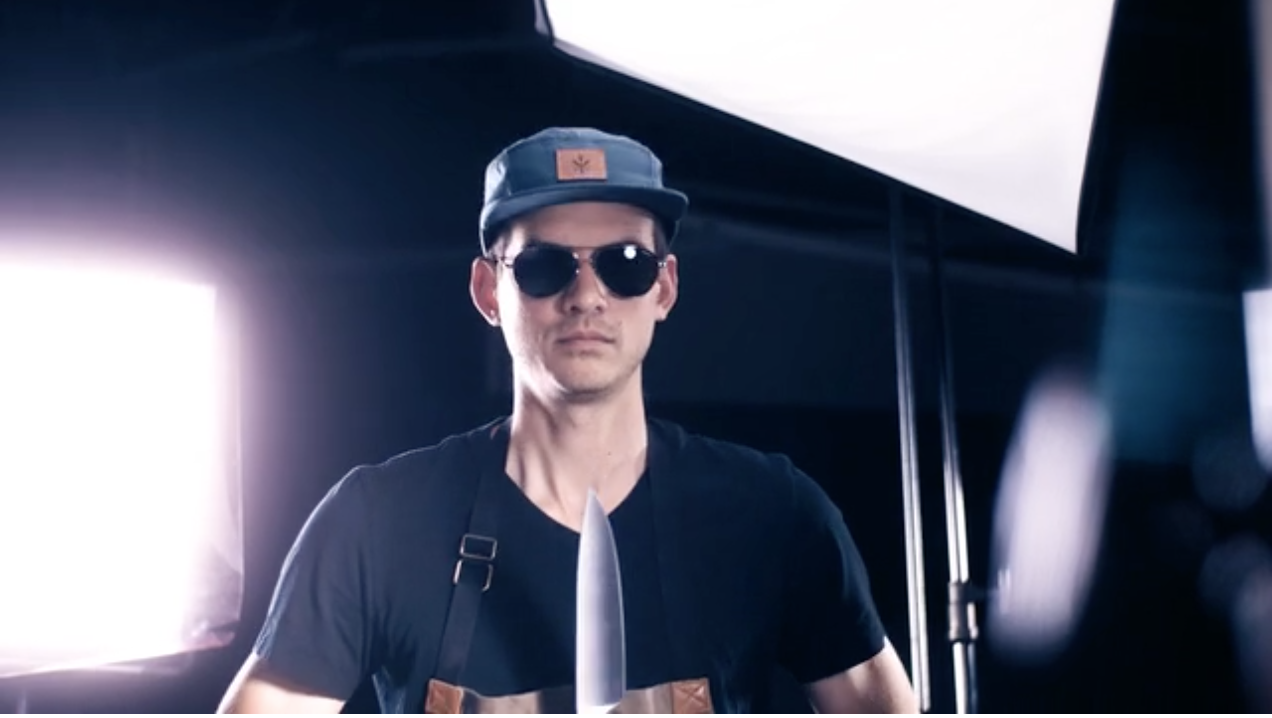 Behind the Scenes