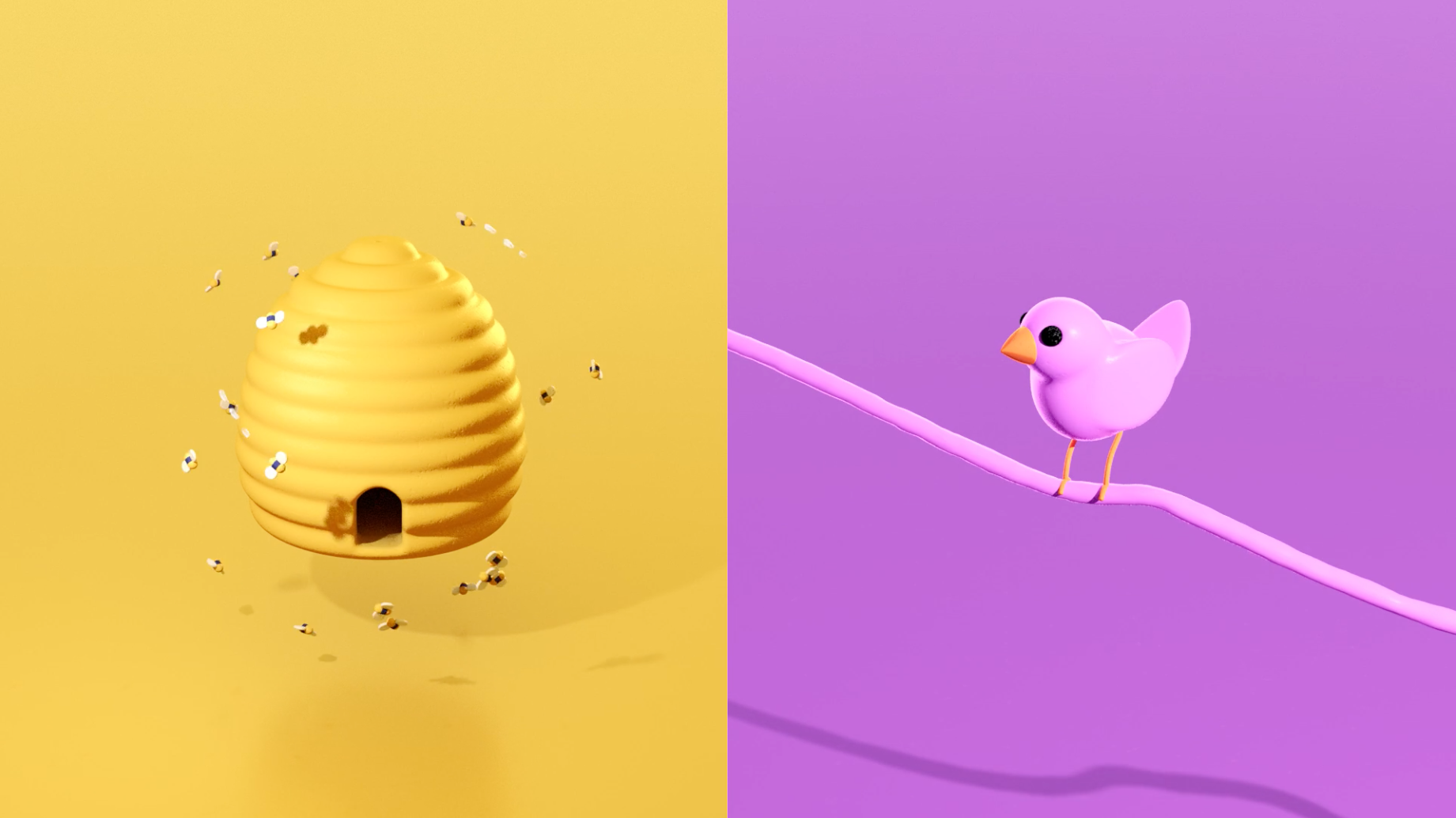 Better Together
The whole is always greater than the sum of its parts.
It's a dubious claim that some of the happiest unions are made in Las Vegas. The doomed marriage of Frank Sinatra & Mia Farrow. Gambling & free liquor. Fear & loathing. But for Pega, they're really on to something with PegaWorld 2019. Attendees are basically getting a rare combo of two conventions in one. They don't have to fly to Boston for a forum on Customer Engagement, and then off to Seattle for Intelligent Automation. Just one trip to Vegas for both things, all under one roof – a lot like their software.
Whether you wind up attending, or just watching this video, we bet you'll have fun. We did.
Pegasystems

p3

CJ Lampman

Nathan Gilliss

Scarlett Cates

Vinnie Zullo

Morgan Myer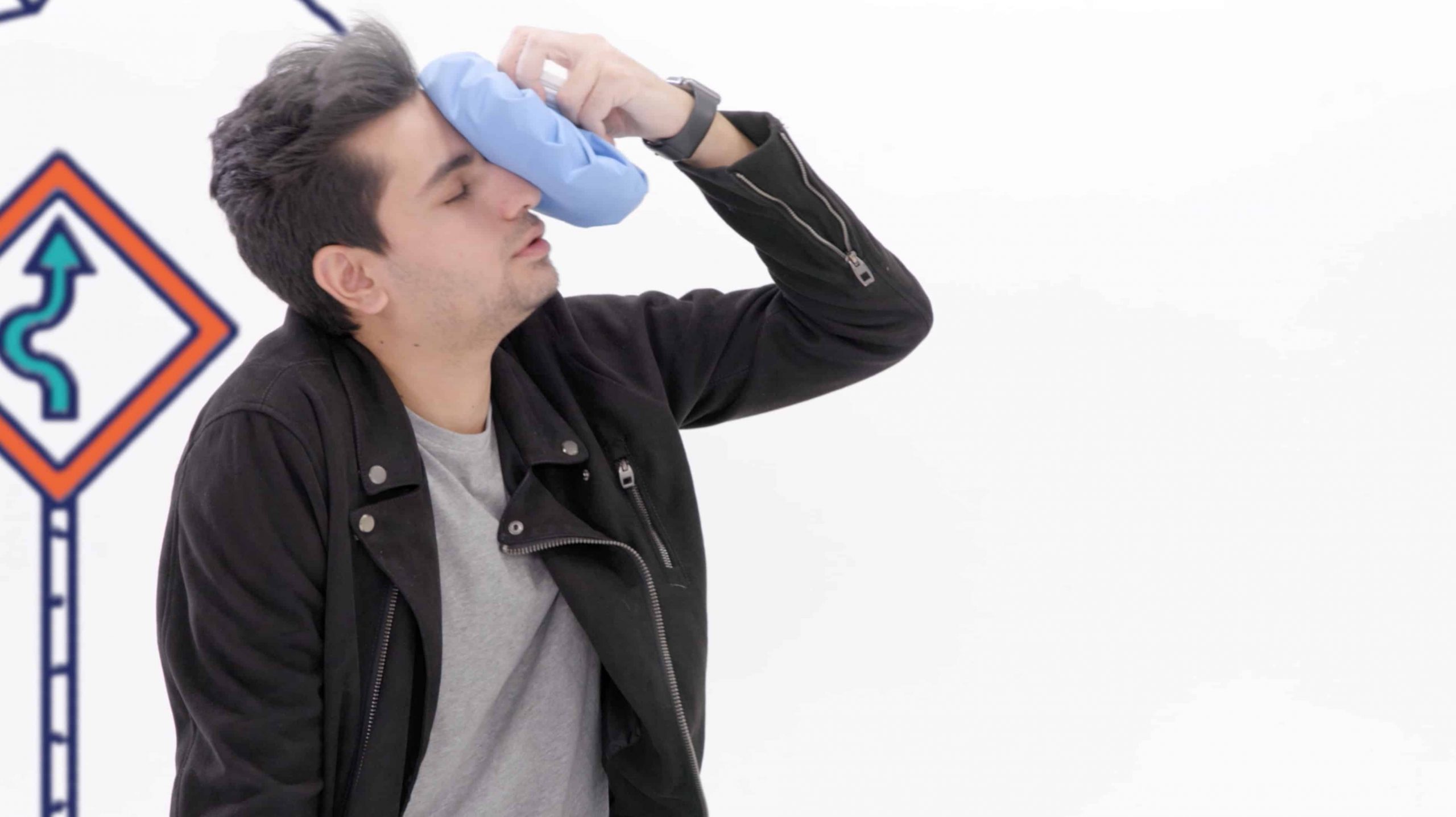 What If?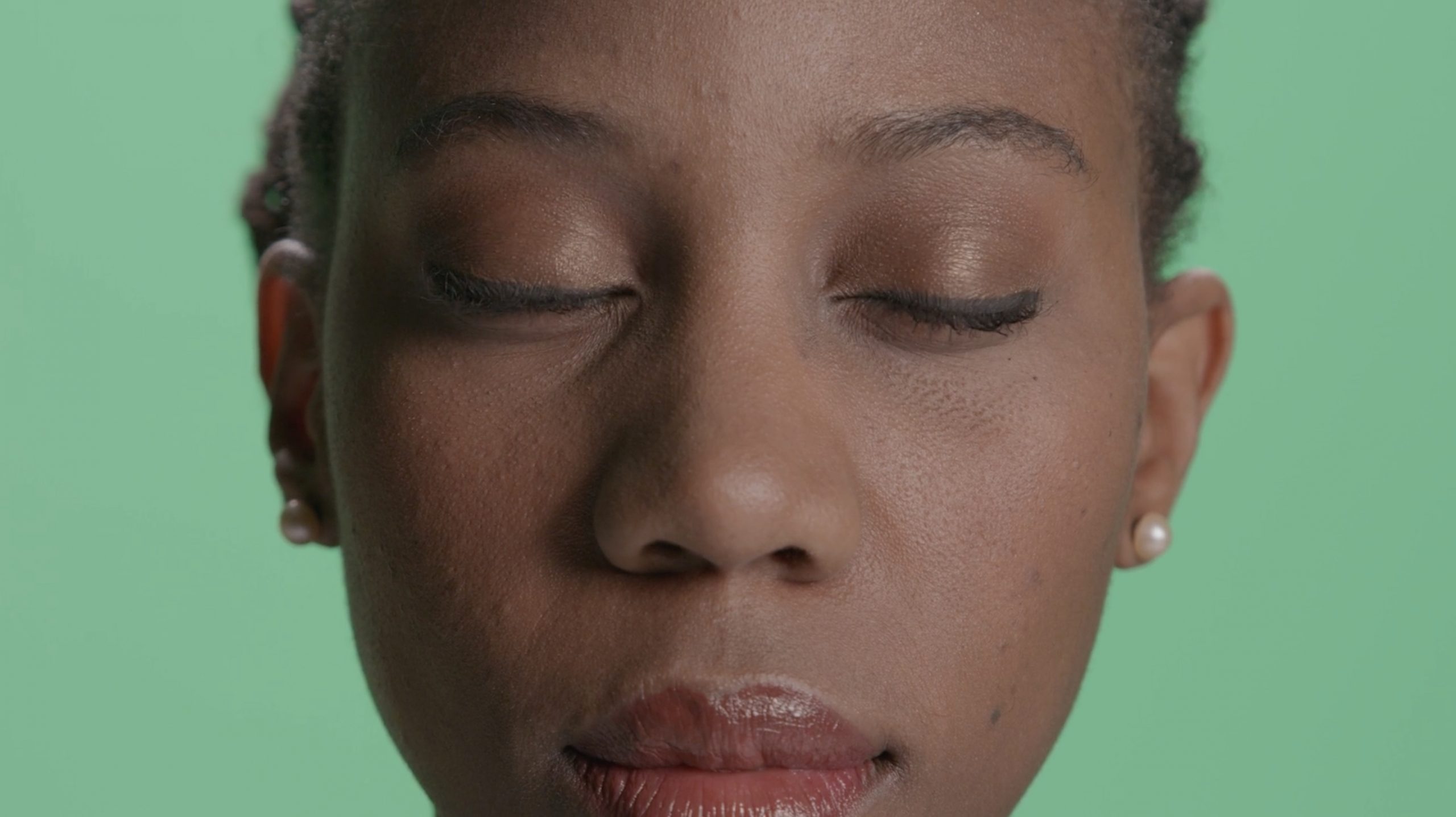 Faster