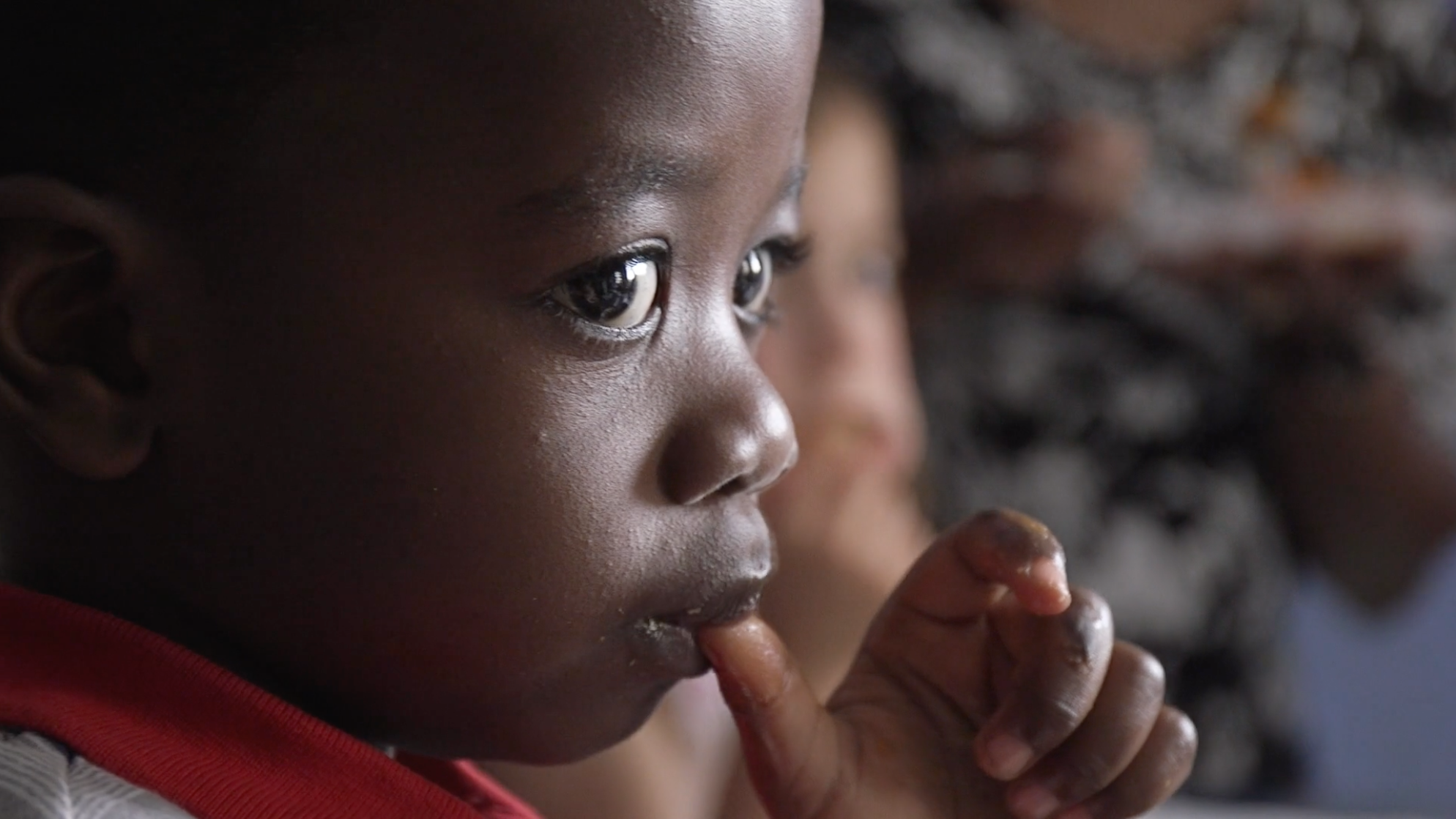 Food Magic
Youth & Family Outreach
Chef Dylan doesn't do magic and neither do we. This video was shot with a 3-person crew over parts of three days. Because it was a pro-bono project that we were squeezing in during a busy time, we made an effort to be efficient with the filming. But the truth is: this video was about the kids and the story, first and foremost; it didn't need any fancy camera or VFX magic.
Editorial and music editing were huge as well. We found an old track off of a Sun Records (yeah, that Sun Records!) album that was just perfect. And because YFO is a non-profit, we were able to negotiate a pretty amazing licensing deal. Once the track was in place, the edit followed.
It's hard to go wrong with kids and food, but we're pretty proud of this one nonetheless. Particularly because CJ's kids (that's Leo at the :26 mark!) both attended YFO, and he's got a special spot in his heart for the place.
Oh, and if you missed it, we racked up a little Broderson hardware with this piece in the 2019 Digital Video category. Check out all the other winners here.
Youth & Family Outreach

p3

CJ Lampman

Morgan Myer

Natalie La Plant

Brian Chin

Nathan Gilliss