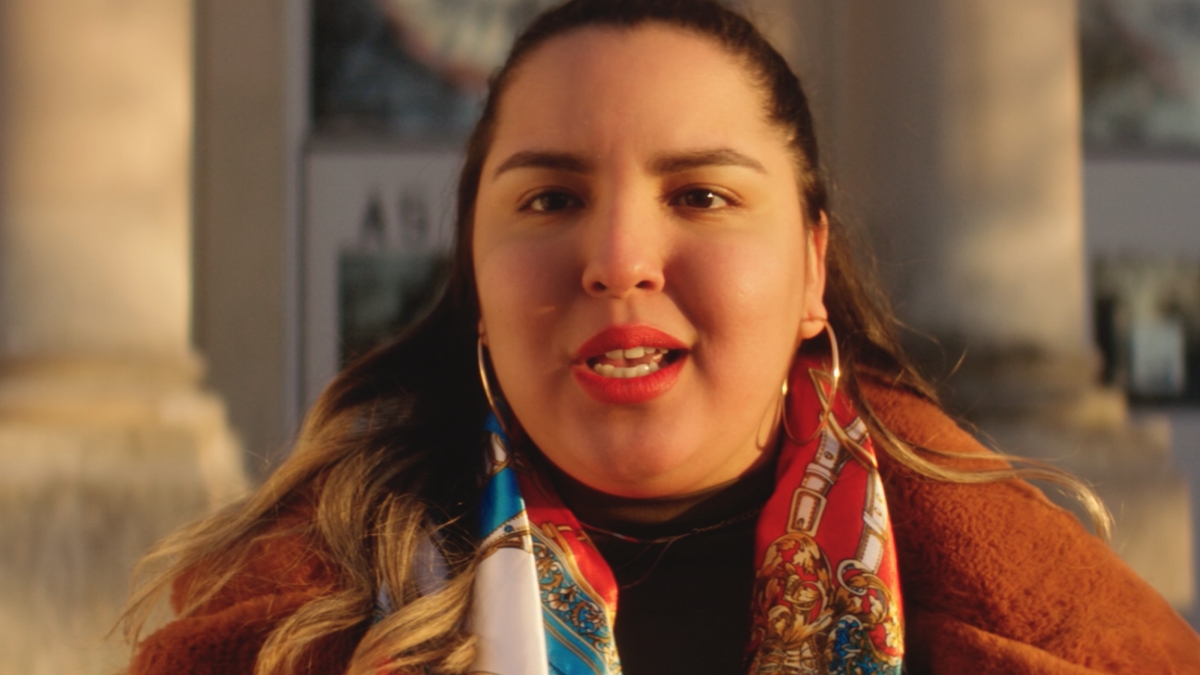 Year Up - We the People
A powerful new voice for a generation.
Building off the success of the Deval Patrick "Economic Opportunity & The American Dream" video, Year Up decided to rewrite how they approached student recruitment. After some discovery sessions, it was clear that prospective students didn't understand how Year Up could really help them (or worse, they thought it was a scam). Their solution was to lean into championing authentic voices. Enter Boston poet Michelle Garcia Fresco. As soon as we saw some videos of her dropping truth bombs on stage, we knew the on-cam performance was going to be the easy part. The hard part? How do you paint a picture of the American promise – warts and all – from the perspective of a Latino woman? Michelle lobbied hard to include her hometown of Lynn, MA into the piece and boy are we happy we listened to her. Lynn's unique Beyond Walls mural project is the stuff of legend – nearly 100 large scale public art projects interwoven in the very fabric of the city. We were able to develop a tightly choreographed performance while embracing the canvas that Lynn provided. Despite having to postpone the shoot twice for major snowstorms, the result is an honest look at the American dream and the hope Year Up represents by empowering minority populations to have better access to economic opportunity.
Year Up

p3

CJ Lampman

Morgan Myer

Lindsay Mann

Jeff Greicci

Emma Gregg

Morgan Myer

Vinnie Zullo

Brian Chin

Red Vault Audio

Gavin Brivik