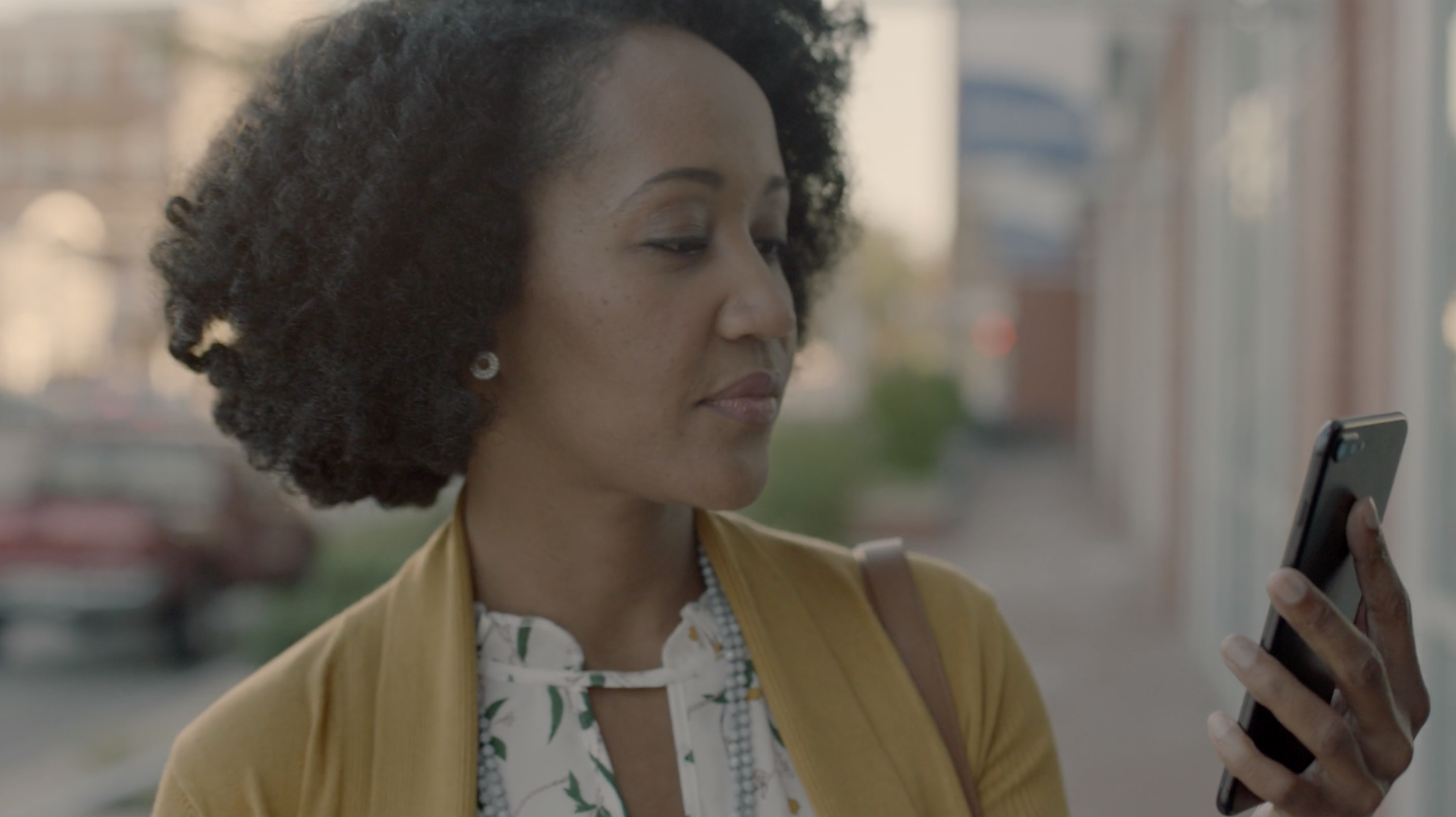 WEX - What You See
Trucks, hotels, and pharmacies have more in common than you might think.
WEX is a Maine-based company that a lot of people know of, but not a lot of people know about. As in, "what the heck do those guys actually do?" WEX engaged us to help them solve this problem. We worked with their marketing and creative teams to hone in on the right strategy and then got to work writing a mix of scripts.
Because this was going to be an awareness spot, the WEX team felt it was important to show how their products and services have an impact in our everyday lives — whether we know it or not. So once the concept was approved, we got to work finding some willing business owners who would let us film on their property — Maine's awesome like that.
The trick, though, was the truck. Fleet management is a key part of WEX's business so we had to get this part just right. Our best lead was a beat-up old farm truck. It didn't look like much, but the style was right. Our Senior Designer/Animator, Nate Gilliss, is an artist at heart. He took one look at the thing and had some ideas. Nate put in a full 8-hour day primping and preening, and before we knew it, that thing was picture ready!.
WEX Inc.

p3

CJ Lampman

Brian Chin

Morgan Myer

Chris Davis

Nathan Gilliss

Morgan Myer; Olivia Spinale

Vinnie Zullo

Brian Chin