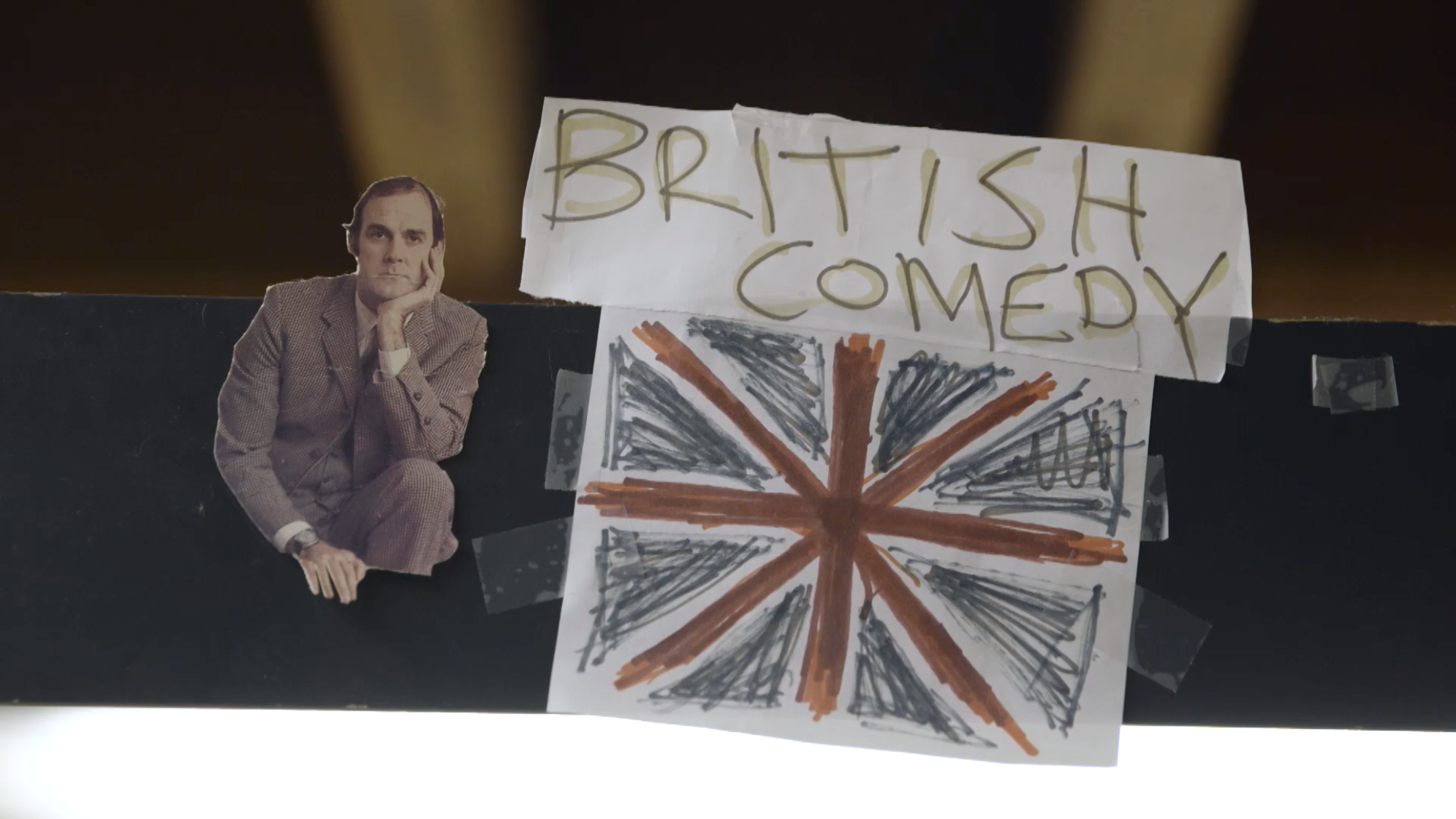 Videoport - A Short Doc
A quirky video store finds new life.
With more than 18,000 unique titles – from Hollywood to Bollywood and everything in between – Videoport was an institution in Portland, Maine for dedicated film enthusiasts for nearly three decades.
When news slowly started to spread that Videoport was going to hang their hat, a collective tear was shed at p3. Afterall, the little video shop helped curate a love for the medium we all aspire to uphold. With the help of our friend Bob Herczeg, who had made some incredible friendships with people who worked there, we set out to document the legacy of Videoport and next chapter for its incredible library of films. And what started as a passion project snowballed into a story that resonated with communities all across the country. Following the selection of Videoport: A Short Doc as a Vimeo Staff Pick, the video quickly reached 50k views and got picked up by The Atlantic, Devour, Gizmodo, and Reddit.
Videoport

p3

CJ Lampman

Morgan Myer

Bob Herczeg

Brian Chin