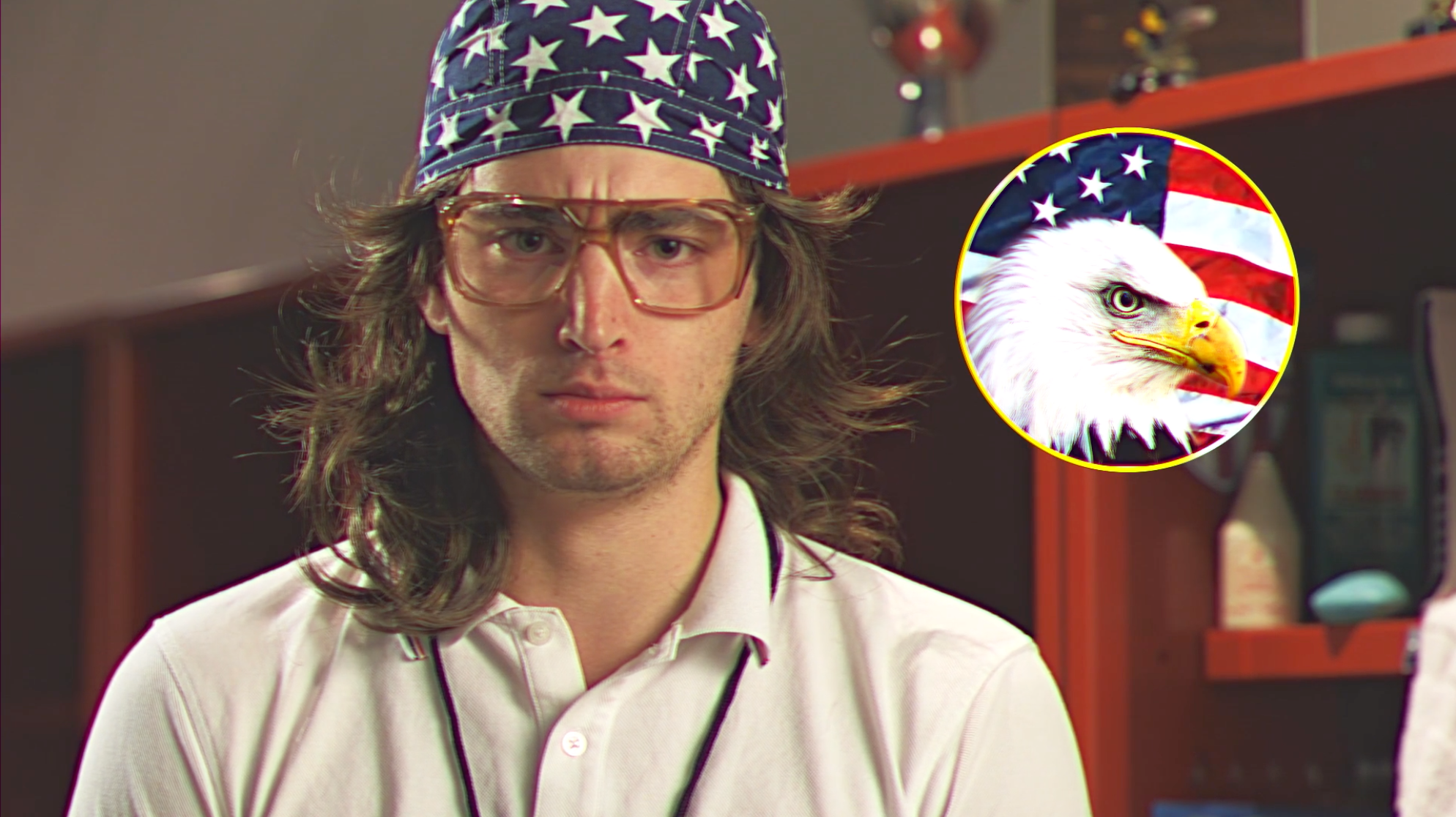 US Squash - Etiquette
It was an honor to work with a living squash legend. Bit of a diva though…
The game of squash has exploded in popularity in the US in the last decade, with the game seeing a 95% increase in participation among adults. But the big surprise was a nearly 400% increase in participation among youth. But, with any growth spurt comes growing pains. More players meant less resources dedicated to teaching people about the rules and etiquette of the game. So how could an organization like US Squash educate new young players and their parents about sportsmanship while maintaining the buzz for the game?
Enter Chet Blitzer, 1988's World Champion Hardballer and Legendary Hot Head. He's part John McEnroe, part David Lee Roth. We went to work building out the character and his back story – what made him tick and what mistakes he made in the past. We wrote some jokes and developed his warddrobe. We hashed out his voice and noodled over the inflection. Then, we pitched Chet on a conference call to US Squash. They loved it and greenlit a 5-part video series.
After a few back-and-forths with US Squash, we settled on the topics: Warming Up, Pre-Match Etiquette, Refereeing, Parental Etiquette, Post-Match Etiquette. We waded through the rule books and discussed more nuanced etiquette issues with coaches and mentors. Then we got to work writing the scripts and developing a unique visual conceit to help the videos stand out. With the help of Portland Community Squash and Bates College, we found some great, young aspiring actors and a perfect location. And, boy, were they troopers! After a solid 12 hour day of filming, we wrapped a very exhausted Chet Blitzer and crew.
The videos were a such as success for US Squash on their various social media channels that Chet personally got the call to make a hosting appearance at a tournament at Yale University, provided his unique "insights" for a squash podcast, and even developed a stand alone website dedicated exclusively to his namesake.
US Squash

p3

CJ Lampman

Morgan Myer

Brian Chin

Morgan Myer; Olivia Spinale

Brian Chin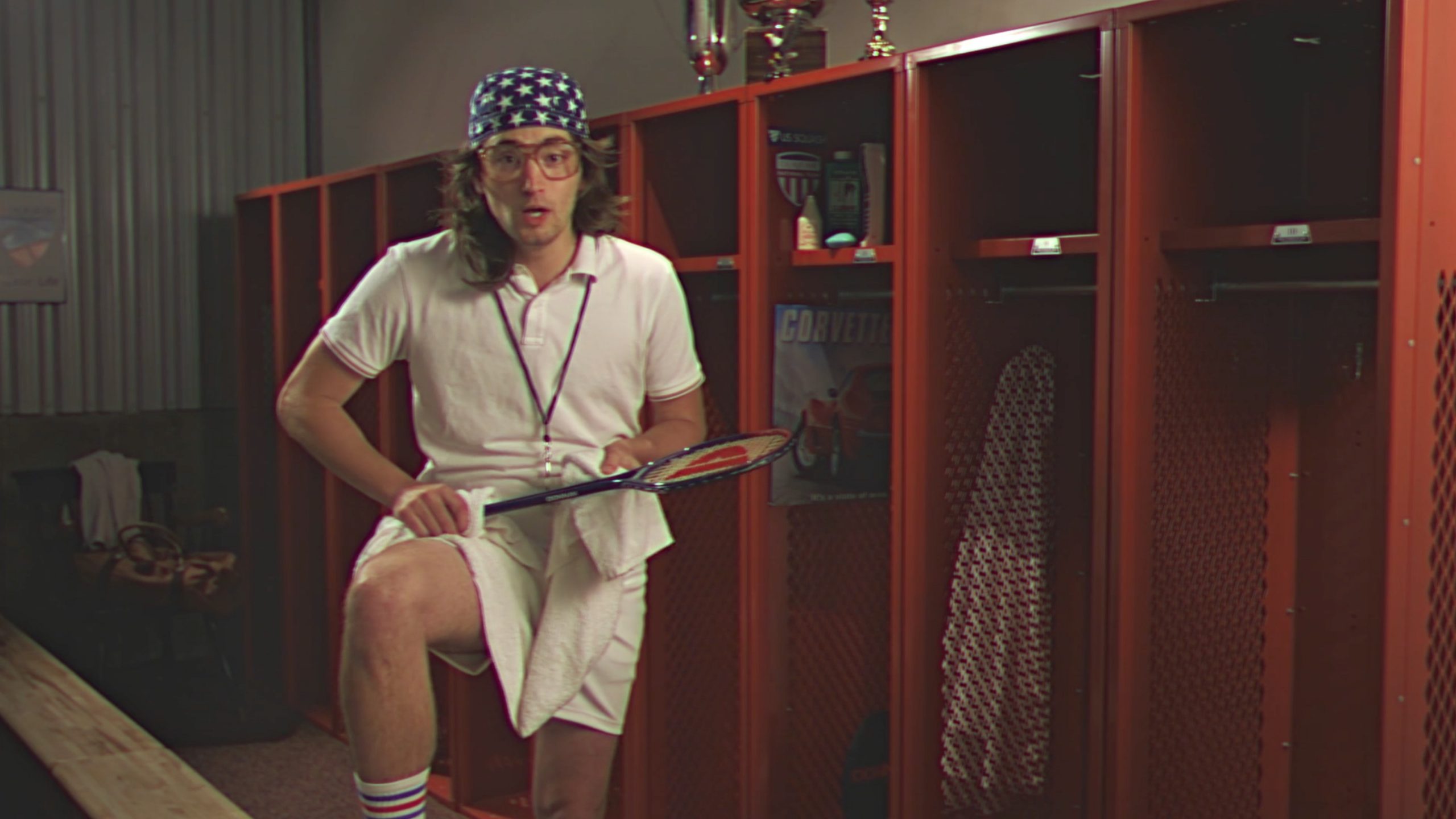 How to Warm-Up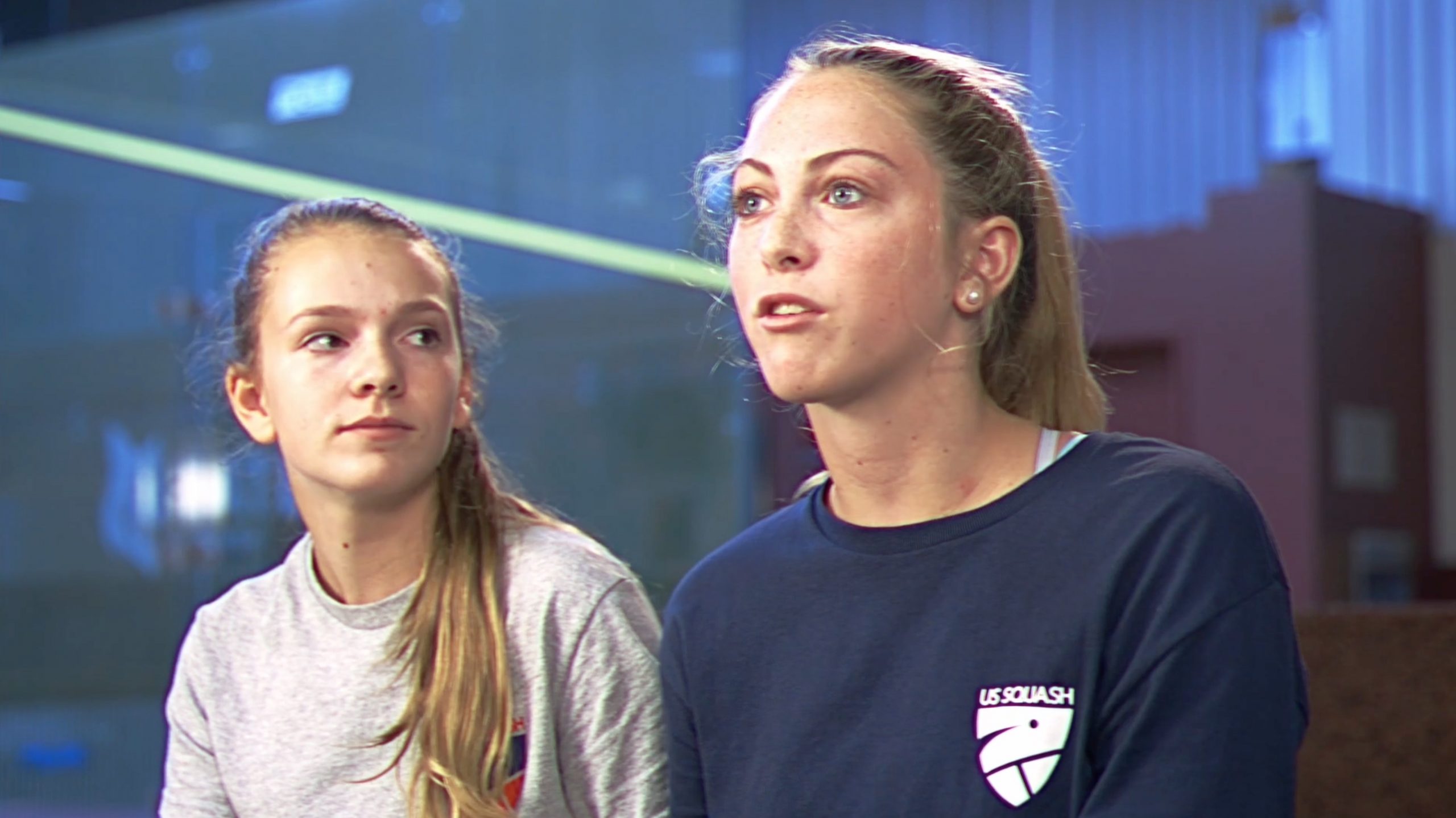 How to Ref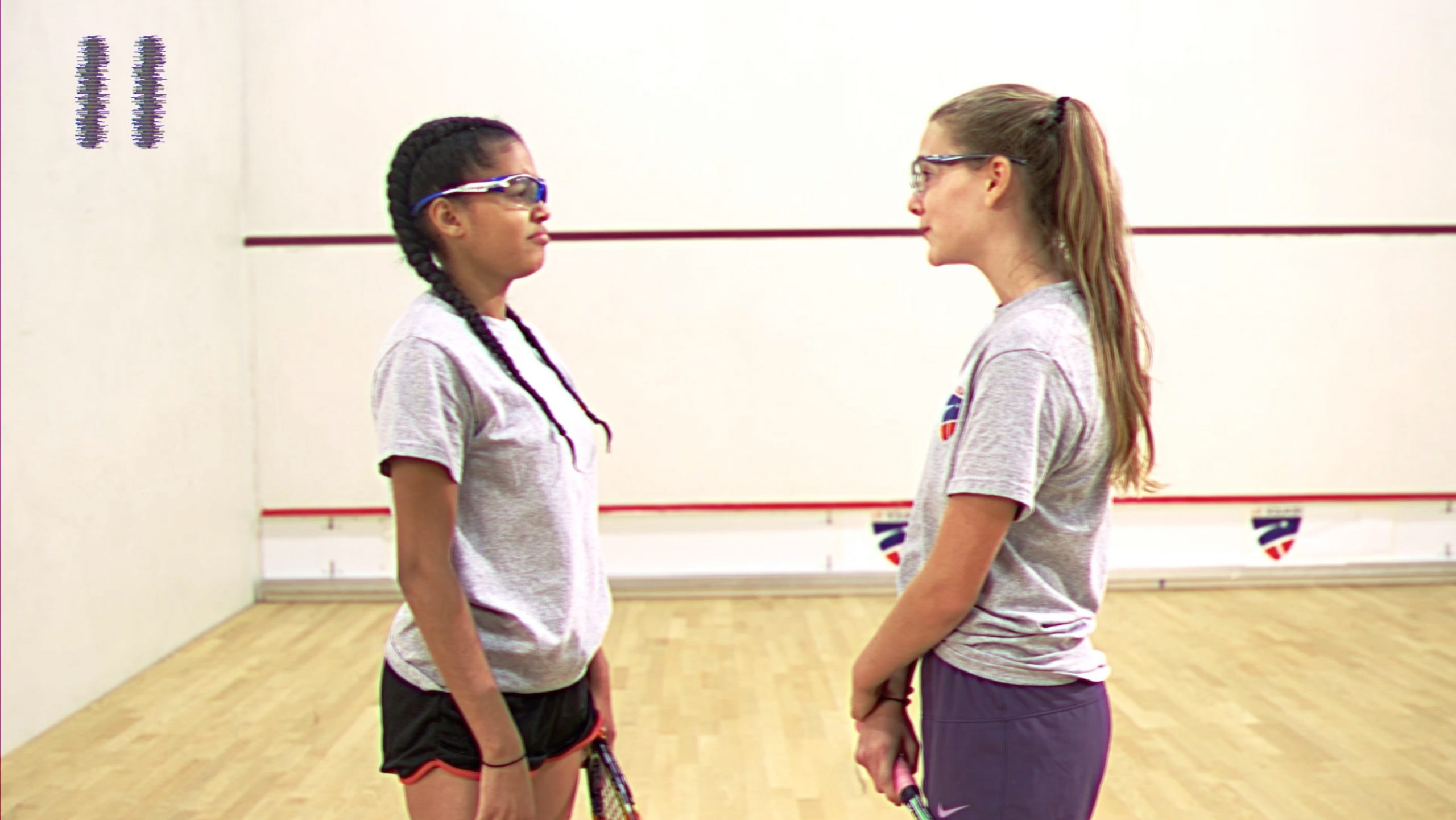 Post-Match Etiquette
Parental Etiquette