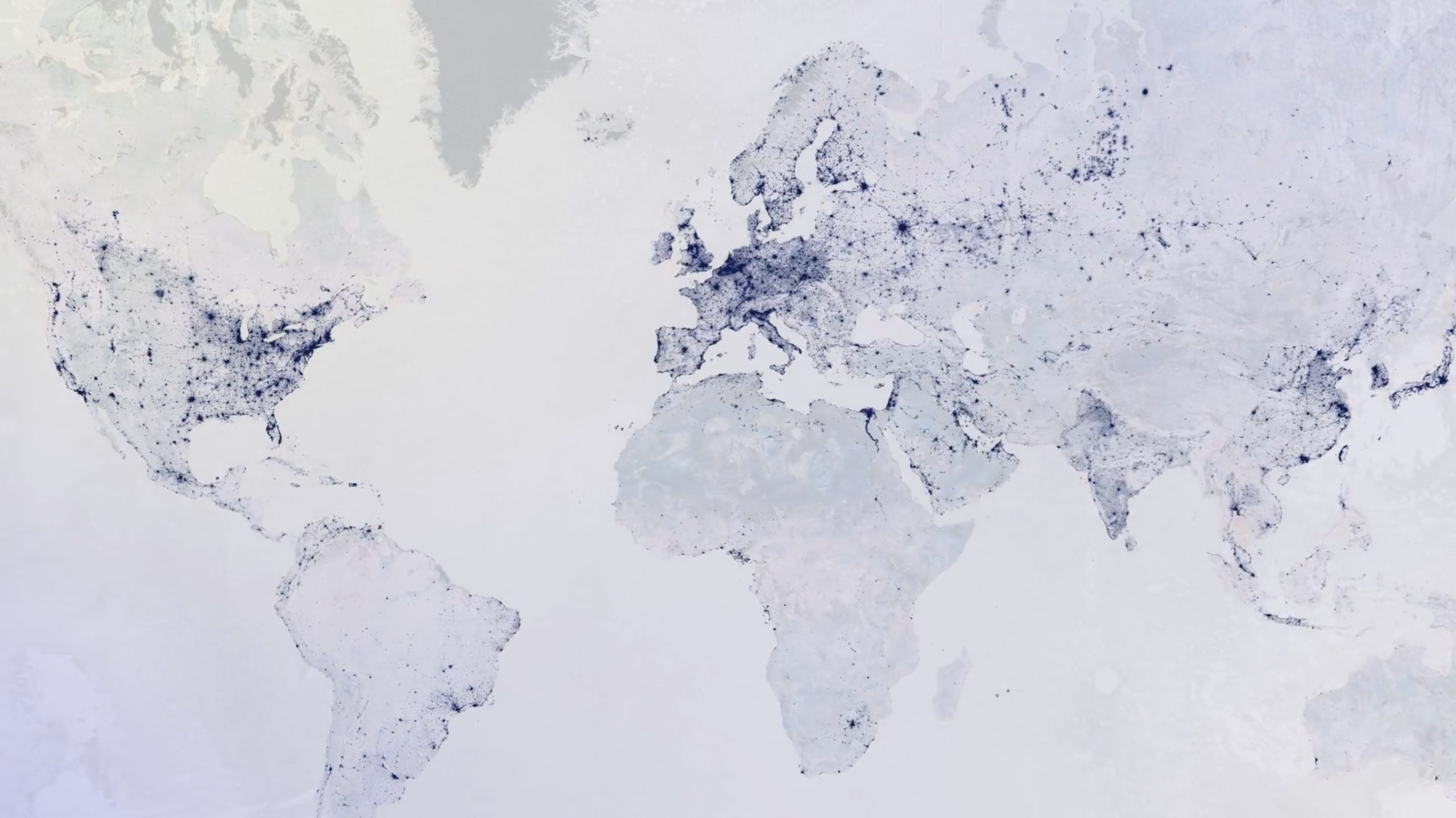 Uptake - Data Science
Data. Action. Faster. All that and more!
Let's be honest, as individuals us humans can only take in so much information, and only so quickly. So how then do we communicate about a company that is all about collecting, processing, and analyzing the most jaw-droppingly huge volumes of data generated out there today? Well, a cool percussion track helps. We teamed up with NYC percussionist Shakerleg to produce this high energy, fast paced animated piece for Uptake, the Chicago-based Industrial AI and IOT solutions software company busy with redefining productivity for really, really big things, like governments and heavy industries.
For this we wanted to show what Uptake is based on, the notion that enough small bits of data — when intelligently interpreted — actually can paint a pretty clear picture of some of the most complex industries and organizations around the globe. Aggregates can become big-picture. Details can become the focus. Invisible trends can become new directions. And brief flashes of text and imagery can become the message – just don't blink.
Uptake

p3

CJ Lampman

Nathan Gilliss

Morgan Myer

Shakerleg