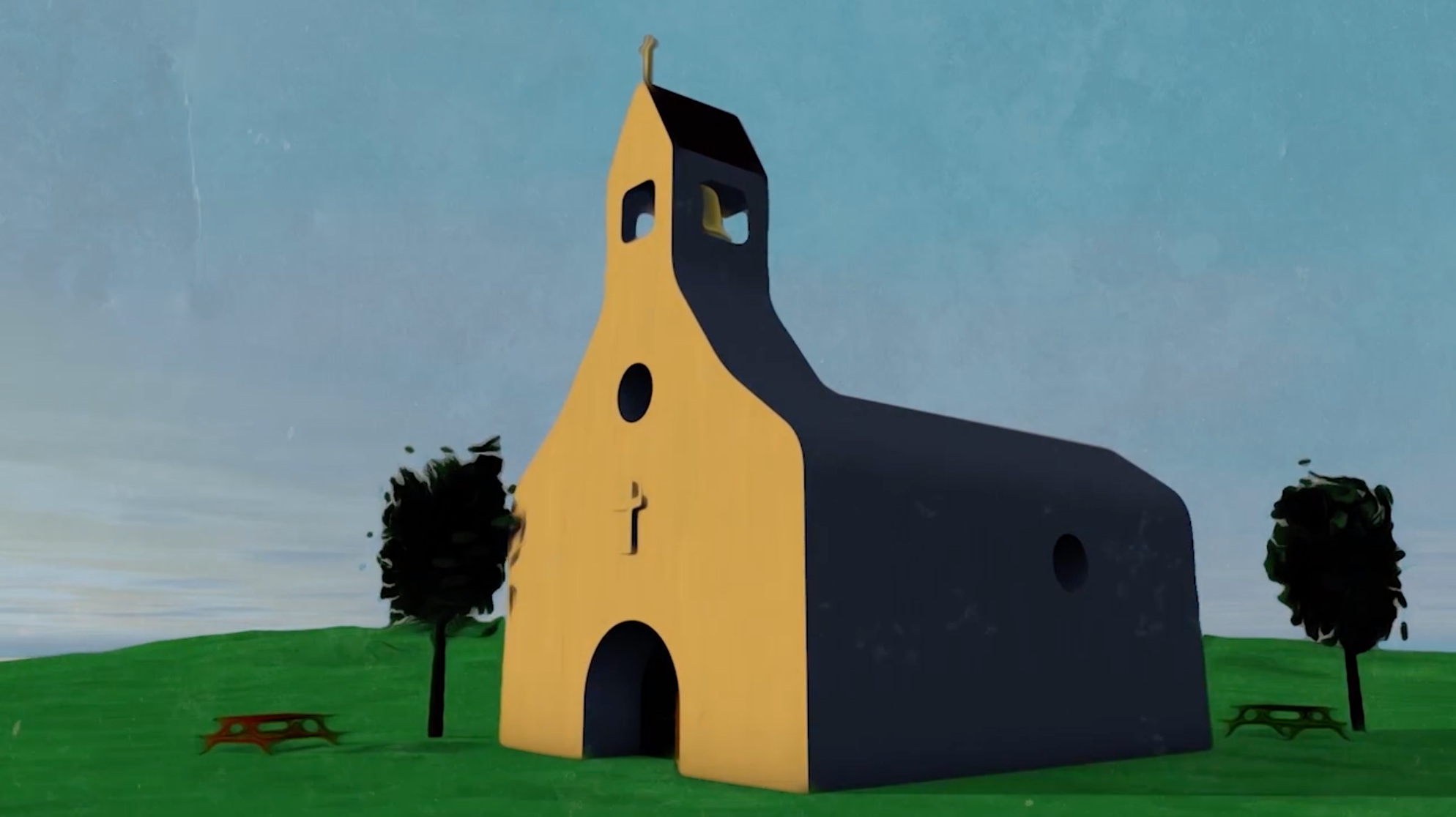 The Telling Room - Cantaloupe
The Telling Room - Cantaloupe
Shout out to Nate for the rad animation. And, man, the little girl doing the VO narration.
This is one of three videos we created as a component of a fundraising event for The Telling Room, a local, nonprofit writing center dedicated to the idea that children and young adults are natural storytellers. For this one, we created a fun, experimental little animation to accompany a poem entitled Cantaloupe, written by Telling Room alumni Emily Hollyday, and read here by her younger sister, Blair.
As people who fancy ourselves storytellers, we were sensitive to not inadvertently diminish the power of the written word by merely tacking on visual and audio components, and as such we were careful to make sure Emily's words were the foremost driver for the video. But its always interesting to let texts of any kind be cross-platform, especially when helping young people understand the endless possibilities that are out there waiting for them. We know that many, many more people have enjoyed Emily's poem because of this video, and that makes us proud. We even got a gold Broderson Award for it, which also we're a bit proud of.
The Telling Room

p3

Nathan Gilliss