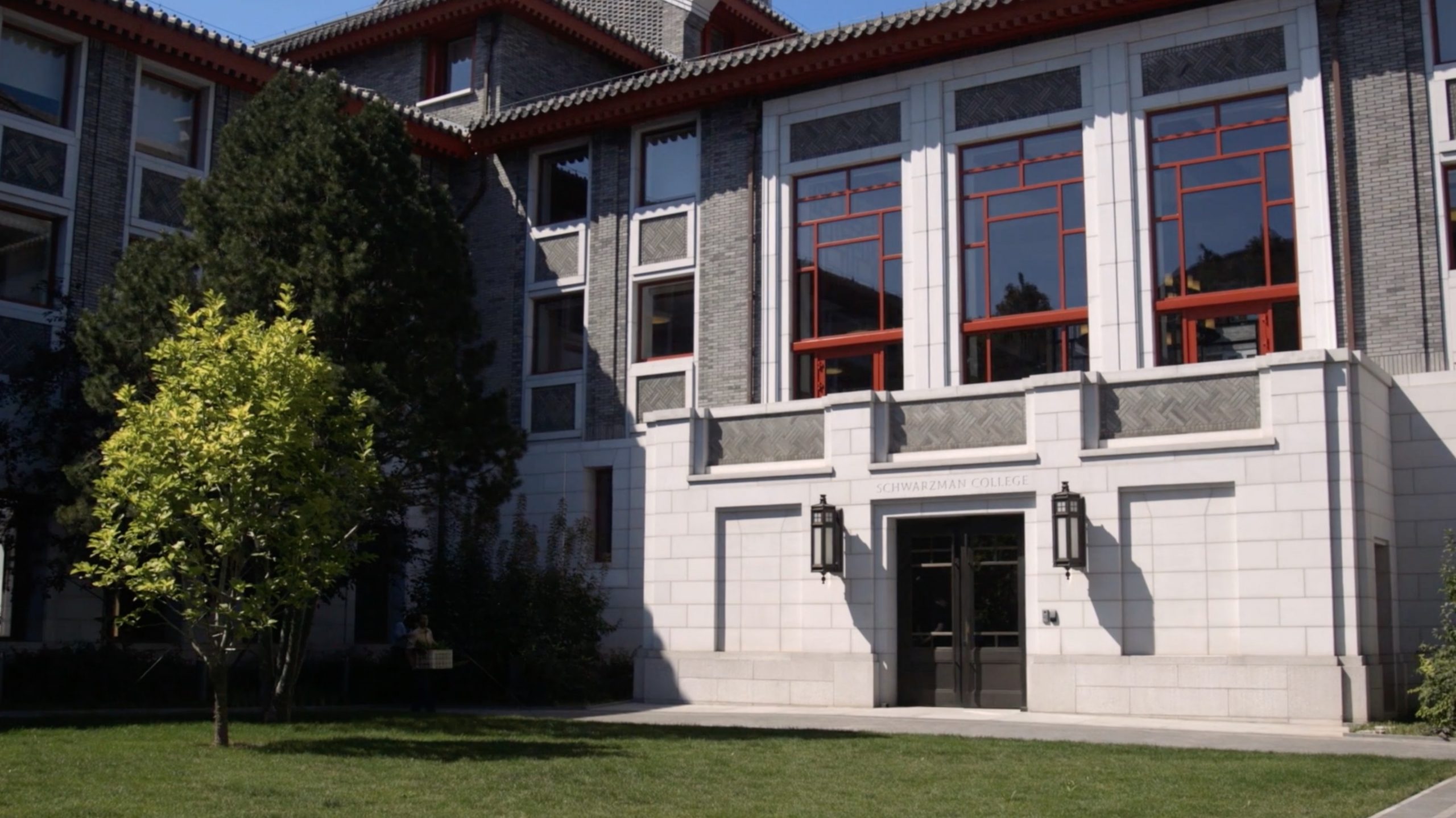 The Curriculum
Schwarzman Scholars
Bringing together future business leaders to solve the world's toughest problems. And then tracking them down to talk about the experience and how it's shaped them.
Schwarzman Scholars

p3

CJ Lampman

Emma Gregg

Morgan Myer; CJ Lampman

Morgan Myer; Brian Chin; Jeff Griecci

Morgan Myer; Olivia Spinale; Patrick Sperry

Brian Chin; Olivia Spinale

Morgan Myer; Red Vault Audio
More work for Schwarzman Scholars.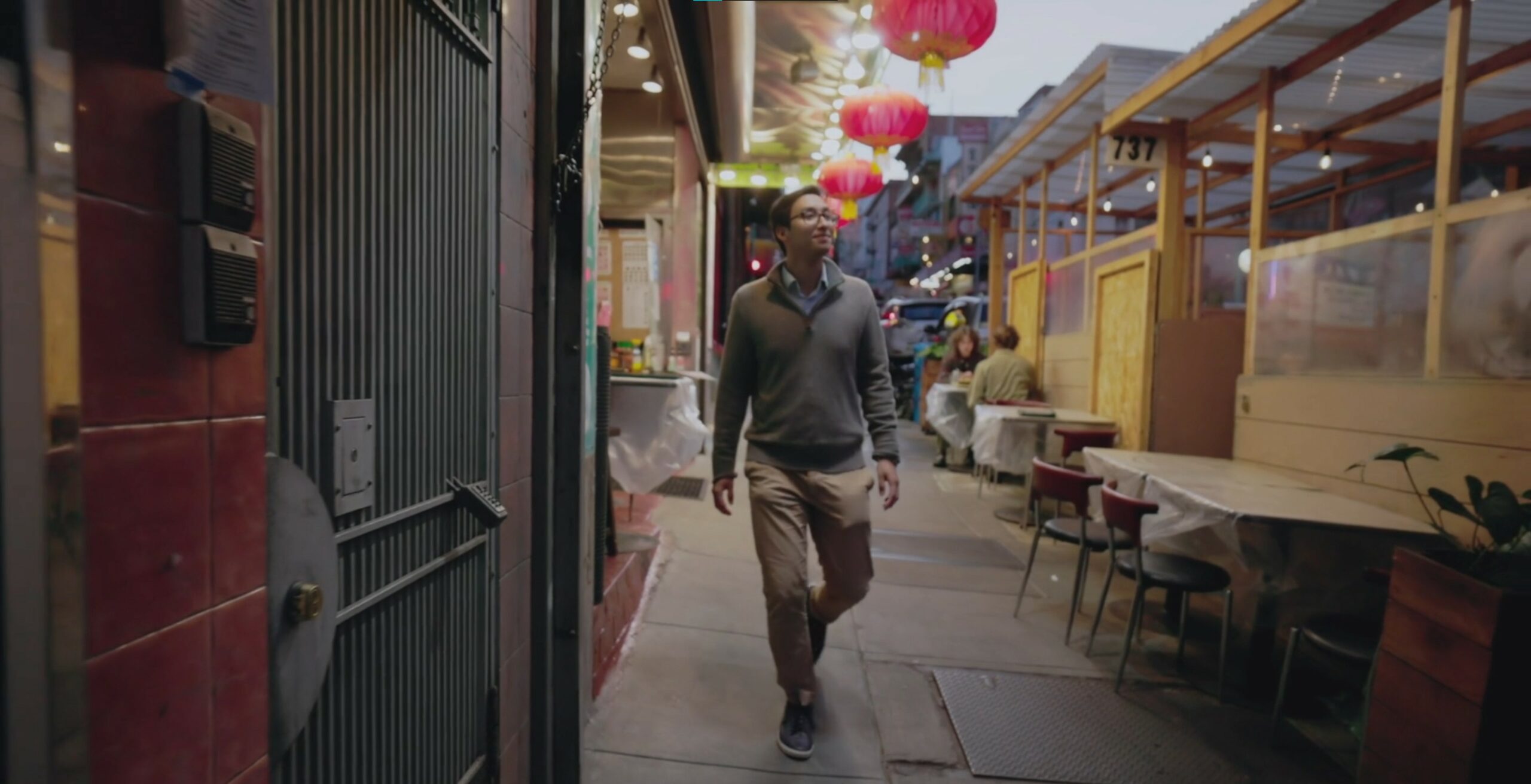 Student Profile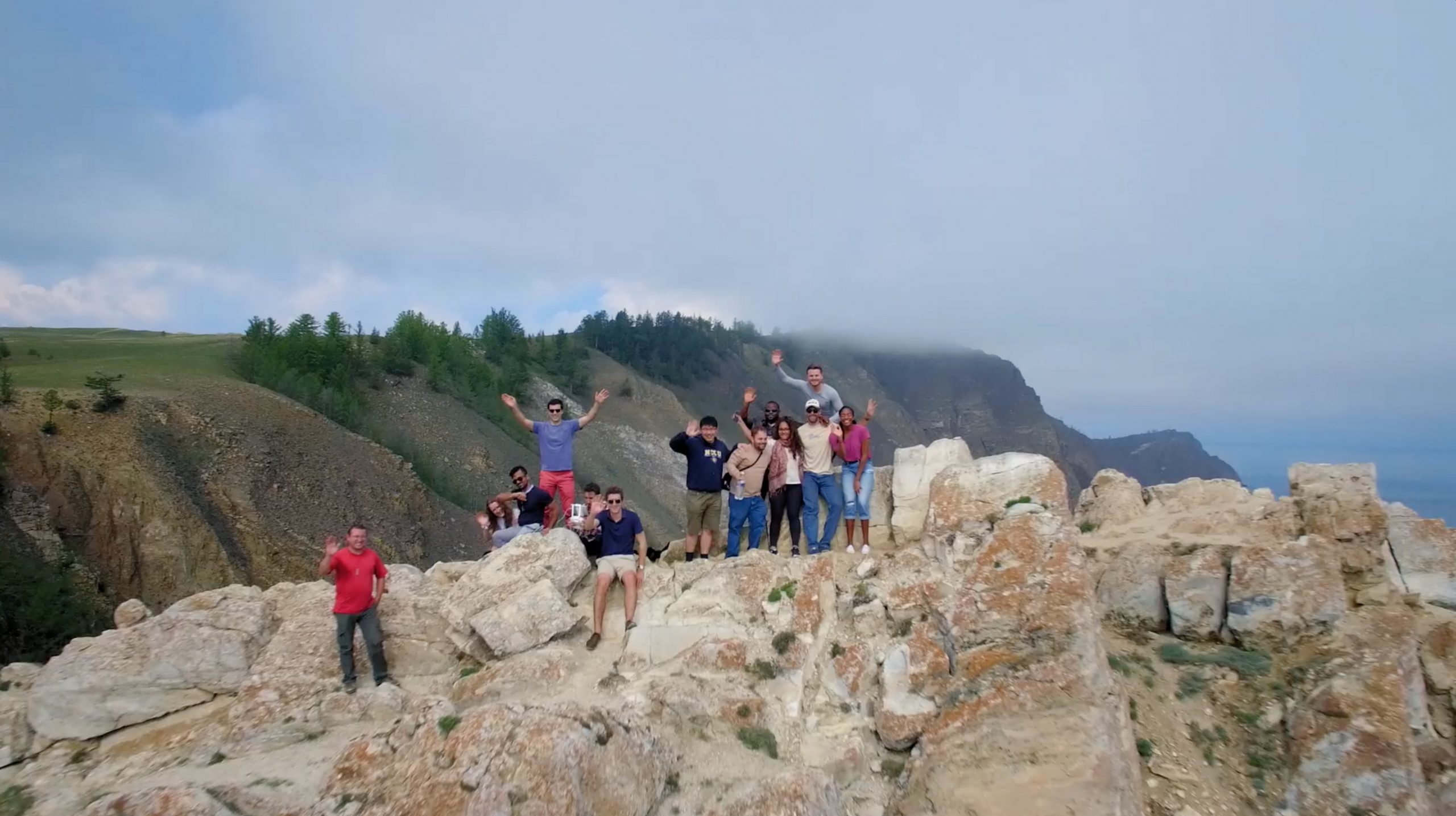 Student Experience