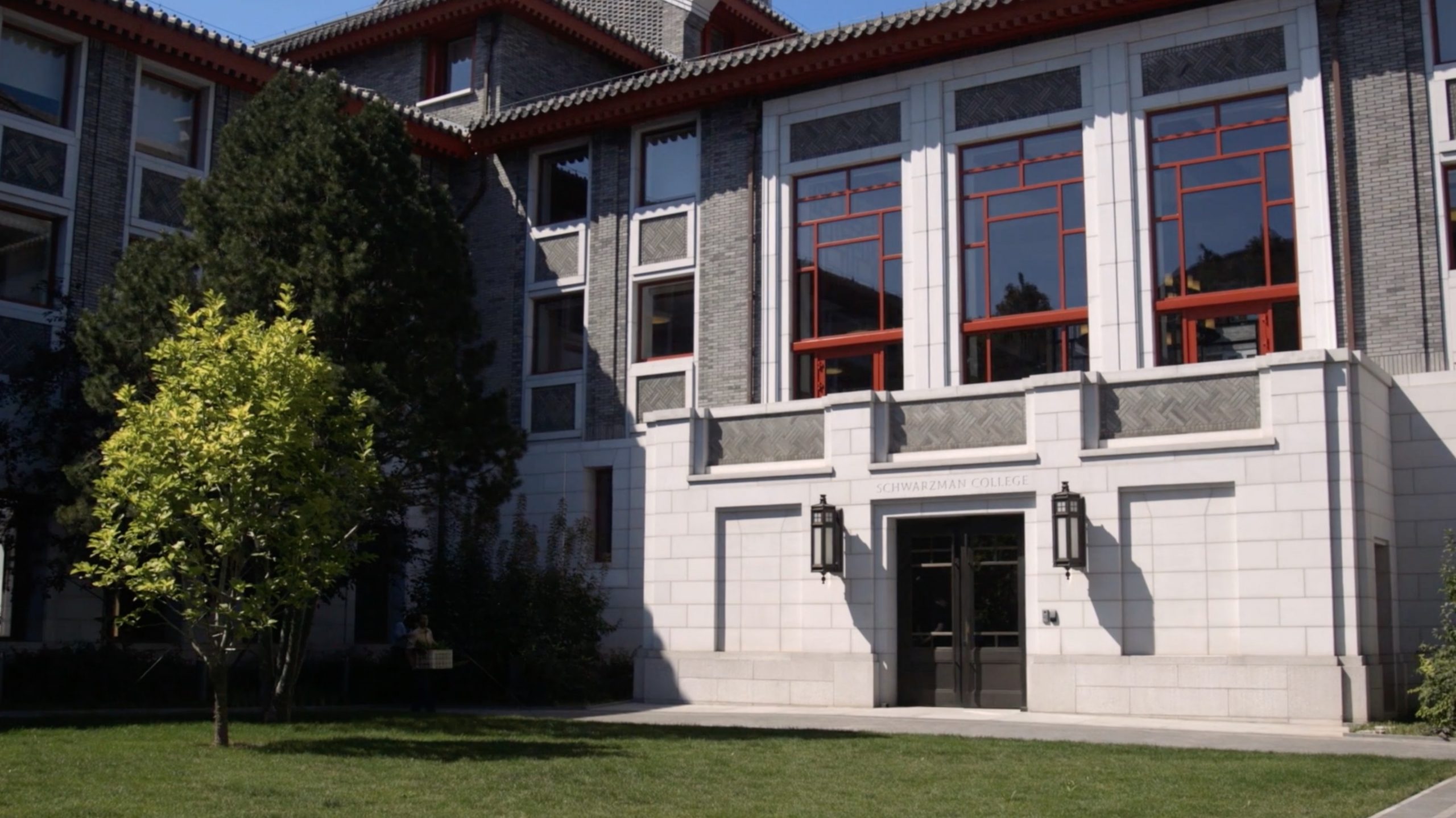 Schwarzman Scholars
p3 goes international.
In 2016, a Beijing-based graduate program called Schwarzman Scholars was launched with an eye toward building a community of global leaders who will deepen an understanding between China and the rest of the world. We were right there from the very beginning, helping to build a library of video content to market the video to prospective students.
In the years since, we've made multiple trips to China, and produced dozens of videos showcasing everything from the on-campus experience to the curriculum to the growing alumni network — with plenty in between. We're continually pushing ourselves to find new ways to shine a spotlight on this unique program and the effect that it's having across the world.
Schwarzman Scholars

p3

CJ Lampman

Emma Gregg

Morgan Myer; CJ Lampman

Morgan Myer; Brian Chin; Jeff Griecci

Morgan Myer; Olivia Spinale; Patrick Sperry

Brian Chin; Olivia Spinale

Morgan Myer; Red Vault Audio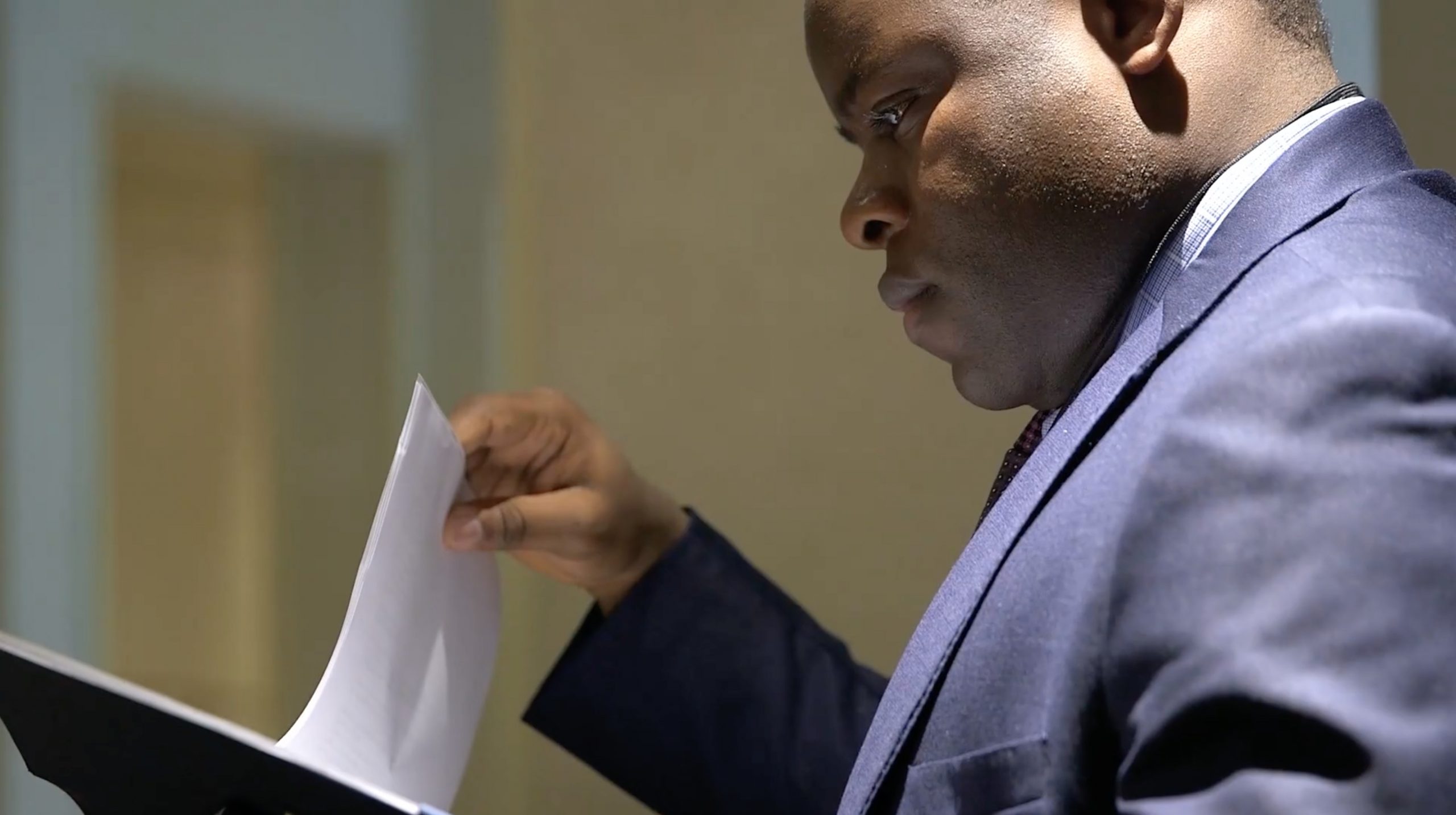 The Interview Process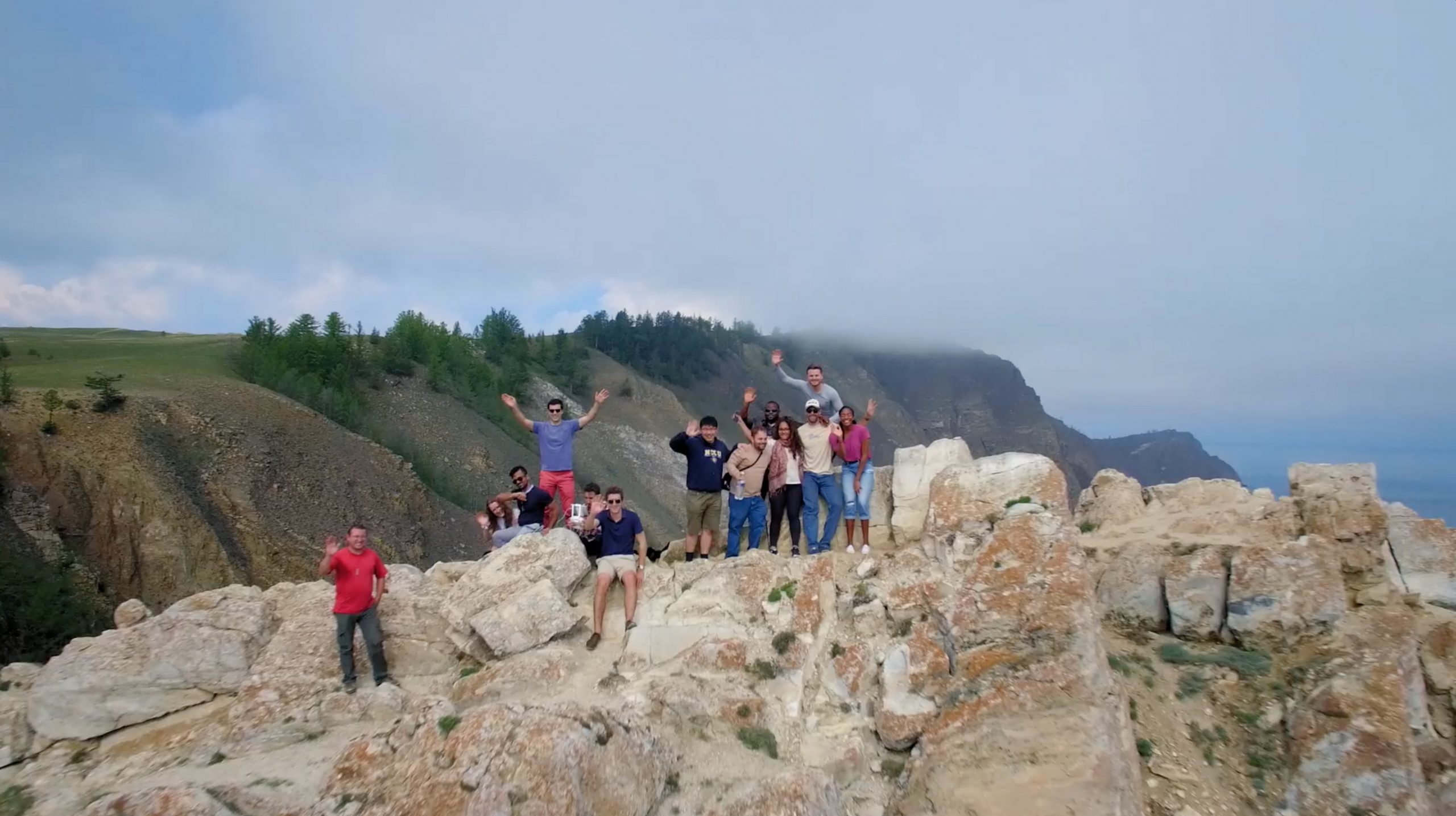 Student Experience