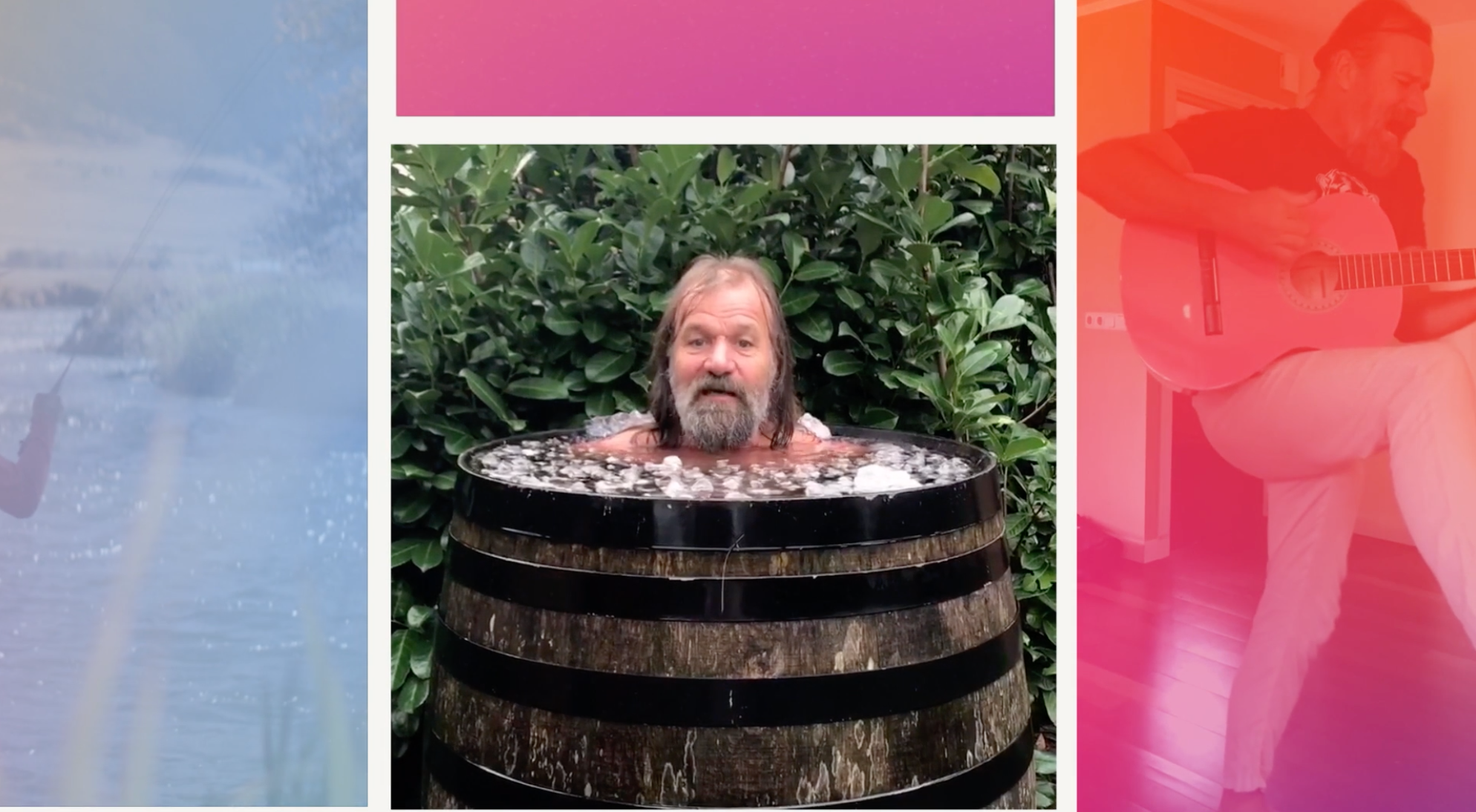 Saucony - Instagram Takeover
Saucony - Instagram Takeover
One big tapestry of fun for Saucony.
Instagram stories are cool and all — especially when you've got Carl Reiner and Aaron Draplin signed on — but what happens when you want to try to turn them into actual videos. The orientation is all wrong!
Thankfully, we've got the uber-talented Nate Gilliss at our disposal. Dude thinks so far outside the box sometimes you get to a point where you don't even remember there was a box to begin with. Morgan and Nate worked side-by-side to bring this tapestry to life. It started with an editorial mash-up of all the feel good moments. That thing needed to be tight before we could bring the GFX heat. But then Nate ran wild with the colors and a constantly moving grid that perfectly recapped the Saucony stories of this eclectic group.
Saucony

Mechanica

p3 Maine

CJ Lampman

Morgan Myer

Nathan Gilliss