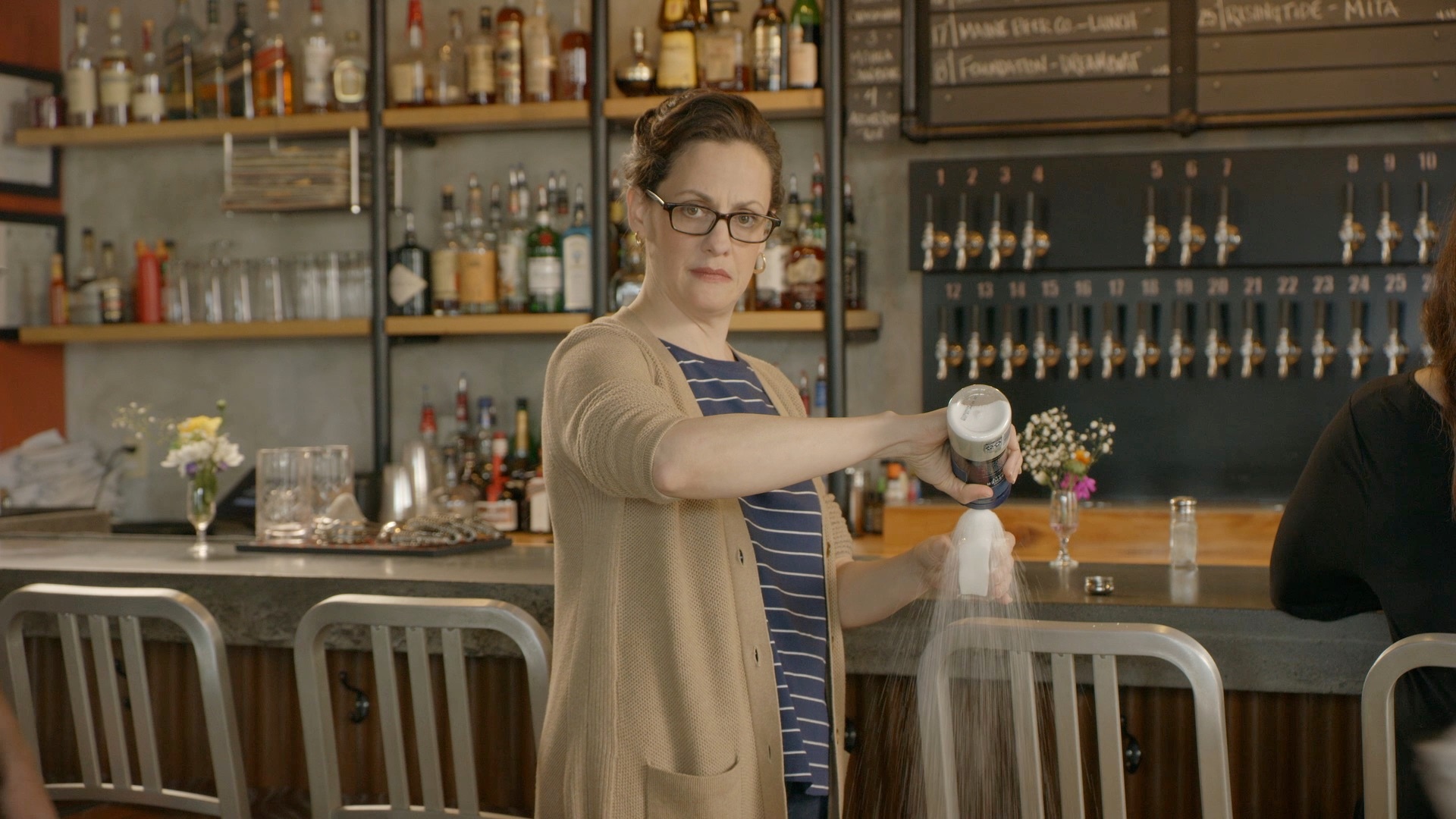 Shift4 - SkyTab
SkyTab. It's basically a magic wand for restaurant managers.
After we helped Shift4, a payment solutions company, successfully bring their genesis story to life, Shift4 asked us to help launch a different product: SkyTab, a pay-at-the-table solution for restaurants. Strategically, the video needed to speak directly to those in the trenches who understand the daily challenges of running a restaurant. Shif4 knew they had a practical solution that could truly help improve efficiency and customer experience. They also knew there was potentially valuable data to be mined from each customer. The video needed to speak to these truths and give a wink and a nod to the industry at large.
We set out to write a script that carefully cast our protagonist as a hard-working manager who, with the help of an omniscient voice over, comes to understand the potential power of SkyTab for her restaurant. The video needed to showcase the innovation of not only the product but also the software. So we chose to take an innovative approach to the video by subtly amplifying the comedy and art direction. What transpires is a fun, captivating product info video that sets a new bar for pay-at-the-table solutions.
Touch-free payments are the way of the future. We were psyched to help our good friends at Shift4 Payments launch and promote their new offering during such a crucial time.
Shift4

p3

CJ Lampman

Morgan Myer

Phil Cormier

Scarlett Cates

Natalie La Plant

Vinnie Zullo

Brian Chin

Morgan Myer; Brian Englishman