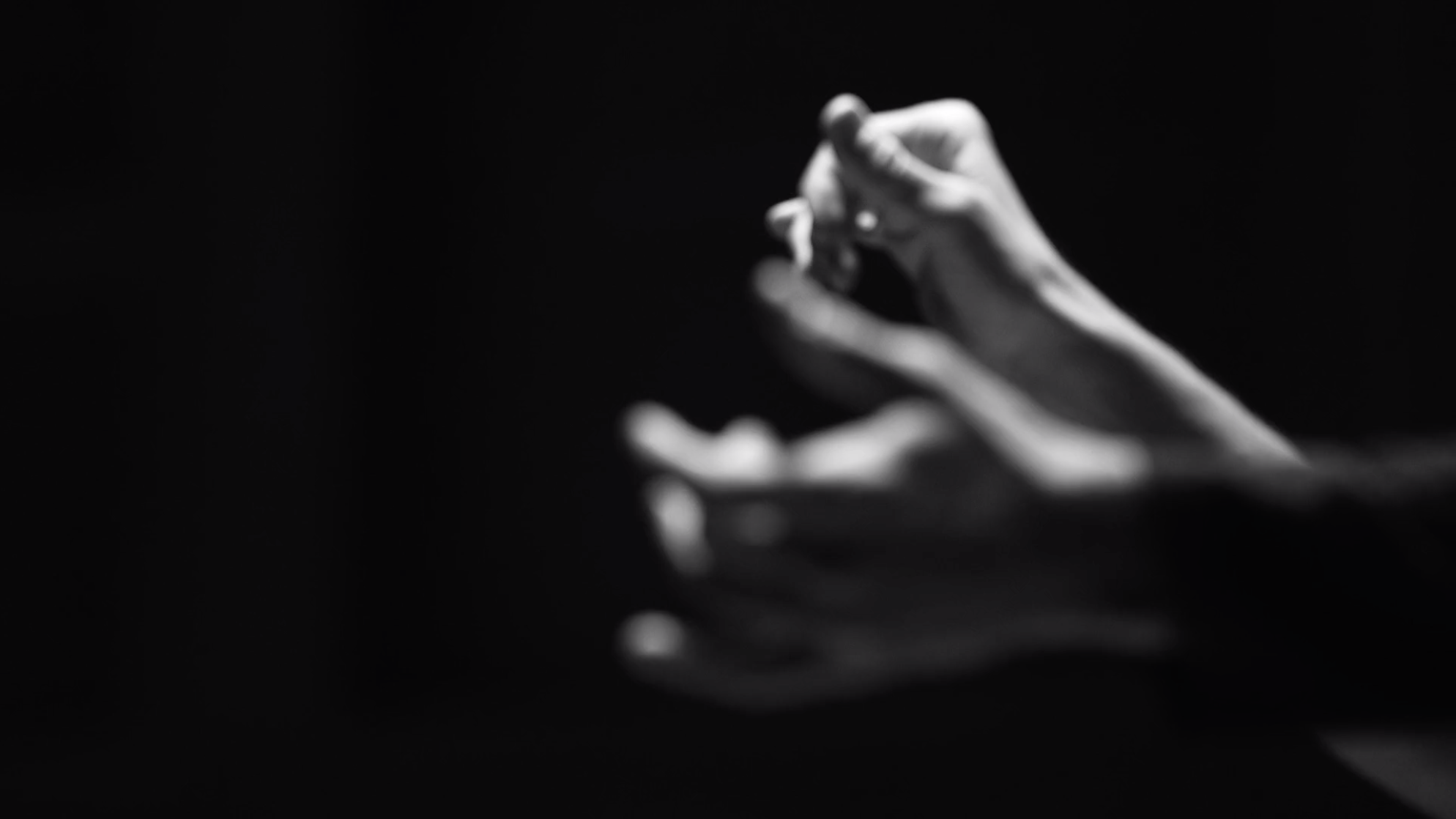 PSO - Crescendo Campaign
It's a good day when you can listen to world-class musicians perform live while you work.
For a city its size, Portland offers unbelievable exposure to world-class art. One such example is the Portland Symphony Orchestra. The musicians who play at Merrill Auditorium are world-renowned, coming from all over the country. We've been fortunate to work with them a few times now.
For this video in particular, we had an idea to invite musicians into our studio to play. We soon found out that the acoustics in the room were even better than we thought. The musicians parade in and out all day long, and our staff was treated to a symphony of sounds. It was pretty amazing — especially after having just interviewed PSO trustee and listened to them talk about the experience of hearing these folks perform live.
We consider ourselves pretty lucky to have been treated to these live performances. More so, though, we're pretty lucky to live in a city that is so committed to enriching the lives of the people who live here.
Portland Symphony Orchestra

p3

CJ Lampman

Morgan Myer

Natalie La Plant

Vinnie Zullo

Brian Chin