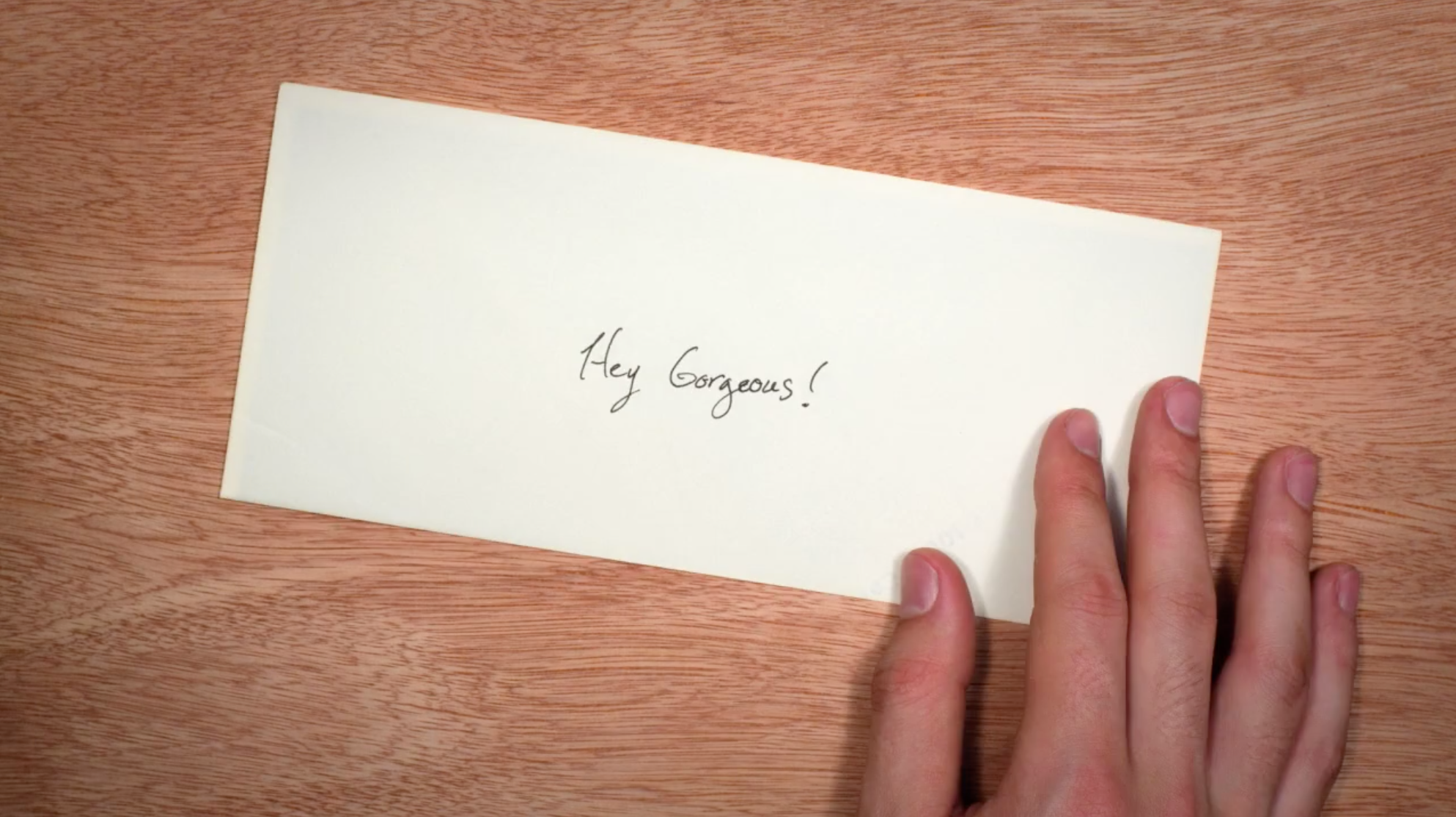 Portland XO
Bigger hugs, bigger kisses.
When we set out to make our first love letter to our fair city, it was only natural to highlight the unique individuals who make it so great.
The following year, we wanted to show even more love. We dug up some incredible, iconic images of Portland's past then painstakingly recreated each shot. A lot had changed – roads rerouted, bridges no longer there, buildings adapted, parks rearranged, waterfront piers dismantled – but we found the spots. The final product is both an ode to the past and an appreciation for the present – all the more reason to find Portland so damn charming.
p3

Morgan Myer

Morgan Myer

Brian Chin

Wild Cub