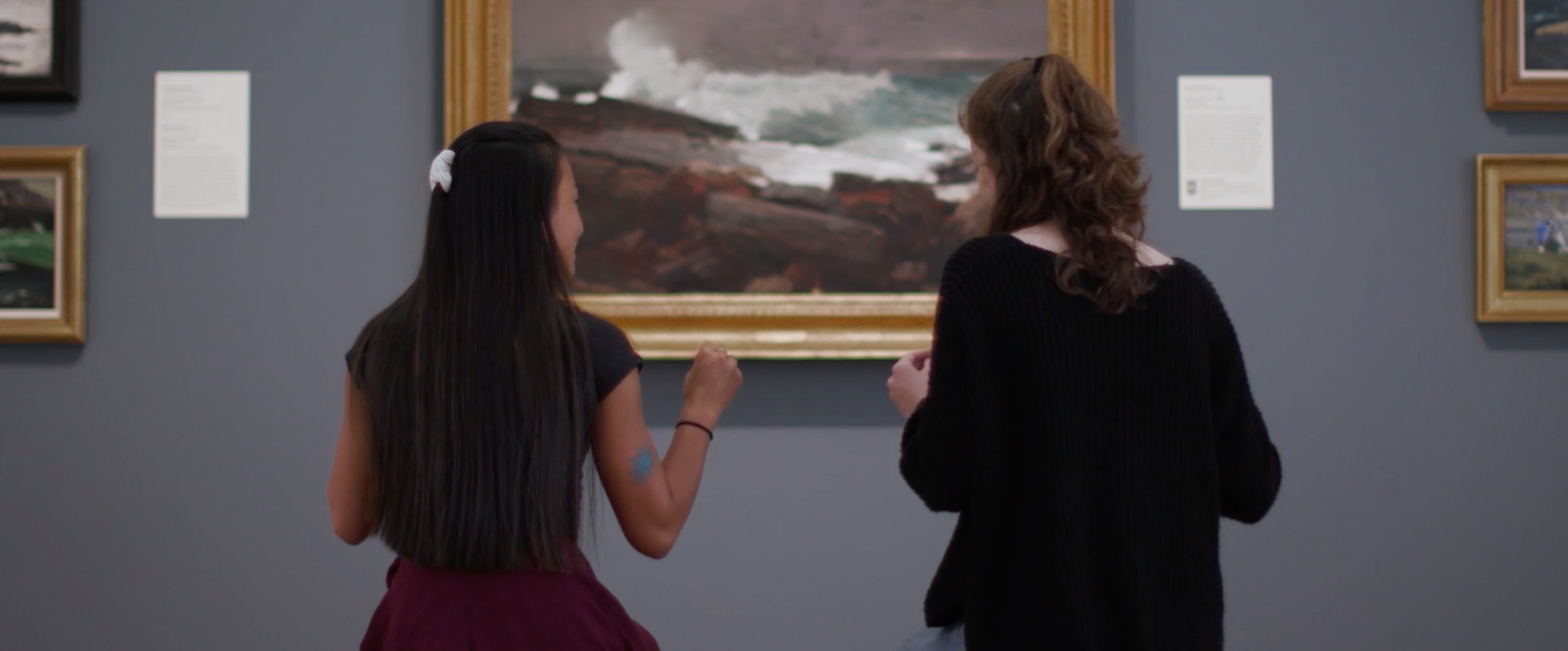 Freedom
Portland Museum of Art
The PMA keeps us in the dark about very few things, but when they approached us to create a campaign announcing the Susie Konkel Pass (granting free admission to anyone 21 and under), they weren't even ready to share who the benefactor was. For us, this was a good thing, because it meant that we were part of the discussion as early as possible, and we have time to help the museum create this campaign in a thoughtful way. Don't worry, we found out who it was in time to create the art-cards.
We pitched a handful of ideas, all around the notion of freedom. Giving kids 21 and under free admission to the museum was really giving them freedom—Freedom for teens and young adults to use the museum as a safe and inspirational hang-out spot; freedom for low-income families to explore the arts and culture in new and different ways; freedom for college and university students to use the PMA as a place to study, relax, and engage with the community; freedom for new Mainers to immediately feel a part of their community; and freedom for parents to have more opportunities to enrich their children's lives, supplement their growth and education, and set them on the path for a lifetime of arts appreciation.
Visually, this campaign is subtle and pensive. It's more about what we're not seeing than what we are seeing. We thought it would be difficult prompting non-actors to hold a conversation naturally while being filmed in a public place. We were wrong. The hard part was choosing which part of their dynamic, wide-ranging, and engaging discussions to use in the final pieces! Even though some of our favorite bits had to get cut, we loved where we netted out and wouldn't be there if not for our talent's willingness to be themselves.
The icing on the cake? A 2019 Gold Broderson Award in the PSA Campaign category. Check out the other award winners here.
Portland Museum of Art

p3

CJ Lampman

Brian Chin

Morgan Myer

Natalie La Plant

Brian Chin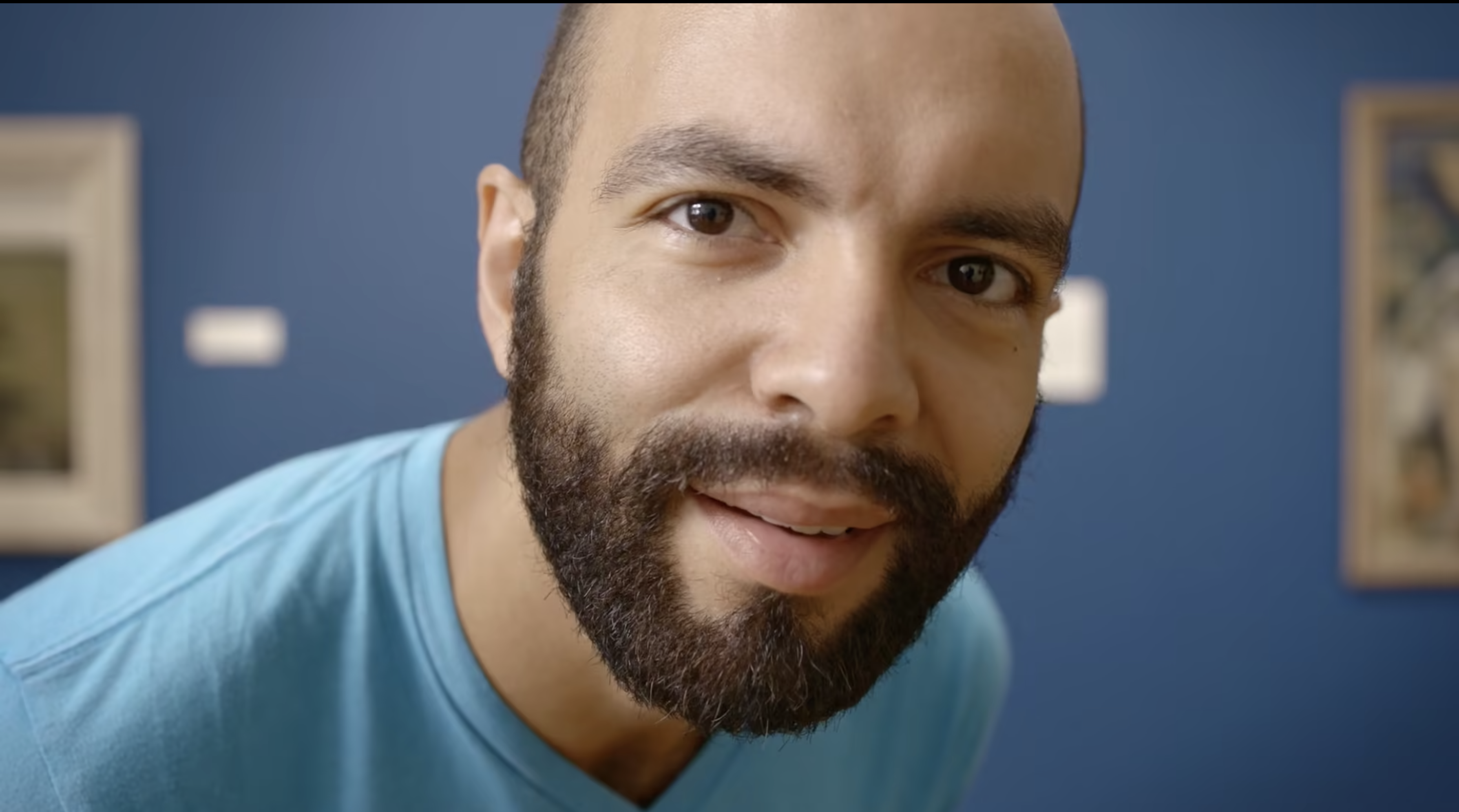 Expressions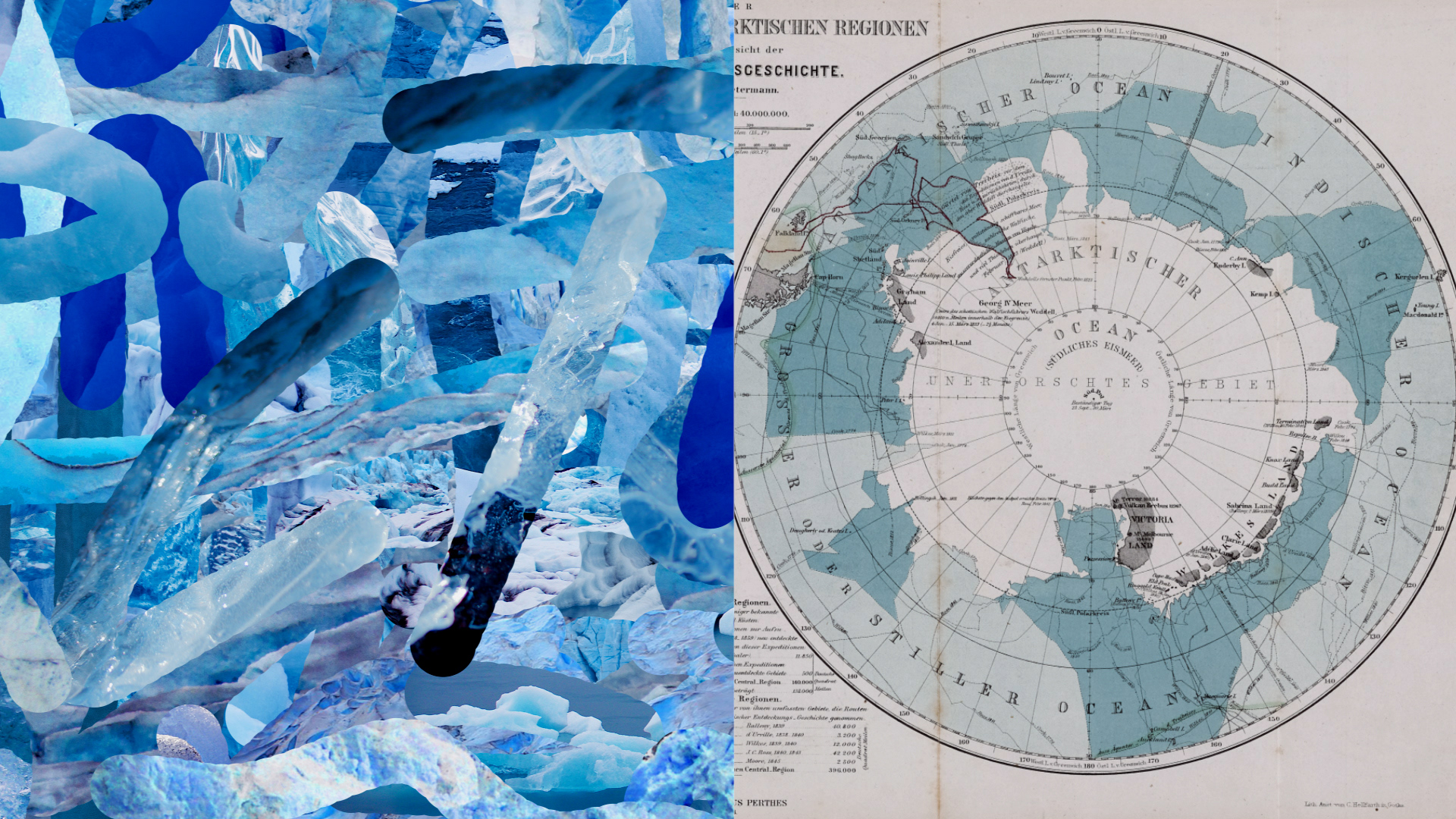 North Atlantic Triennial