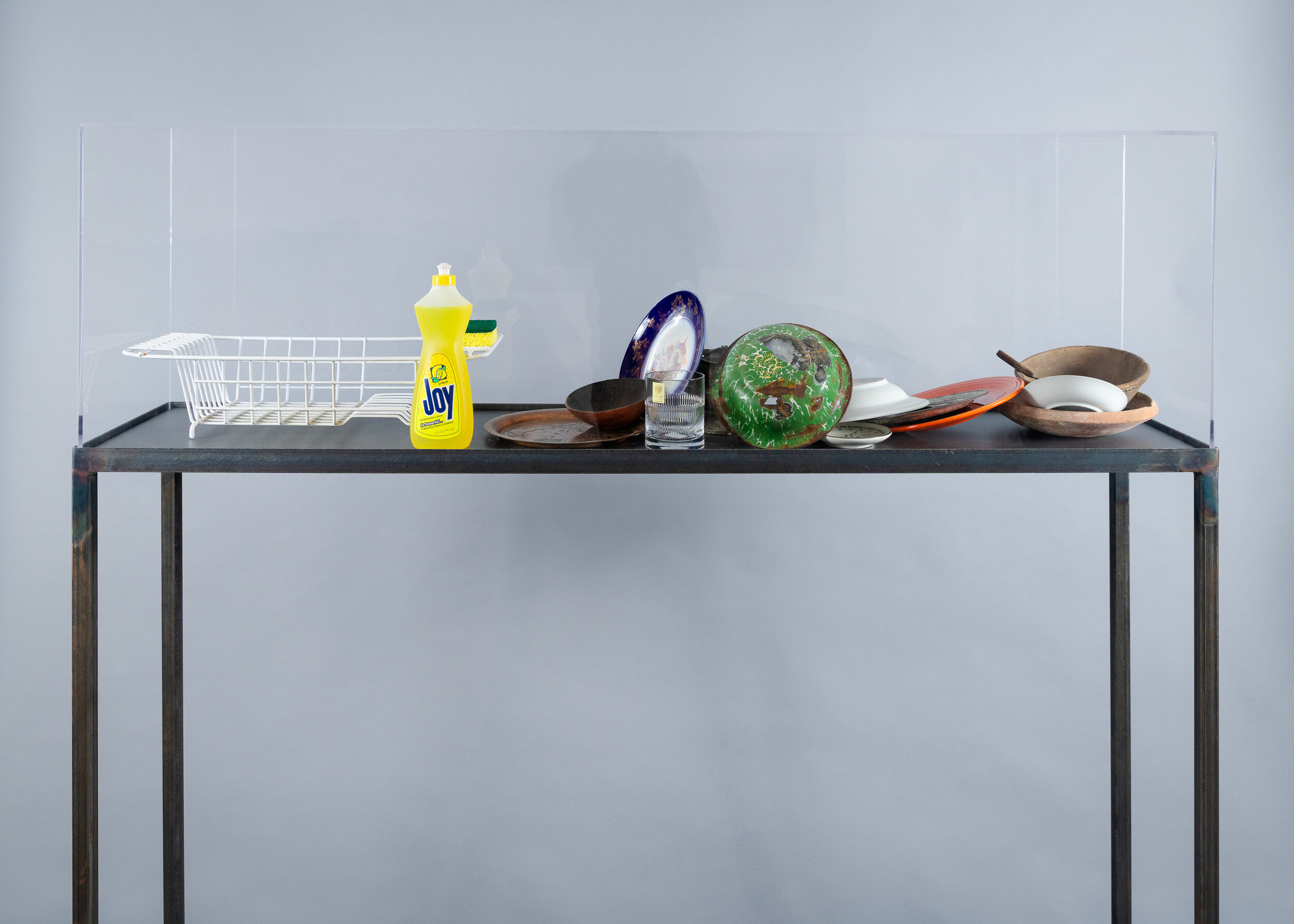 PMA - Untitled, 2020
2020 sure was _______.
To announce the launch of the PMA's all-virtual exhibition, Untitled, 2020: Art from Maine in a ______ Time, we created a trailer that was a bit unusual from their past exhibition videos. We intentionally did not show any artwork, announce artists, or feature curators. Instead we played off the fill-in-the-blank theme, and created a video that would resonate with people's varying experiences over the pandemic and be available to a wide range of emotions.
The PMA is now open to visitors. For more information on current and future exhibitions, check out their webpage.
Image: Joshua Reiman (United States, born 1972), Dirty Dishes, 2020 , Gathered historical items, steel, plywood, and plexiglass, 66 1/4 x 60 1/2 x 12 1/2inches, Courtesy of the artist
Portland Museum of Art

p3

Brian Chin

Nathan Gilliss

Brian Englishman
360° Exhibition Tour — Almost like the real thing