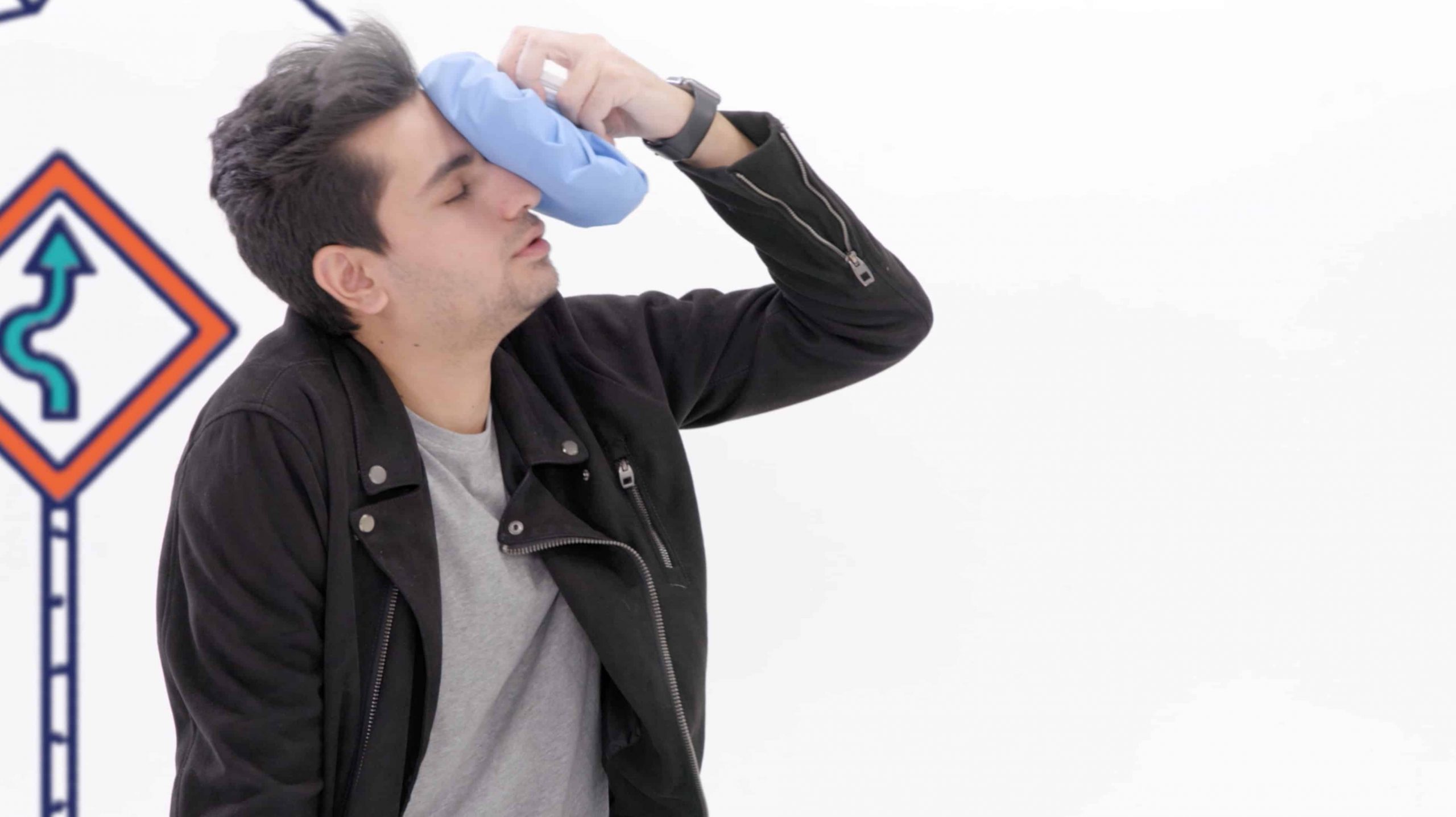 PEGAWorld - What If
Hop on the gondola and enjoy the ride.
We love collaborating with clients to tackle complex video marketing challenges. A recent example is Pegasystems. They develop software that automates every step of the marketing and sales journey for some big-time companies. They're proud of what they're doing to re-invent the CRM process (for good reason!), and they wanted a video that would be fun, engaging and even a bit lofty. Moreover, the video needed to speak to two audiences at once: businesses who use Pega's software and the end-customers who benefit. But how can you demonstrate infinite real-world possibilities — two different market segments — without breaking the budget? We worked closely with the Pega marketing team to get a full understanding of the products, services and value propositions so that we could help them fine-tune the script and develop a visual style that was achievable for the budget. In the end, this meant a hybrid style where we used real actors and props to remain approachable and line-art animation to provide scenario-specific details. The result was a story that had a unique voice and perspective. And it's a perfect example of what an effective client-agency collaboration can look like!
Check out the process below!
Pegasystems

p3

CJ Lampman

Brian Chin

Phil Cormier

Nathan Gilliss

Olivia Spinale

Brian Chin