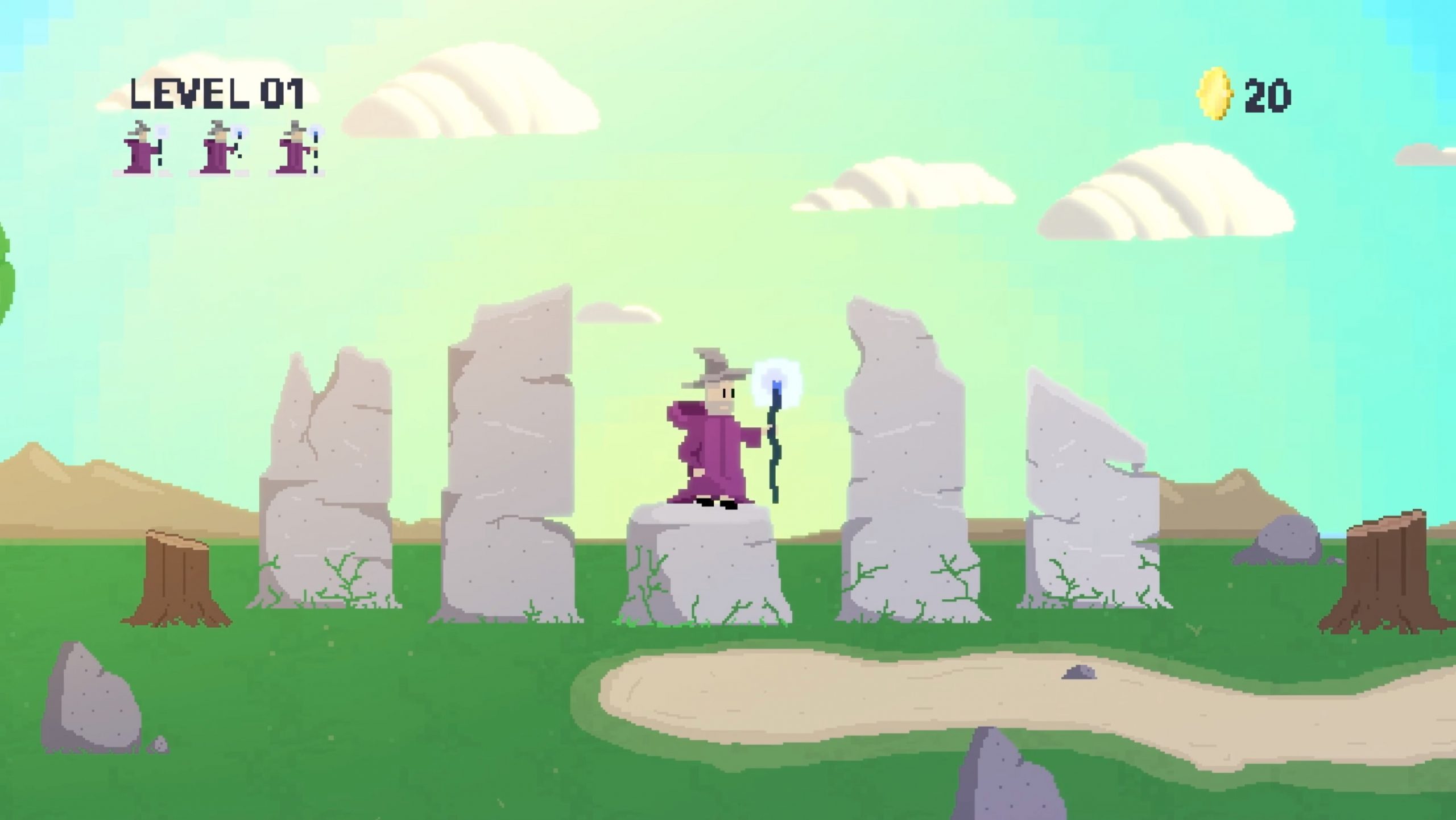 Pega Marketing
Part product video, part Legend of Zelda remake.
We don't get to bring samurai swords, bow & arrow and magical staffs to work very often. (Read: not nearly enough.) But we did for this shoot. (Much harder to find a proper staff these days than you might guess.)
Weaponry and wizardry aside, though, this was a great project for a great client. They understood our vision from the very beginning and were willing to go along for the ride. Even after we said we wanted to incorporate 8-bit video game graphics into the videos.
It was a lot of fun figuring out the different ways that we could make these videos resonate with both B2B and B2C audiences. There needed to be a relatable, authoritative and informational — while also being entertaining enough to keep viewers engaged. We think we found the right mix, using live-action scenarios to pull us into fantasy worlds which eventually transitioned to video game fun. Shooting happened over two days — first in a studio, then on-location.
Fun-fact: CJ's kids are the ones who scamper through the opening scene in the "Marketing" video. They were wearing their actual little league uniforms. Life imitating art!
Pegasystems

p3

CJ Lampman

Brian Chin

Morgan Myer

Olivia Spinale

Nathan Gilliss, Vinnie Zullo

Brian Chin
We made a series in the same vein.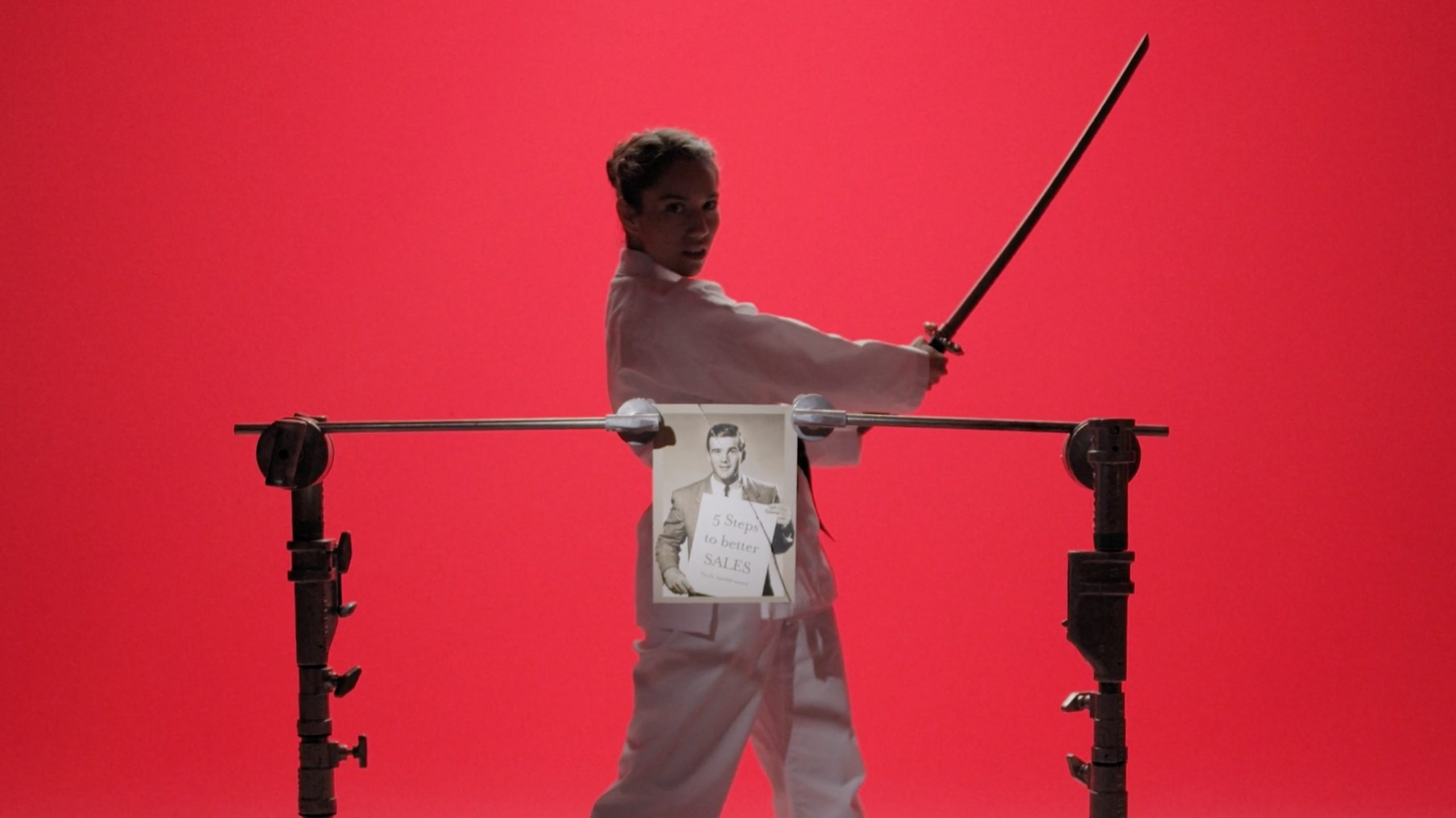 Sales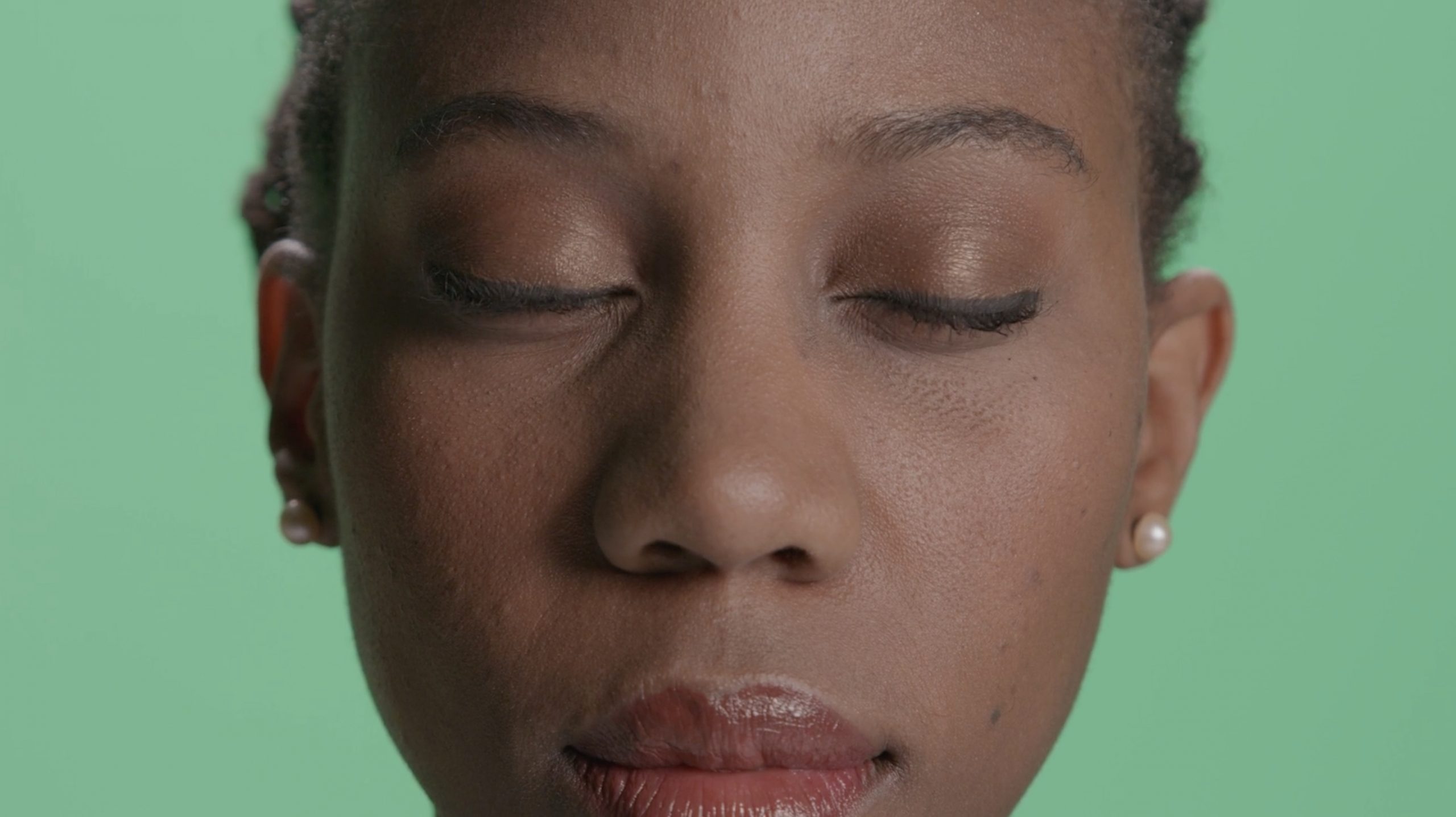 Customer Service