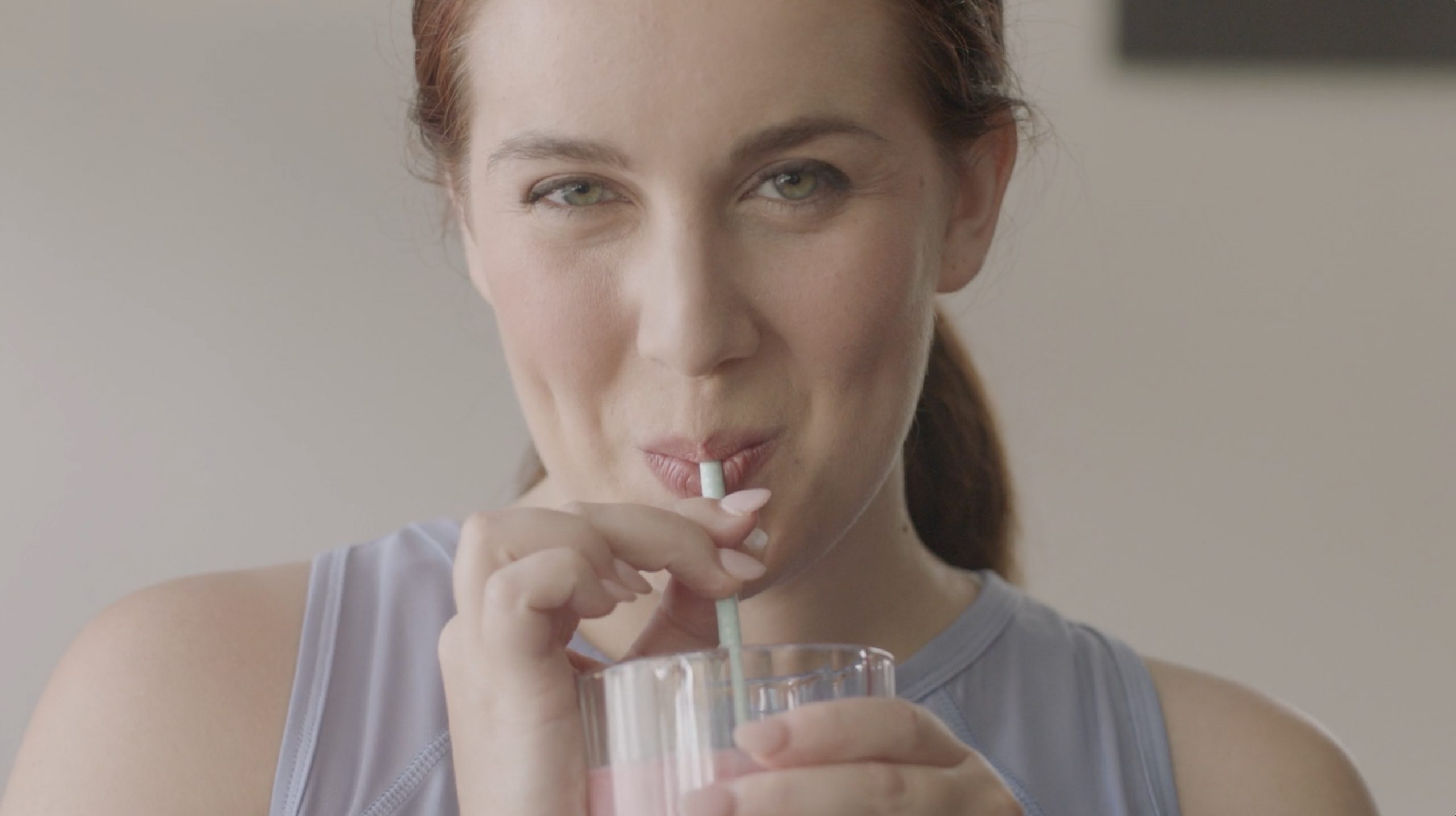 Ninja Foodi Family
A blender that cooks??! Shut the front door!
The days of throwing a kielbasa in a crockpot for 8 hours are long gone, and it could be argued that no one has brought about the demise of your mother's favorite recipe* faster than SharkNinja. They've engineered a coffee maker that makes you feel like a barista, a blender that allows you to make ice cream and cook soups, an air fryer that can fry a donut without oil, and a pressure cooker that can dehydrate. Yep, if you want to be the next Julia Childs, Ninja imagined the Foodi Family, a series of countertop cooking appliances that pretty much allows you to do every culinary trick in the book. So they reached out to us to help bring all the exciting culinary possibilities to life for a targeted social, television and web campaign. We had a week to shoot 17 unique setups, highlighting their new pressure cooker, countertop oven, heated blender, and indoor grill. From a production aspect, we had to consider all the post-production possibilities – square and vertical deliverables needed to be shot for social while simultaneously covering 4k for TV.
With the help of world-class chef and food stylist Derek Bissonette, we faithfully created every beautiful dish using every aspect of the appliances – a true testament to their prowess in helping make anyone a foodi for life.
*Your mother's actual favorite recipe… do it in the Ninja Pressure Cooker and you'll save yourself a couple hours.
SharkNinja

p3

Brian Chin

Morgan Myer

Casey Turner

Olivia Spinale

Nathan Gilliss

Brian Chin

Morgan Myer

Brian Englishman