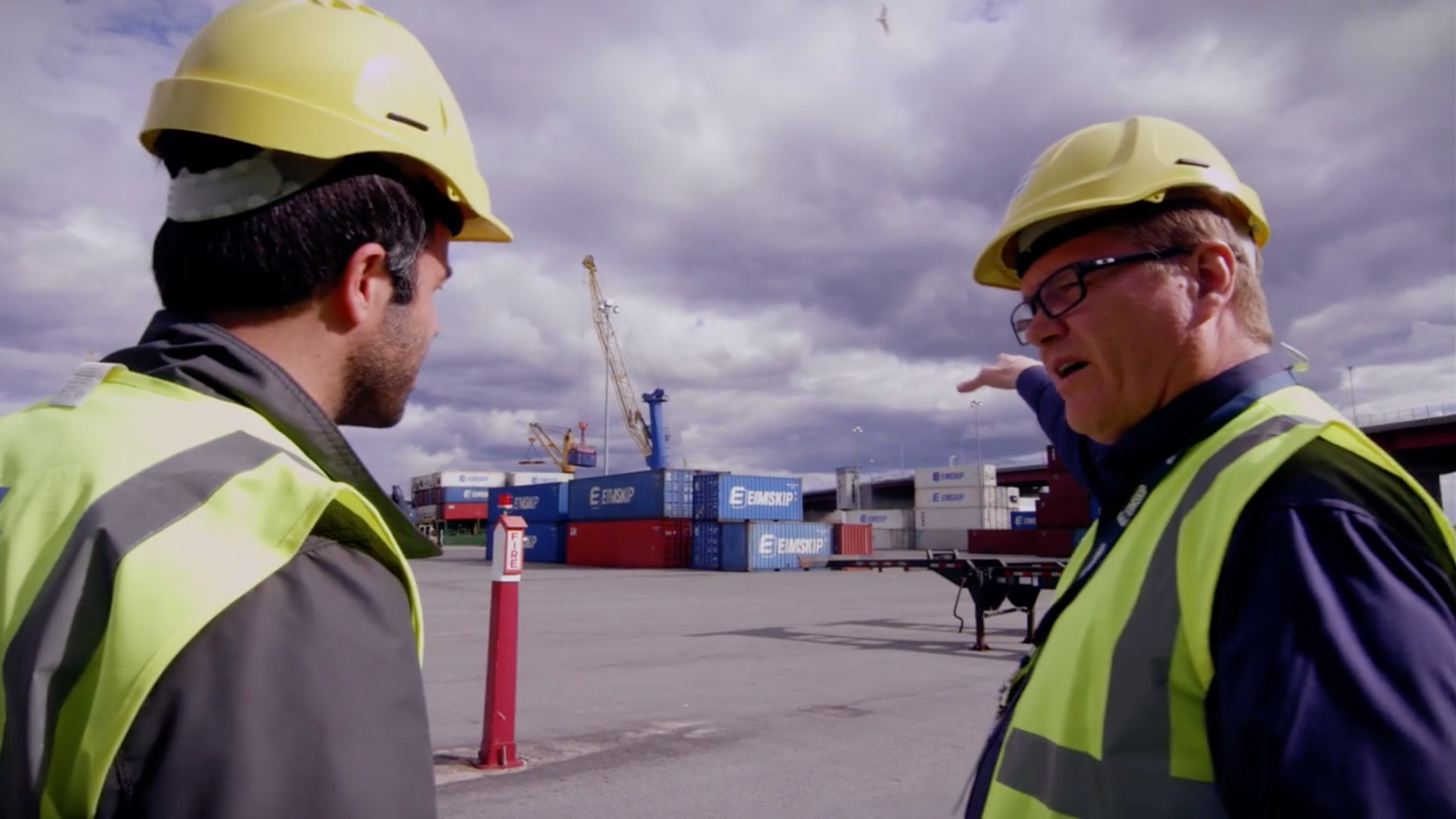 MTI - Connections
Get out of the garage and onto the big stage.
Maine Technology Institute invests in the future of Maine. They want to see Maine entrepreneurs—from the backyard inventors to corporate leaders—succeed in this state. Because of that attitude, they know what it means to let the creators create, giving us full latitude to develop this concept and shoot it how we thought it would best communicate their goals.
We started with a script, which uses the second person voice to really grab the viewer's attention. We then needed a way to personalize the visuals to match the voice over. POV the rescue. Also a pawn-shop-motorcycle-helmet-turned-RED-camera-rig to the rescue! It was only about 40 lbs and we had to keep changing operators so we didn't all end up with neck injuries.
We traveled up and down the state, picking off shot after shot. The wider range of footage we captured the better. In the end, we had a whole host of footage to cut together, and we even recruited friends and family to take turns in the (ever-increasingly smelly) helmet rig.
Oh, and if it's at all surprising that MTI would trust a bunch of smelly-headed guys with their brand, maybe we made a good first impression with our first video for them called "Legacies." Check it out below.
Maine Technology Institute

p3

CJ Lampman

Brian Chin

Morgan Myer

Morgan Myer

Nathan Gilliss

Brian Chin