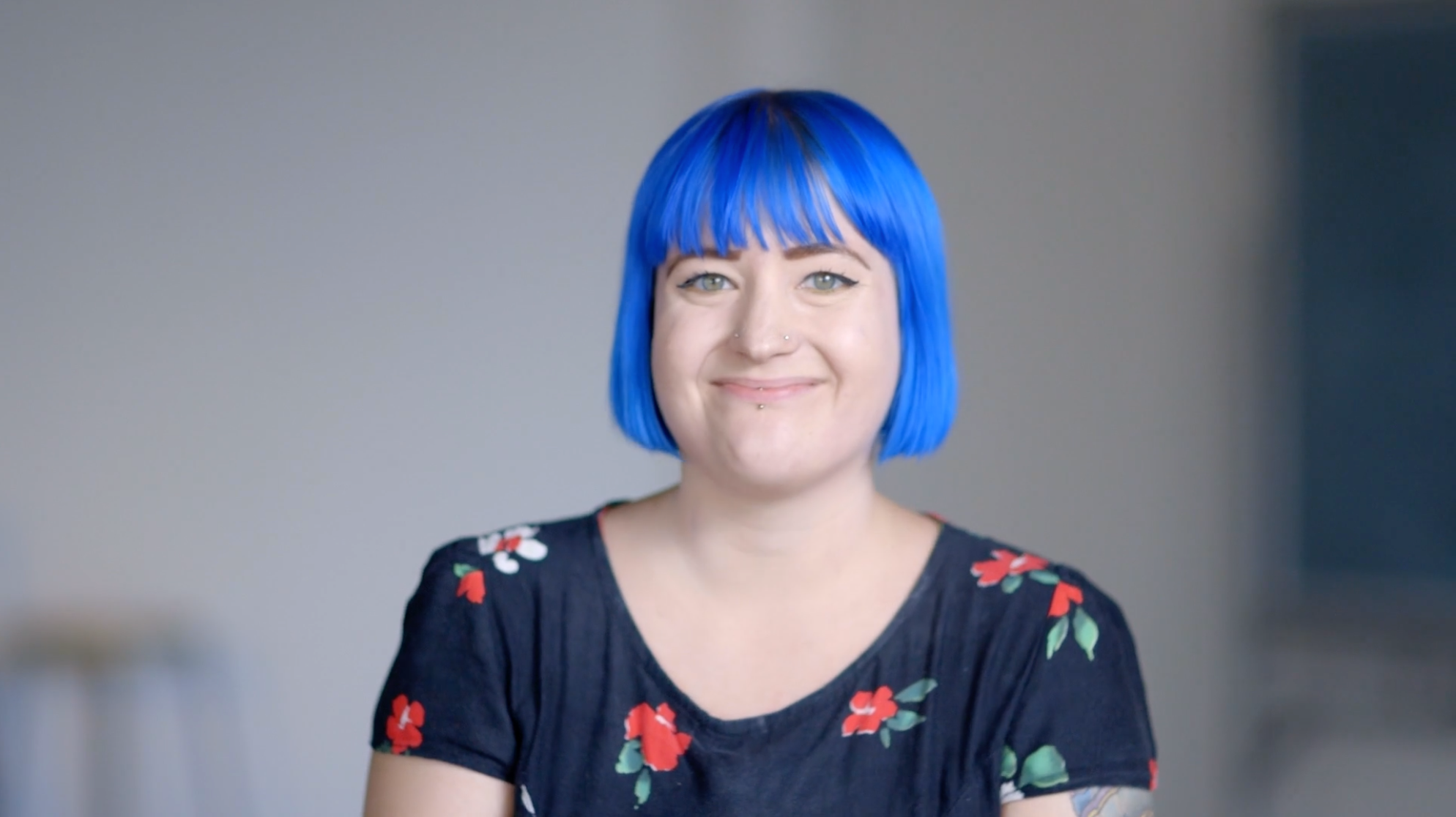 Maine College of Art
MECA is helping to shape the lives of future artists, and we're doing our part to help them with that mission.
Portland is known for its creative spirit and it's no wonder that Maine College of Art is considered the anchor of Portland's creative economy. But, as with any institution, MECA needed to increase its endowment with the goal of improving scholarship opportunities for students. So p3 stepped in and made a splash with their first Annual Fund Video, with the video single-handedly improving overall donors by nearly 75%.
With the success of the Annual Fund, MECA then tasked p3 with revamping their entire online video library – 18 videos highlighting each of their bachelor programs, graduate programs, and what it's like to be an art student in Portland. The videos had to seamlessly integrate with their revamped website, play across their myriad of social channels, leverage new brand attributes, and set a new bar for content that would be the envy of other in-class competing colleges. It was a tall task but we were more than up for the challenge.
First, we developed a thorough pre-production strategy and schedule. Then, we needed to find a way to execute each video while efficiently leveraging existing assets on a tight timeline. Besides shooting all the b-roll at MECA, we innovated a studio setup at p3 that was malleable and allowed for swapping colored backdrops at a moments notice. We also developed a look guide that, when necessary, MECA's in-house marketing team could lean on additional b-roll needed to be captured. Finally, an animated design provided a level of sophisticated polish. What resulted was quirky, cohesive mashup of assets that paints MECA as a creative, fun, thoughtful institution.
Studying In Portland
Maine College of Art

p3

CJ Lampman

Morgan Myer

Morgan Myer

Olivia Spinale; Natalie La Plant

Brian Chin

Nathan Gilliss; Vinnie Zullo