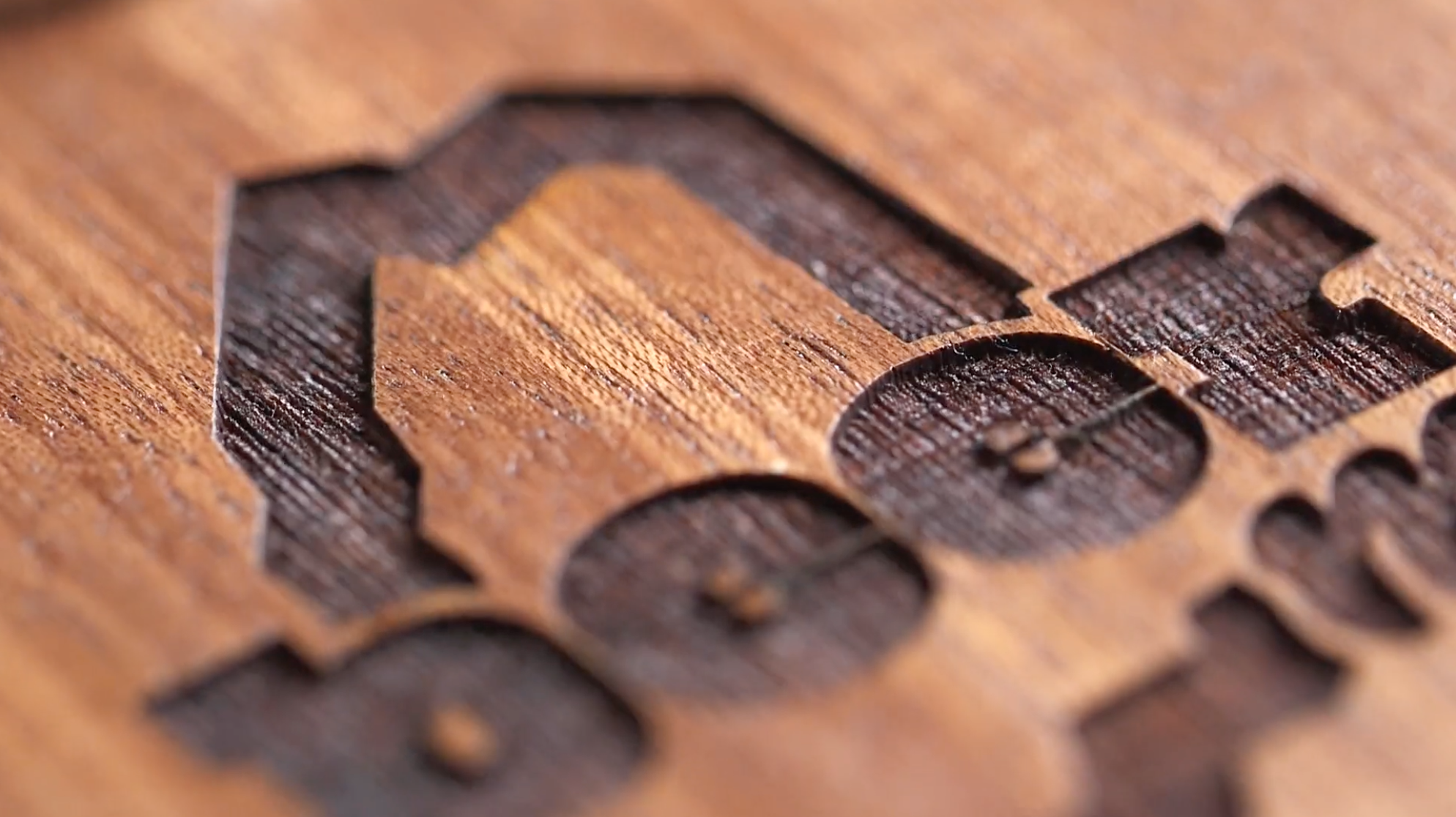 LiveME - Made in Maine
Problem solving. The LiveMe way.
Problem: all of those loose bottle caps from your delicious Maine beers!
Solution: The LiveME Magnetic Bottle Opener!
LiveME is a lifestyle brand with Maine roots, which continues to expand within the state and beyond. When asked to produce a video showcasing their new Magnetic Bottle Opener, (which they partnered with another Maine company, Nason's Works, to create), we wanted a "maker video" that felt real and fun.
So, we invited the maker himself from Nason's Works to Brian's woodshop to show us how it is done. He brought a piece of cut wood over and we filmed him while he drilled, sanded, and finished the Magnetic Opener. We even got some pick-up shots at the facility where they laser-on the Beer Me logo.
We knew from the beginning that we wanted to put the natural audio in the foreground. During the editing process we ended up nixing the background music entirely and opted for just amplified nat audio because we liked how it really put you in the space.
In the end we had a great time partnering with these two Maine brands, and drinking a couple of Maine beers in the process.
LiveME

p3

CJ Lampman

Morgan Myer

Olivia Spinale

Olivia Spinale

Brian Chin