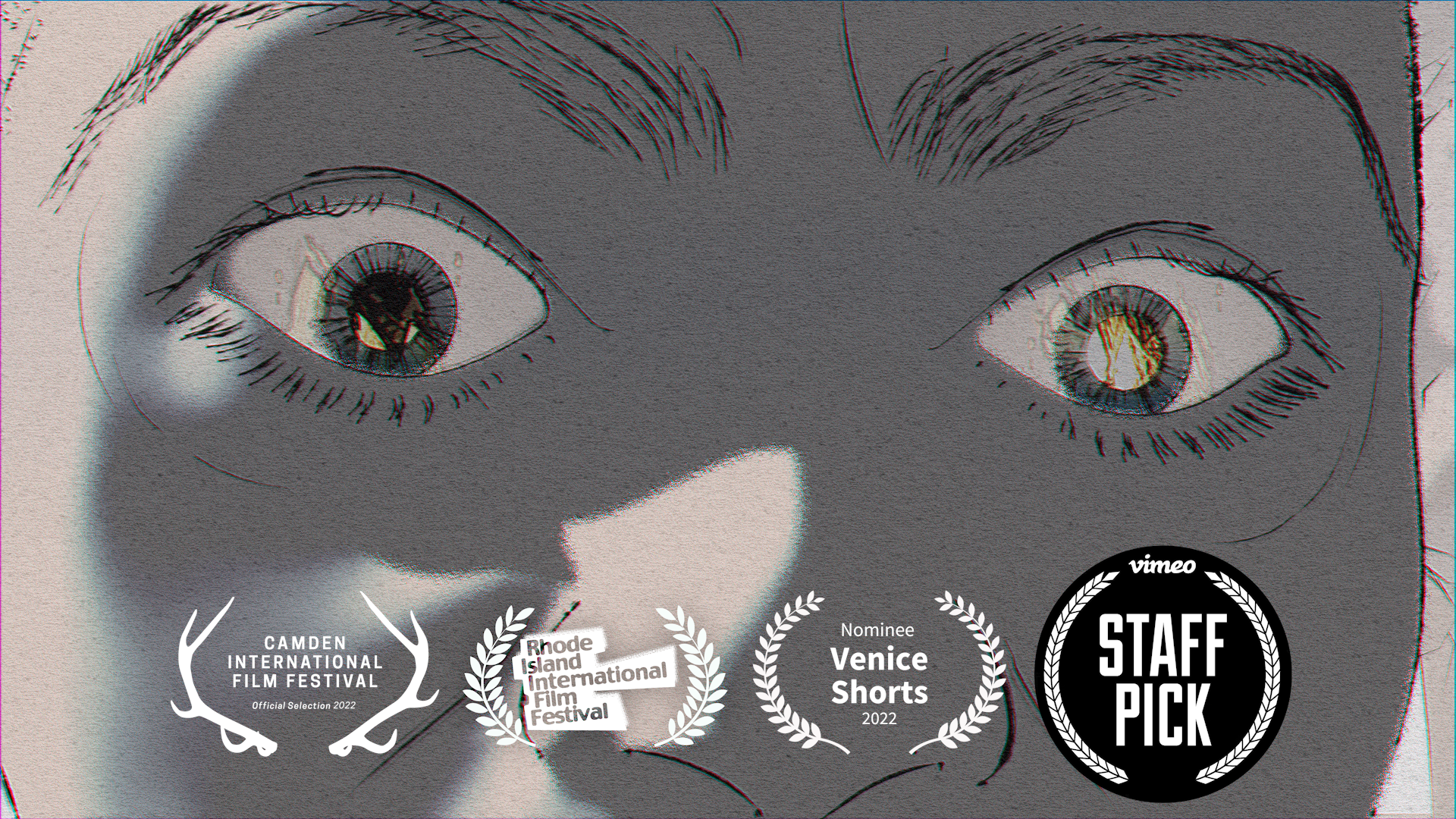 Creative Explorations
Somebody's Hero
Somebody's Hero is about a troubled young man who, despite his mental health challenges, saves a baby from a burning building in a rural Maine town – thus forever altering both of their lives. 
4 years in the making, this is a study of heroism at its most elemental; how and why are some people, against all odds, able to confront the ultimate fear and put their lives at risk for a complete stranger?
Somebody's Hero has been nominated for best short at Venice Shorts, shown at Flicker Fest and Camden International Film Fest, and has been selected as a Vimeo Staff Pick.
Morgan Myer

Lindsay Mann & Sven Fahlgren

Brian Chin
More creative explorations by p3.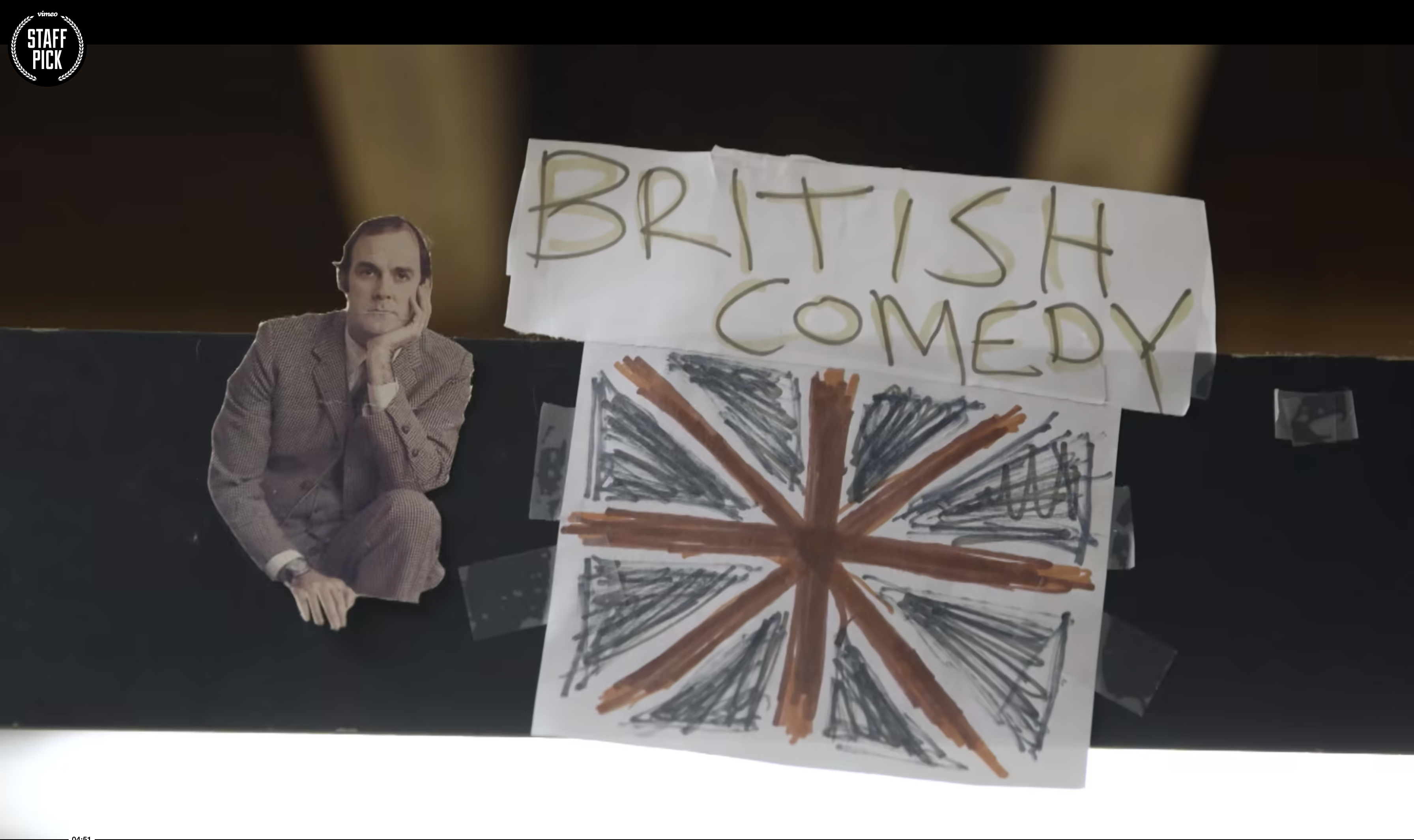 Videoport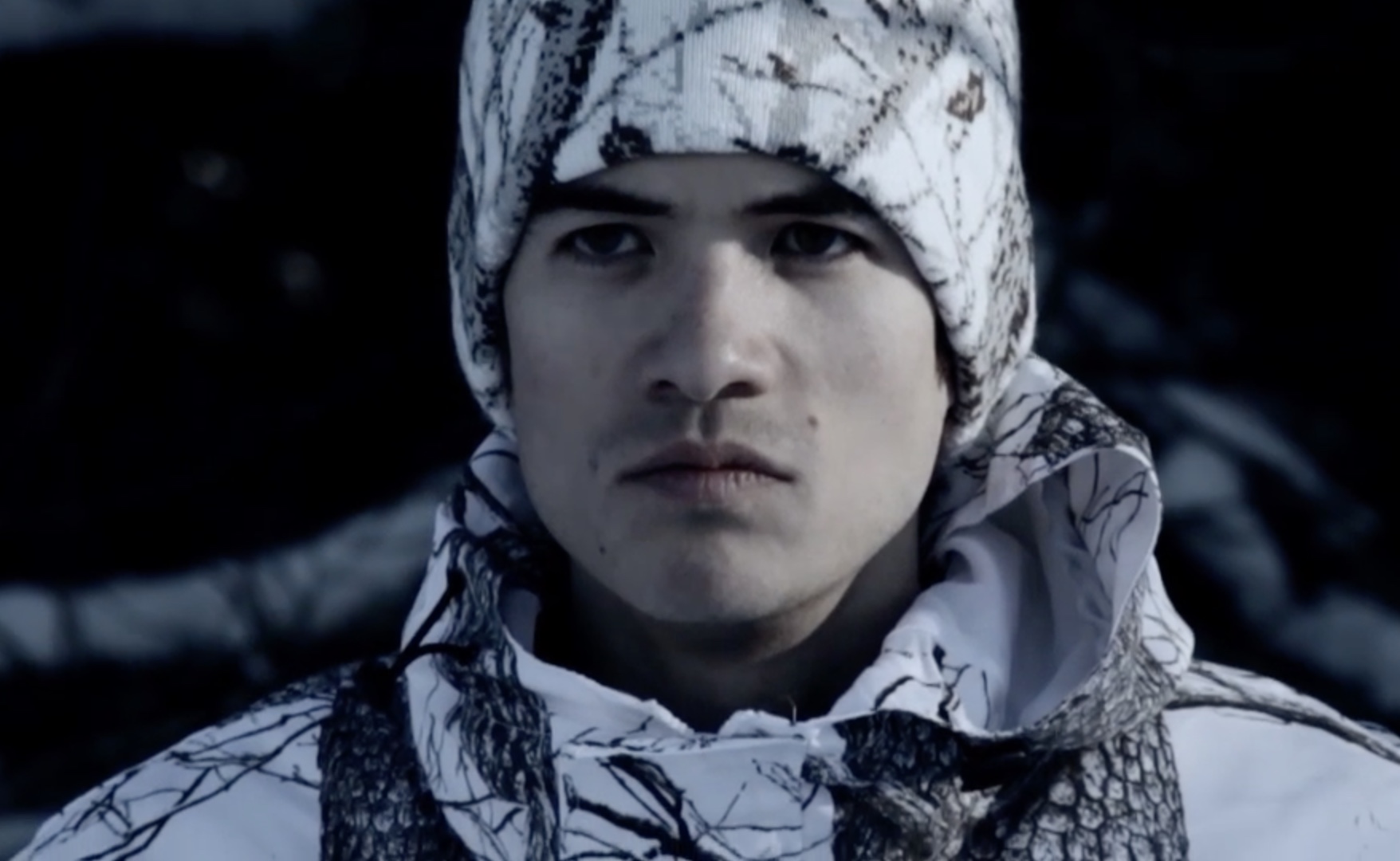 The Holiduel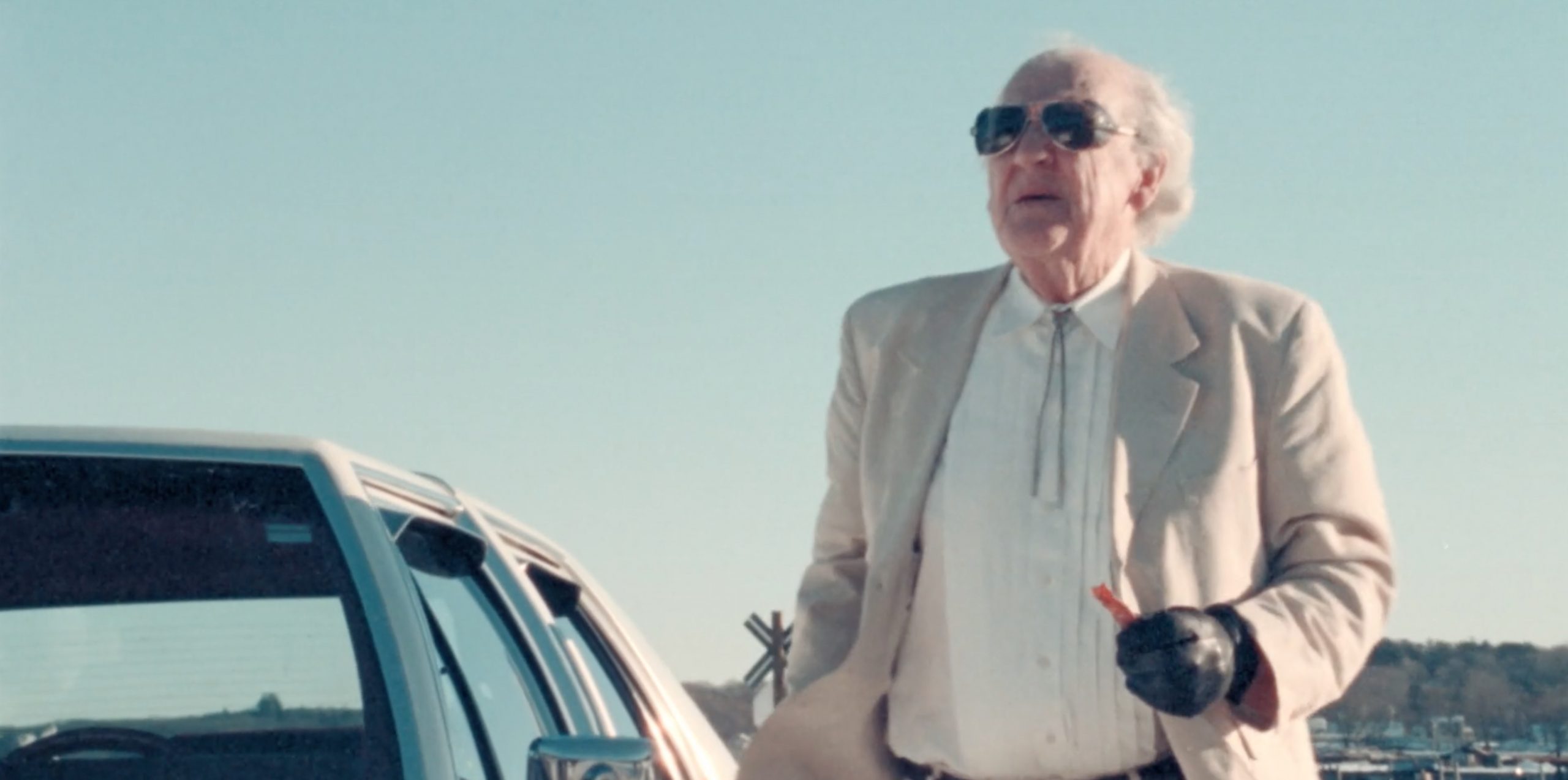 White Hot Heart