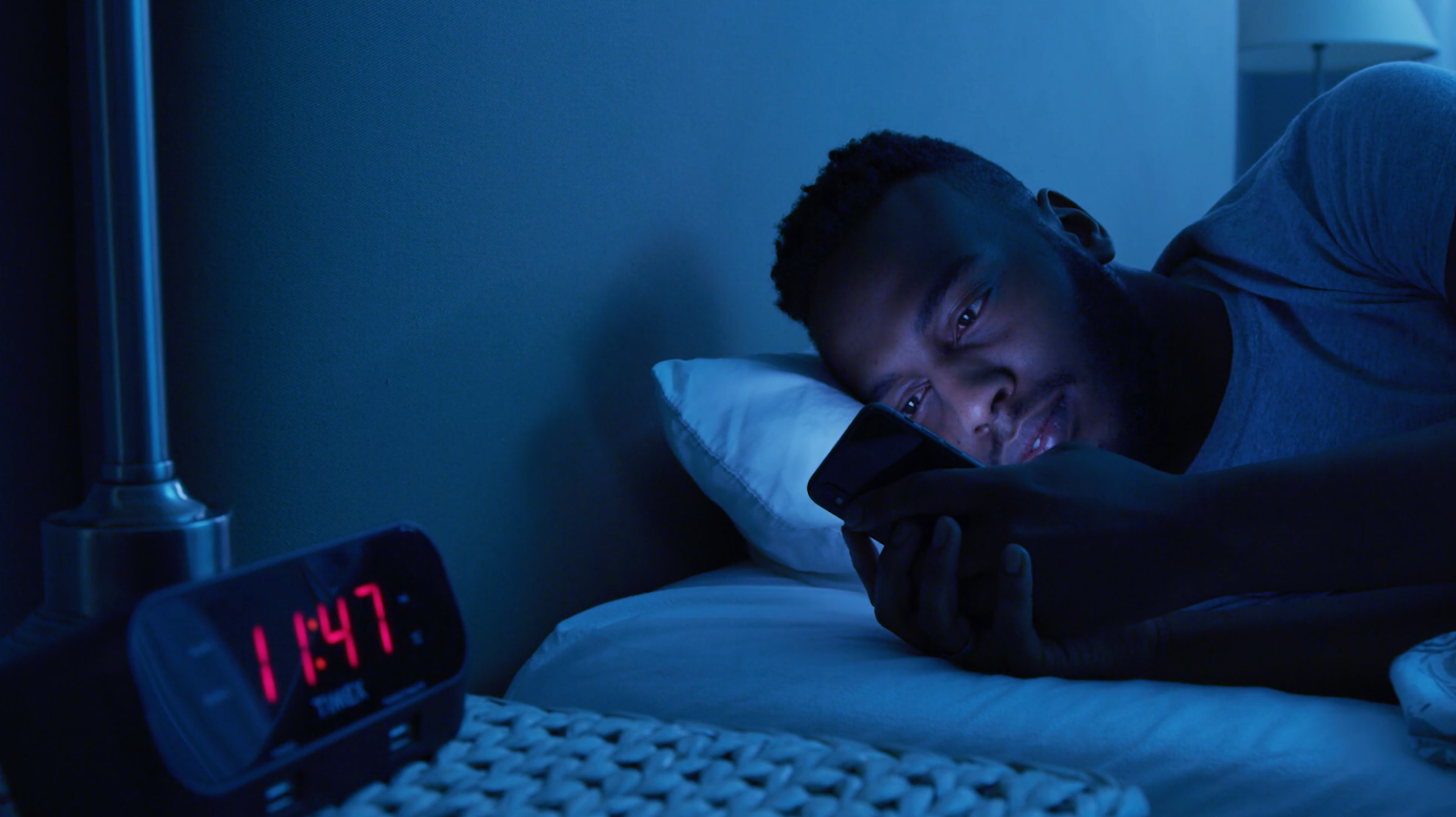 DraftKings - Hyper Engaged
DraftKings - Hyper Engaged
Gary isn't just one man. He's every man. And he loves DraftKings.
With this spot, it was all about finding the right house. And with only a week of pre-pro built into the schedule, time wasn't on our side. We needed a local location that would be big enough to accommodate our crew, but more importantly we needed a house that could give us half a dozen distinct looks, including a turnkey mancave and an open concept kitchen/living area.
Thank god for location scout dynamo Diana Norwood. This was our first experience with Diana and we were immediately lamenting not having used her for, like, every single other location shoot we'd previously done.
The location was perfect. And so was the '65 Mustang that was graciously loaned to us by our very own Vinnie Zullo's dad, Mike. (Sidenote: we wouldn't let it off the property before having Mike rev up the engine a few times and crank up some Floyd on the revamped sound system.)
Fun fact: CJ stepped in to do some acting on this one. He was asked to play a nervous sports fan. Not a huge stretch — he just channeled himself watch the 2004 ALCS. Check out the production still below, you can almost see the beads of sweat on his forehead.
DraftKings

p3

CJ Lampman

Brian Chin

Morgan Myer

Morgan Myer

Nathan Gilliss

Brian Chin