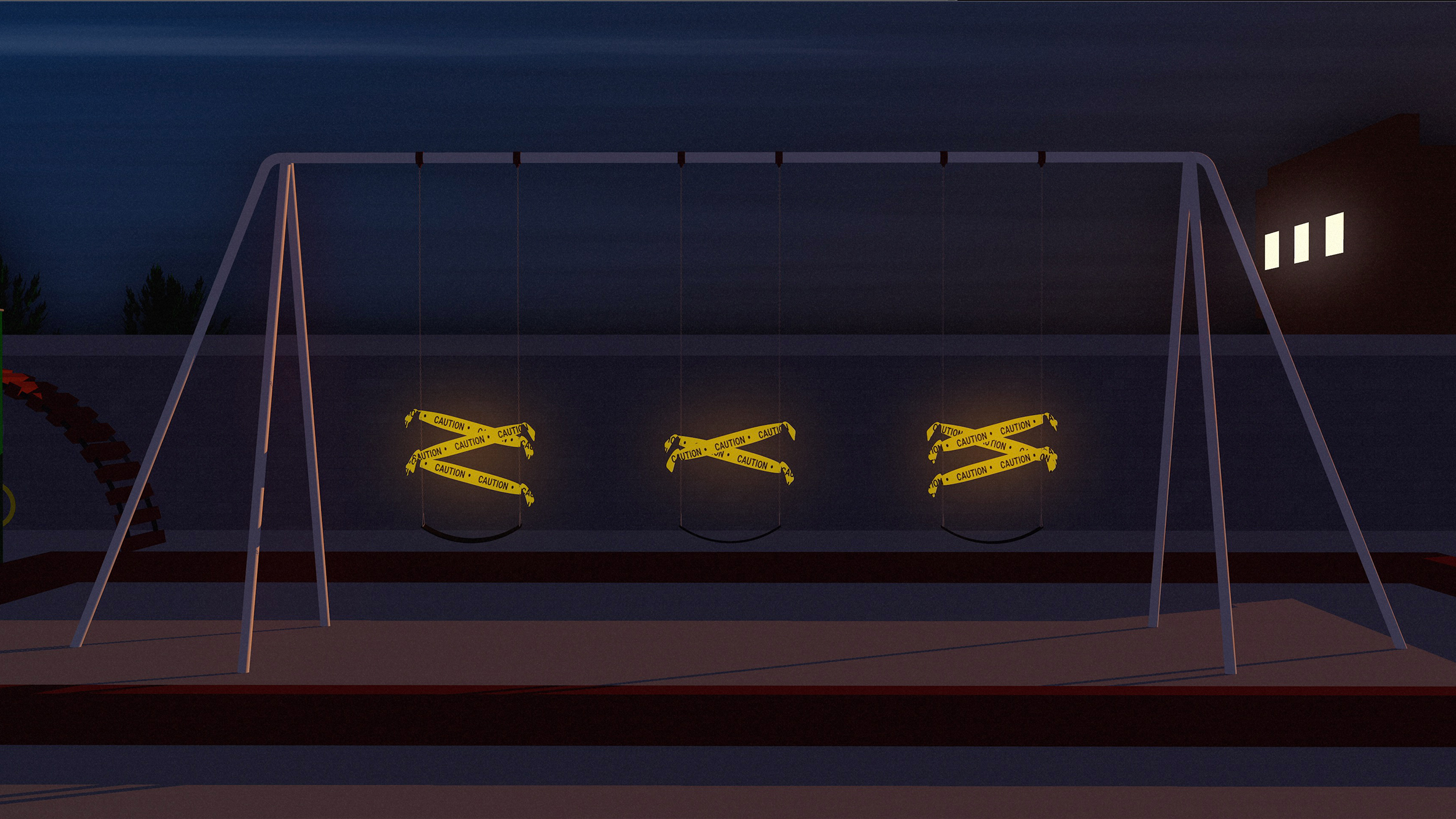 ContagionNET - Landscape Of America
ContagionNET - Landscape Of America
There's a light at the end of the tunnel.
Who ever said data scientists weren't trying to save the world? We teamed up with industry-leading enterprise AI company DataRobot to create a launch video for their spin-off public health platform, ContagionNET. Based on the idea that perfect is the enemy of the good, ContagionNET is a not-for-profit initiative designed to solve the COVID-19 pandemic and prevent future pandemics. It is a novel approach that combines science, AI-based technology, transparency, and individual empowerment. Using rapid at-home antigen checks, people can frequently and inexpensively test for their viral load (not necessarily COVID itself) and take action to stop potential transmission chains.
The video was designed to evoke the emptiness that has been felt during the pandemic and provide hope that there is an end in sight.
DataRobot

p3

CJ Lampman

Nathan Gilliss

Red Vault Audio

Muse Light Music