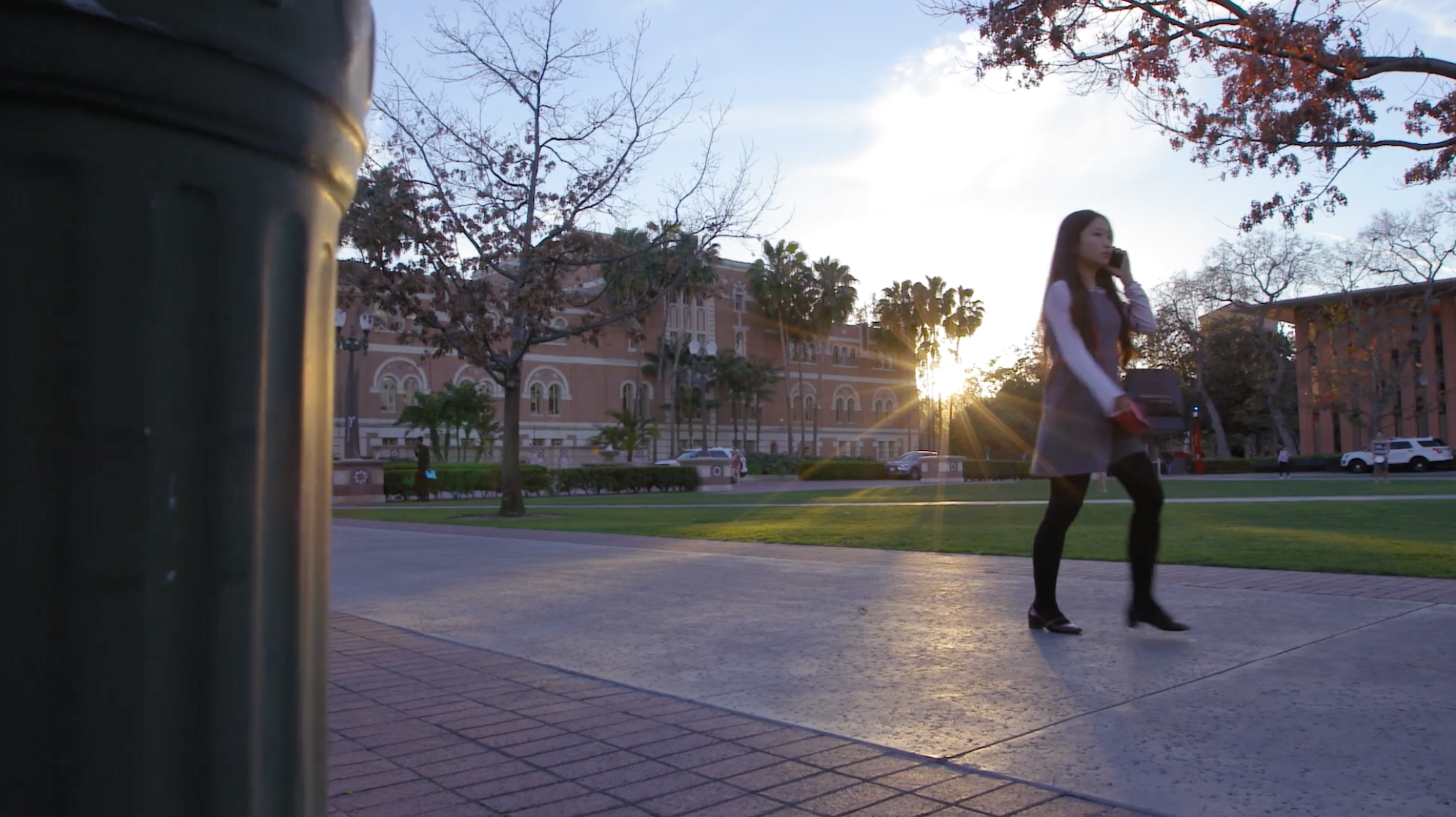 Blackstone - We Are Entrepreneurs
Blackstone - We Are Entrepreneurs
Entrepreneurship is woven into the fabric of this country.
The 2008 financial crisis was a real kick in the ass for the country. And Blackstone, one of the world's largest private equity firms, wanted to give it a shot in the arm. Through their charitable foundation, they pledged $50mil over five years dedicated to fostering entrepreneurship across the country.
The mission for these videos were simple: show the scope and reach of the program while highlighting entrepreneurs who are using Blackstone's network to build their businesses. Not only did we need to create a single, all-encompassing video that explained the program, we needed enough material to develop 6 individual entrepreneur stories to live across their social media platforms.
We got right to work vetting and pre-interviewing subjects, working with universities and incubators to give us filming permissions, remotely scouting locations for b-roll filming, renting equipment and booking hotels. Then we hit the road for a week.
Blackstone

p3

CJ Lampman

Morgan Myer

Morgan Myer

Olivia Spinale

Brian Chin

Morgan Myer