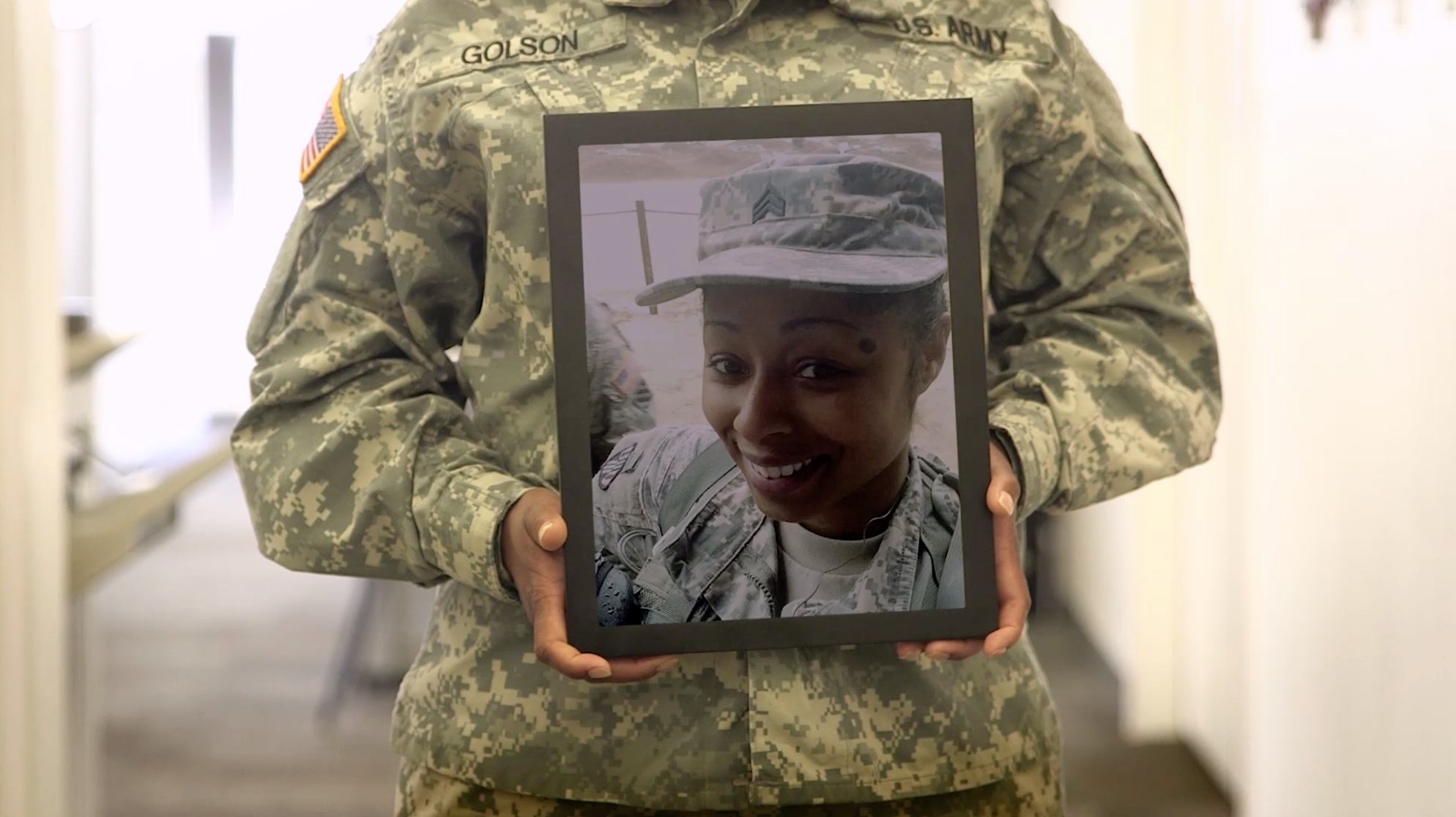 Blackstone - Veterans Initiative
Blackstone - Veterans Initiative
It was an honor to honor these military veterans.
The military trains its service members to uphold honor, integrity, teamwork and dedication in everything they do. But as millions of veterans were coming back home, finding jobs for these highly qualified individuals proved difficult. Blackstone saw an opportunity to help and initiating a program to hire 50,000 veterans within their various portfolio companies.
They objective was simple: tell true stories of the difficulties facing veterans as they reintegrate into civilian life. We set out to develop a look-feel that felt cinematic without sacrificing authenticity. Then, working closely with Blackstone, we identified and pre-interviewed scores of veterans and their spouses from all across the country. We hit the road for a week, filming all across New York state. Partnering with Kevin Laba to write a striking score, the final product is portrait of resiliency and a testament to the value service veterans bring to their jobs each and every day.
Blackstone

p3

CJ Lampman

Morgan Myer

Morgan Myer

Morgan Myer

Brian Chin