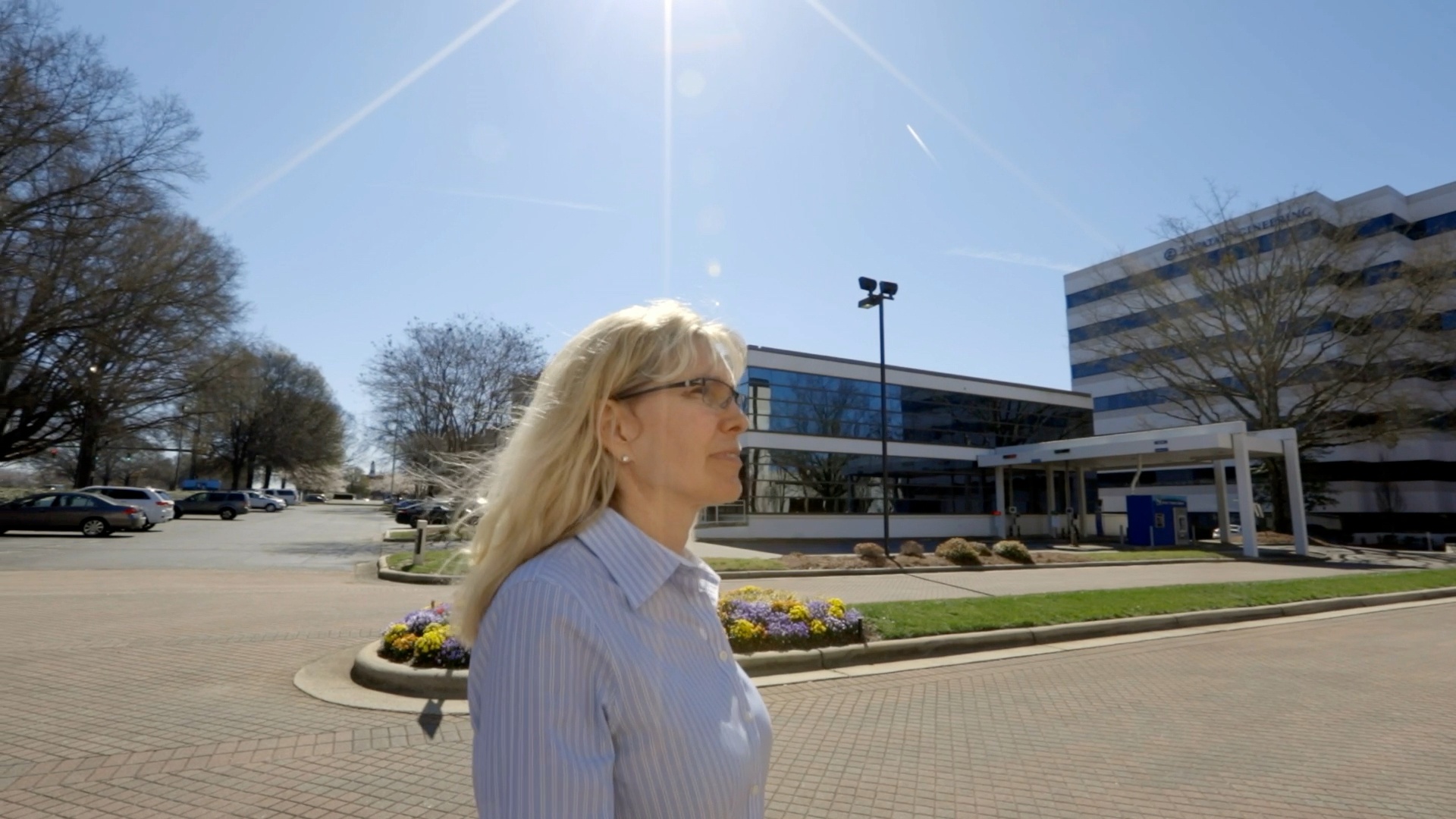 Blackstone - Private Equity Healthcare
Blackstone - Private Equity Healthcare
Putting data to use to improve healthcare one company at a time.
Blackstone's Dr. Bob Galvin puts it perfectly when he says that "healthcare in this country is in a bit of a mess." Fortunately for the thousands of employees who work within the Blackstone portfolio network, Dr. Galvin and his colleagues are in a position to do something about this mess. As one of the world's pre-eminent financial services firms, Blackstone is able to gather, assess and act on massive amounts of nuanced data that can have a serious impact on companies and their employees. We had an opportunity to showcase one of these unique success stories.
With its Equity Healthcare offering, Blackstone is able to cut employer costs by 15 percent and build tailor-made solutions for companies and its employees. We told the story in three layers — traveling around the country to talk with thought leaders, portfolio CEO's and employees who were directly impacted by all that Blackstone can bring to bear. By utilizing a splitscreen technique we were able to keep the story moving along from one location to the next while also delivering complementary visual information throughout. This included directed broll as well as abstracted info-graphics that drew from Blackstone's bold color palette.
The result — we hope! — is mini documentary that is equal parts micro and macro, showing how a big, smart firm like Blackstone can put data to use to create better experiences for employers and employees.
Blackstone

p3

CJ Lampman

Morgan Myer

Phil Cormier

Morgan Myer

Penn Chan

Nathan Gilliss

Morgan Myer, Kevin Laba