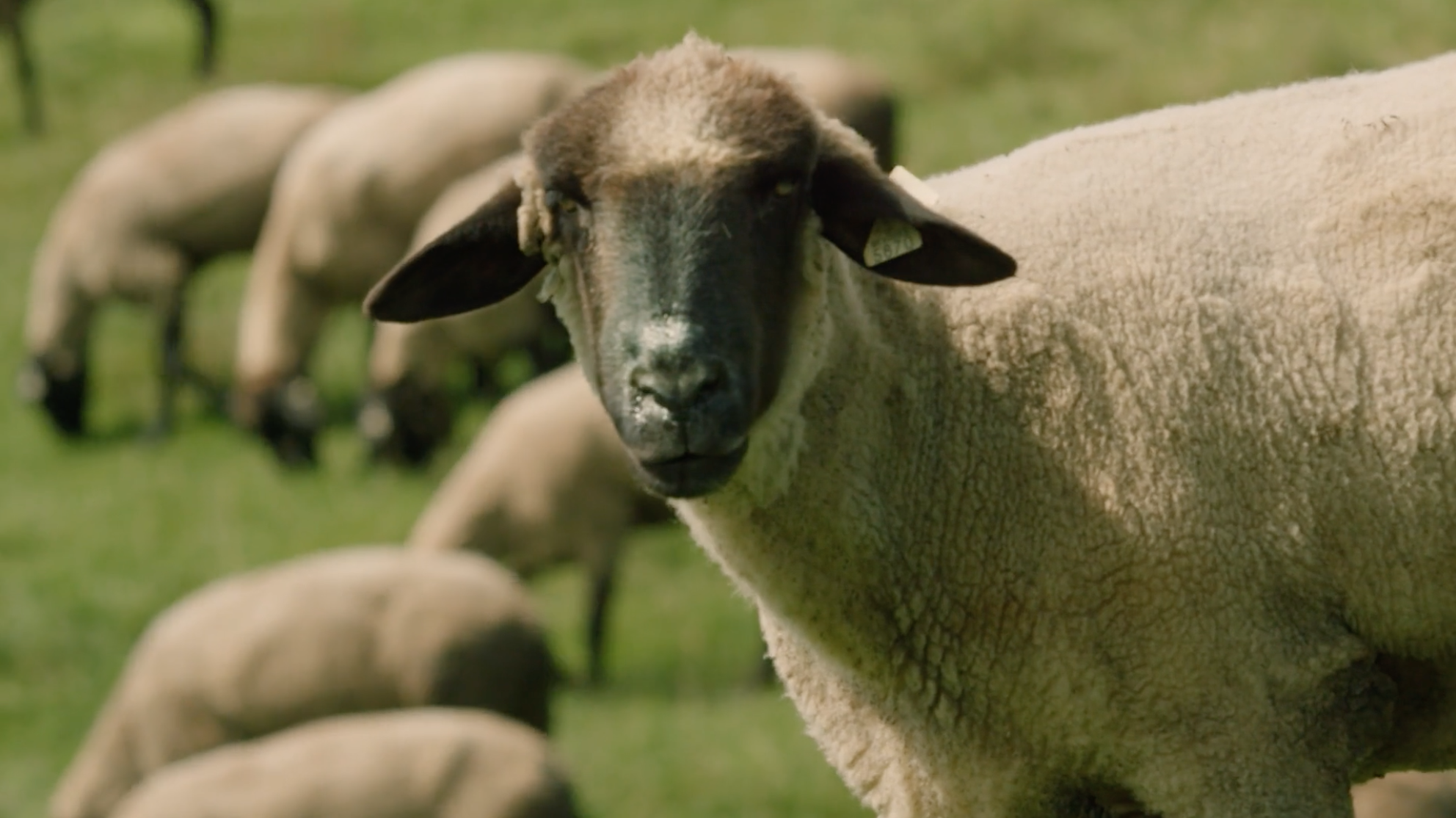 Audley Travel - Herded
No sheep were harmed in the making of this video.
Just because some of your favorite school memories may be of field trips doesn't mean you necessarily want to repeat the experience as an adult. We agree, and luckily for us, so did Audley Travel.
Audley provides individualized travel experiences abroad and we were challenged by our friends/ partners at Sleek Machine to locate a landscape evocative of Ireland for this spot. Tracking down farmers' contact information is harder than you'd think. And they get a little weirded out when someone calls out of the blue asking about their sheep and whether or not they may be afraid of cameras.
After finding Northstar Sheep Farm in Grey, ME, everything fell into place. After one day of shooting, 23 cast members, and more bottled water than we could count, we were happy to deliver some breathtaking footage sure to encourage adventure in everyone.
Audley Travel

Sleek Machine

p3

CJ Lampman

Brian Chin; Tim Crawley

Morgan Myer

Scarlett Cates

Brian Chin