Pam Chévez
Motion Designer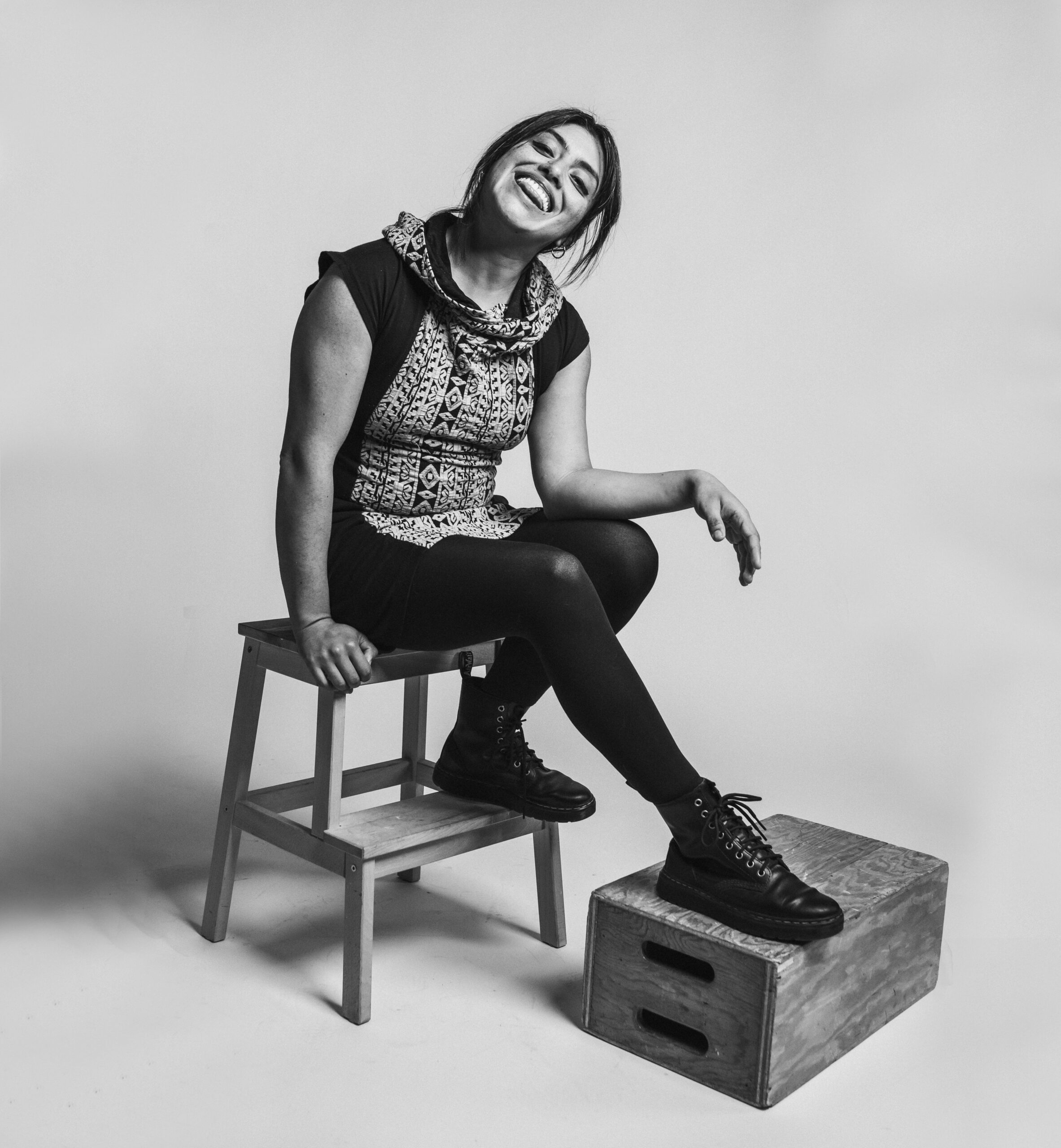 Whether she's on her surfboard or animating a brand story, Pam loves making things move.   
She brings the same philosophy to both waves and work: connect, strive for perfection, and then know when it's time to let go. 
This mindset has served Pam well over the years as she's moved fluidly between teaching animation – in both her hometown of Mexico City and at Maine College of Art – and creating design-forward videos for all kinds of brands. Pam knows that collaboration is the key to solving creative challenges, and she's always looking for new tricks and techniques to sharpen her skills. She also knows that sometimes getting away from her screen is the best way to crack open an idea; that means she's always got a board or two on the roof of her car, ready to sneak away and catch some waves when creativity calls.